Hey hey look, we're back again and this time in Shoreline! It's our pleasure to capture these playful Shoreline winter family photos.
This little girl turned a year older, and we surely couldn't resist framing such joy! Who needs a birthday party when you can have your personal photoshoot right?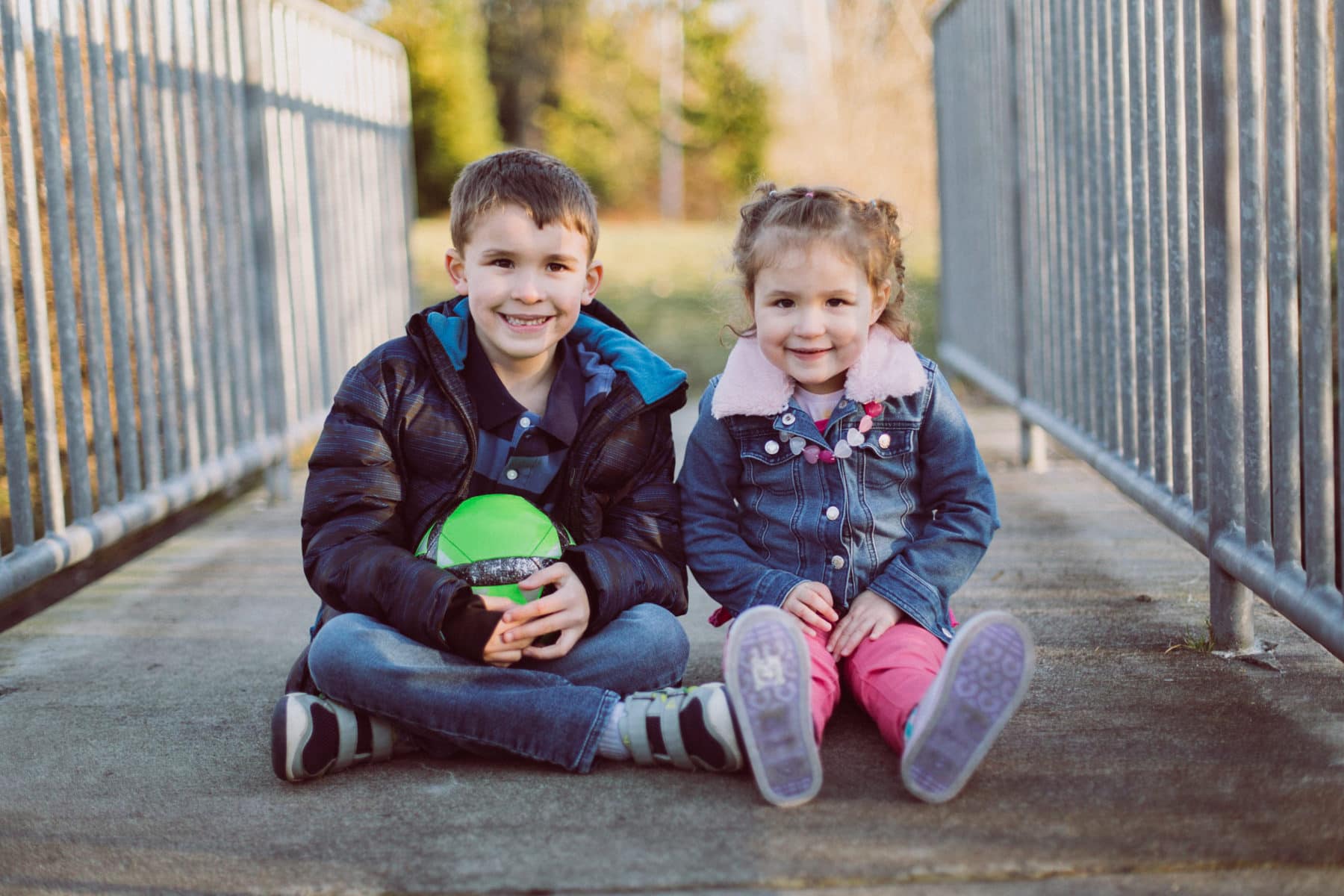 We've known them for a long time now – from their four-membered Northacres Park family photos to welcoming one more into their family photos in Bothell.
Their little birthday girl is having a wonderful time being surrounded with so much love. Who wouldn't want to have an elder AND a younger brother to play with all the time? After seeing these photos, well who wouldn't wish for a sibling (also called 24×7 playmate) to just love and feel loved? And to irritate sometimes of course!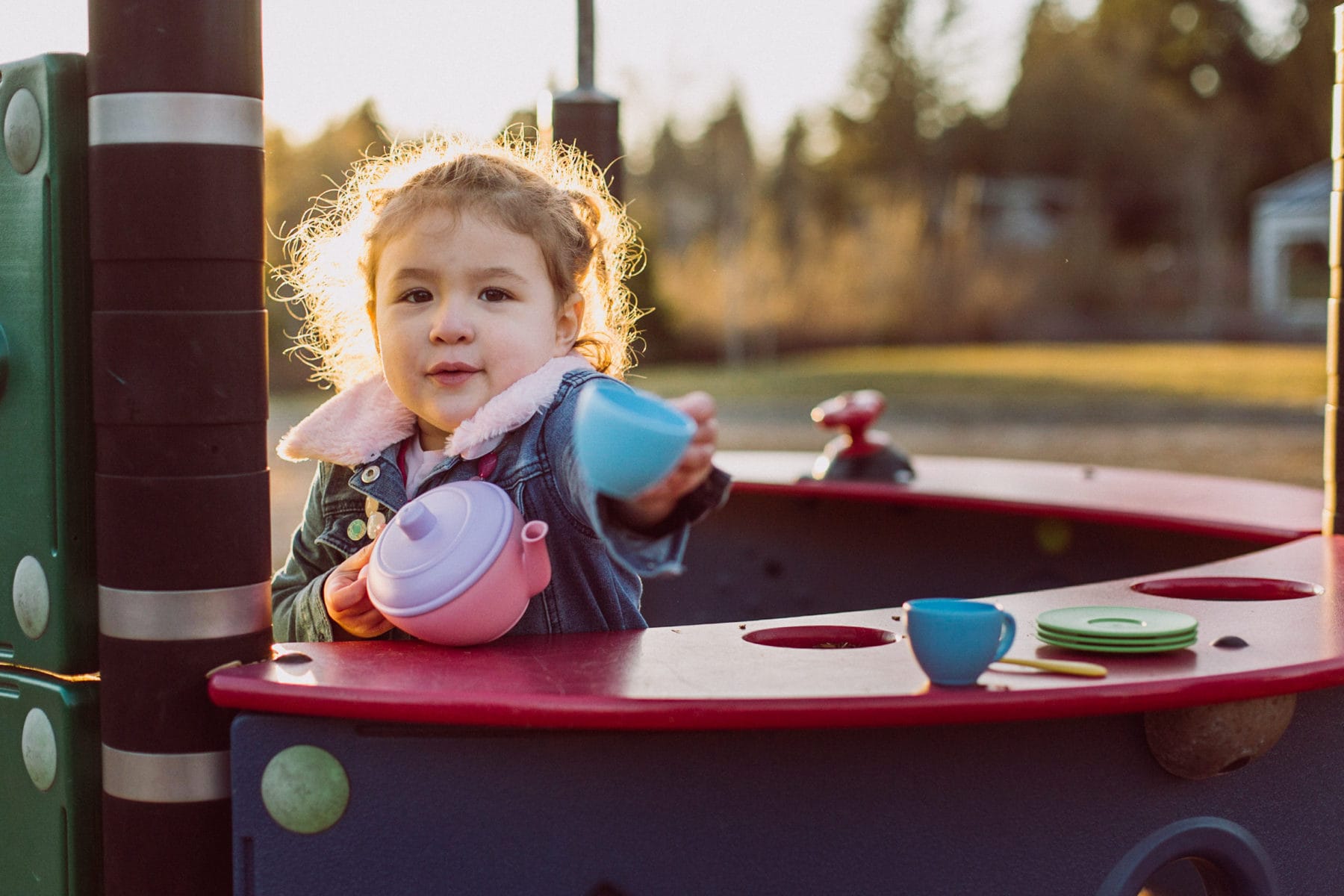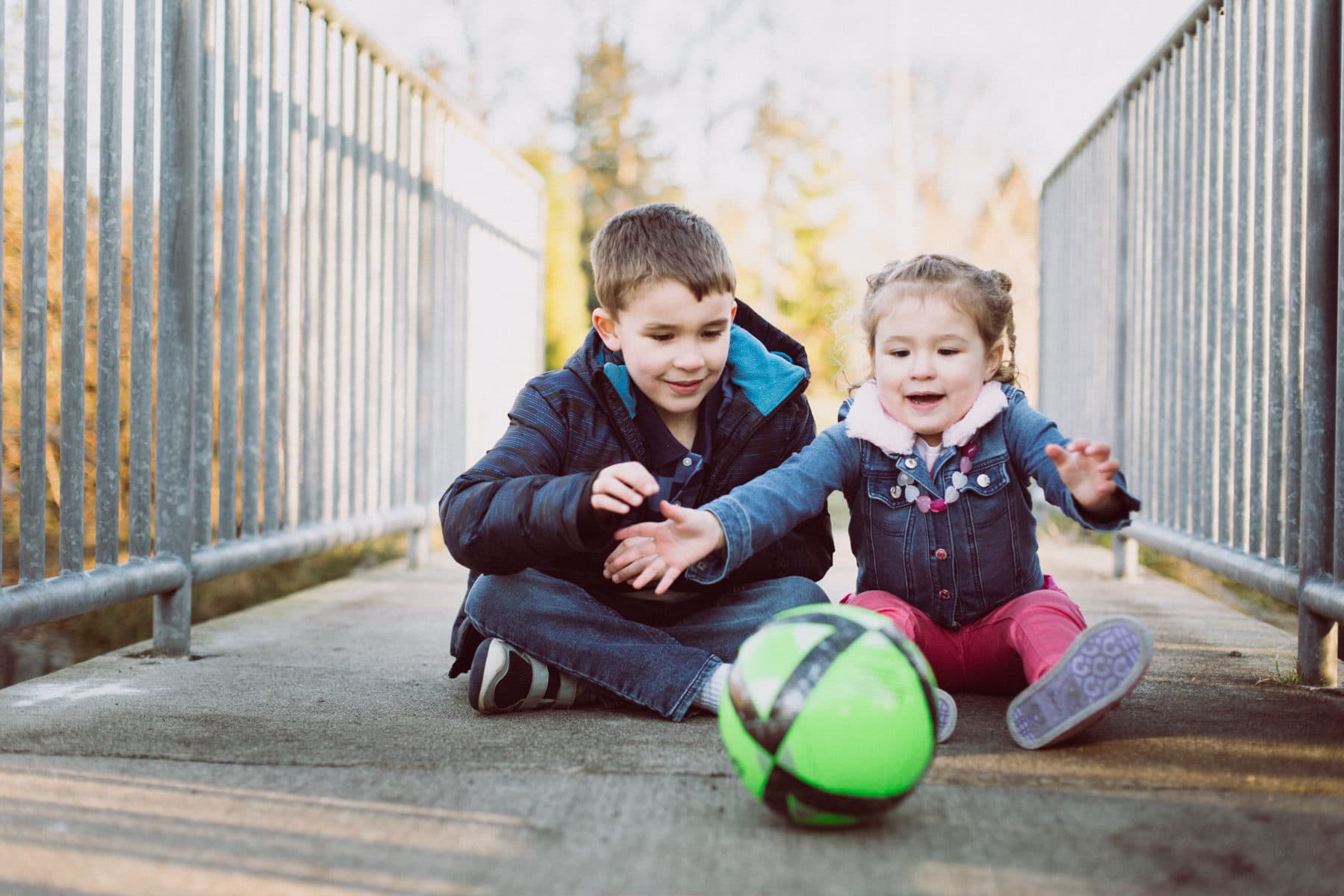 I experience so much by just observing other people's emotions while we go around interacting and clicking their pictures. Children, especially, have the power to uproot me from my reality when I make-believe along with them and find my favorite tea made to perfection. Nothing conveys it better than these playful Shoreline winter family photos.
Watching families grow with our lens from one photoshoot to the other is quite magical. It's often the most impactful way to remind myself that change is constant.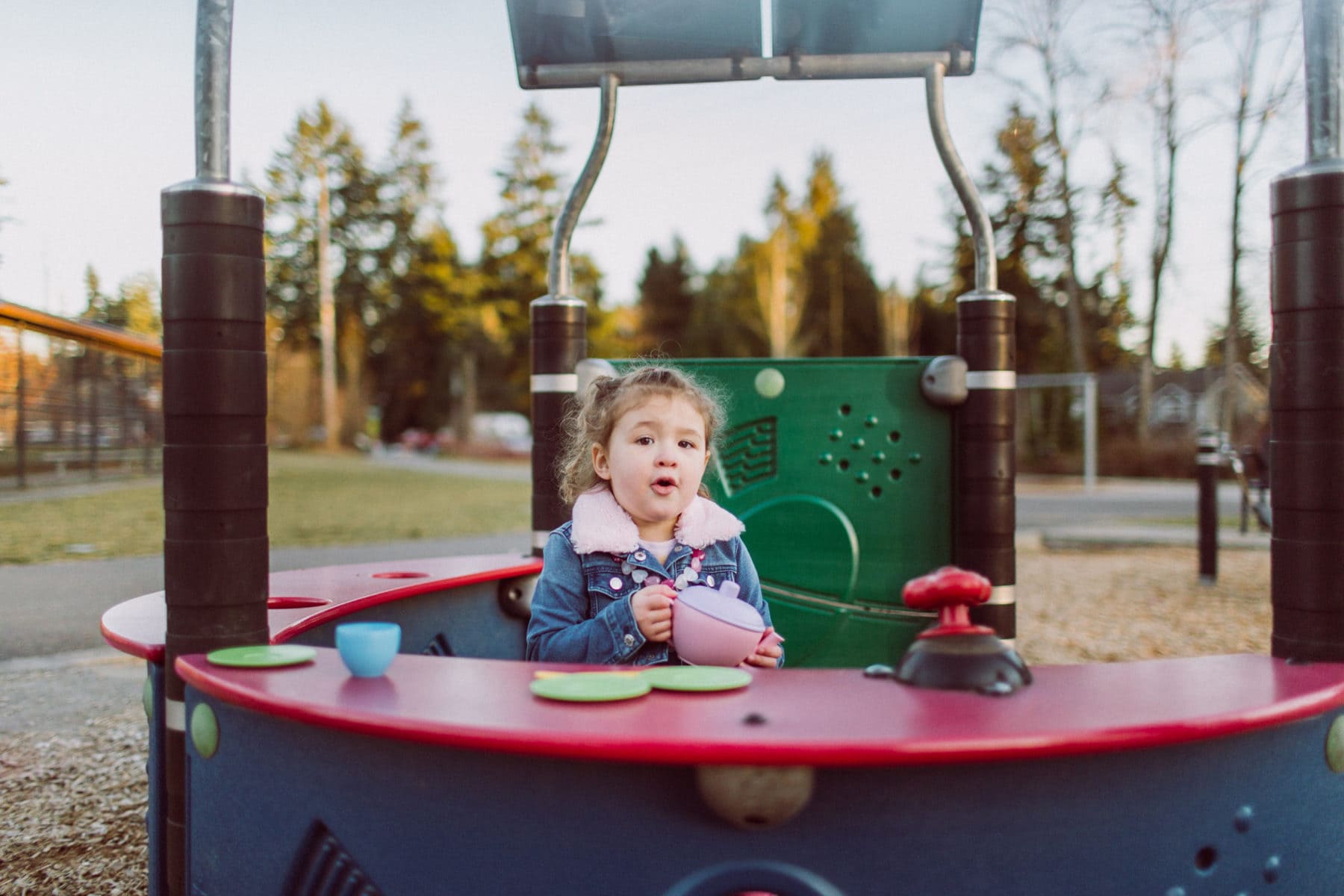 If you're looking for a way to capture your little ones as they grow up, we love what this family has chosen to do. Each year they schedule a shoot for each childs' birthday. When it comes to the holidays, they have lots of beautiful images available for their holiday cards and for gifts for family members. And, what's more, they have the chance to look back and see where the year has taken them and how much their kiddos have grown.
Shoot us a message if you want to get your own commemorative photo shoot scheduled.
JOIN THE TEA PARTY IN THEIR PLAYFUL SHORELINE WINTER FAMILY PHOTOS!