It's winter and we are FEELING the gray! No, it doesn't always rain in Seattle, but our winter days often don't have much sun either. We all have our own ways of coping, but today I'm dreaming of sunny days and reminding myself that we'll see the sun again soon. These Northacres Park family photos are our bringing back all the warm feelings.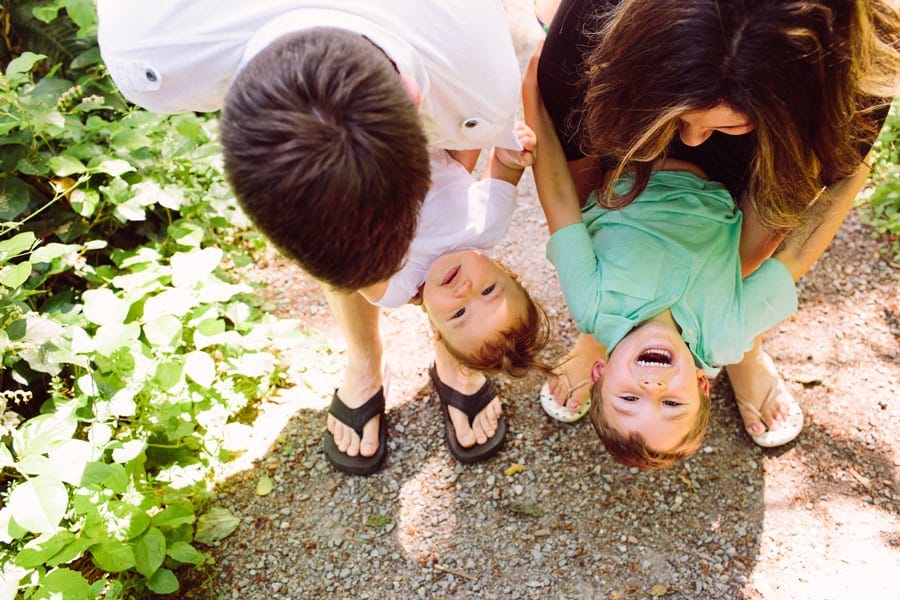 If you've followed the blog at all, you'll recognize these lovely faces. This is not the first time we've had the privilege of capturing the Austin Family. You might recognize them from one of their other
Every time, it's such a treat to see how the kids have grown and get the chance to spend more time together. This Northacres Park family session was midsummer (the opposite of now!) and the kiddos got to play at the splash park at the end of the shoot. It's a great park for family sessions—we love the built in option for playtime and cooldown at the end!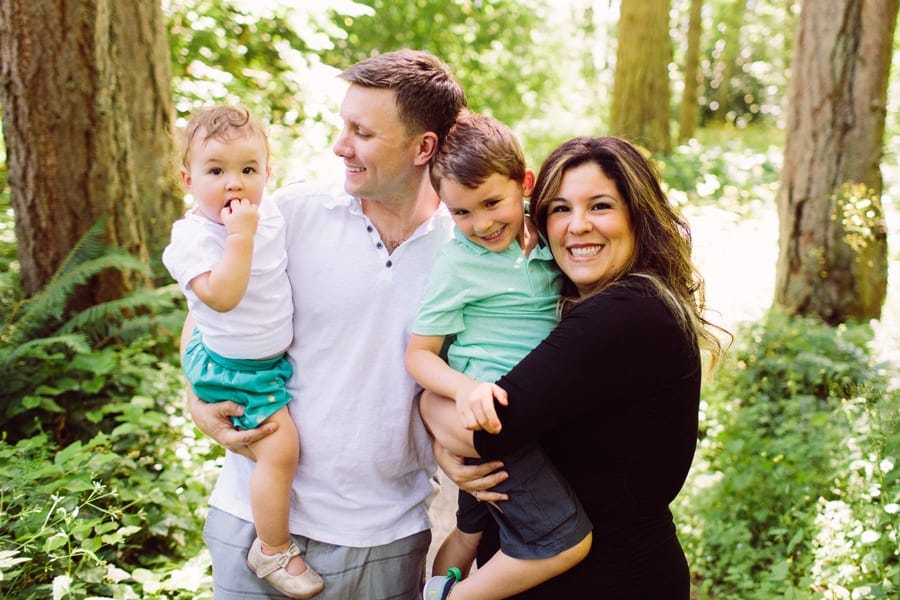 We've got a few winter family shoots coming up on the blog, so stay tuned for some winter inspiration. And, if you're interested in family photos now, no need to wait until summer! We're still scheduling shoots and find that they definitely help break up the gray winter days.
ENJOY THESE NORTHACRES PARK FAMILY PHOTOS!