Sarah's urban headshots are gracing the blog today and we couldn't be more excited to share these with you. We love the gritty feel of the old bricks, a little graffiti, and a deserted alley.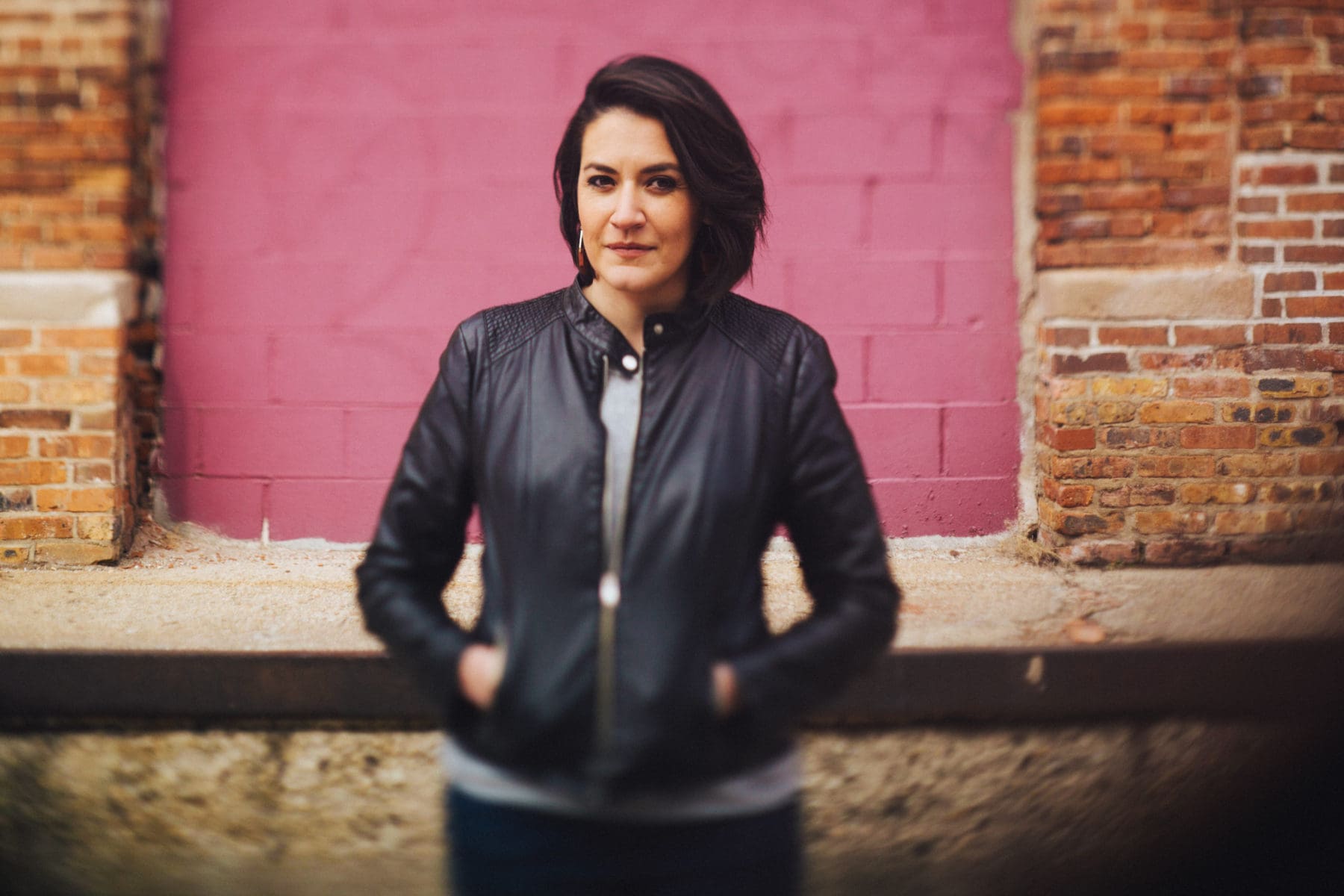 I feel like we cannot emphasize how much we love the variety of directions that headshots can take. There are urban headshots, like today's set, there are headshots-lacy/">headshots out in nature, and there are industry-specific headshots, like these headshots-seattle-event-photography/">yoga headshots. And, that is just a handful of the MANY types of headshots. We love the challenge of helping an individual identify the style and look that will best communicate their work and personality. After we've narrowed down the look and style, we then get to dream up the perfect location. Sarah, a Chicago-based designer, was looking for something direct and urban but also full of color. We love the results and how they communicated her vision.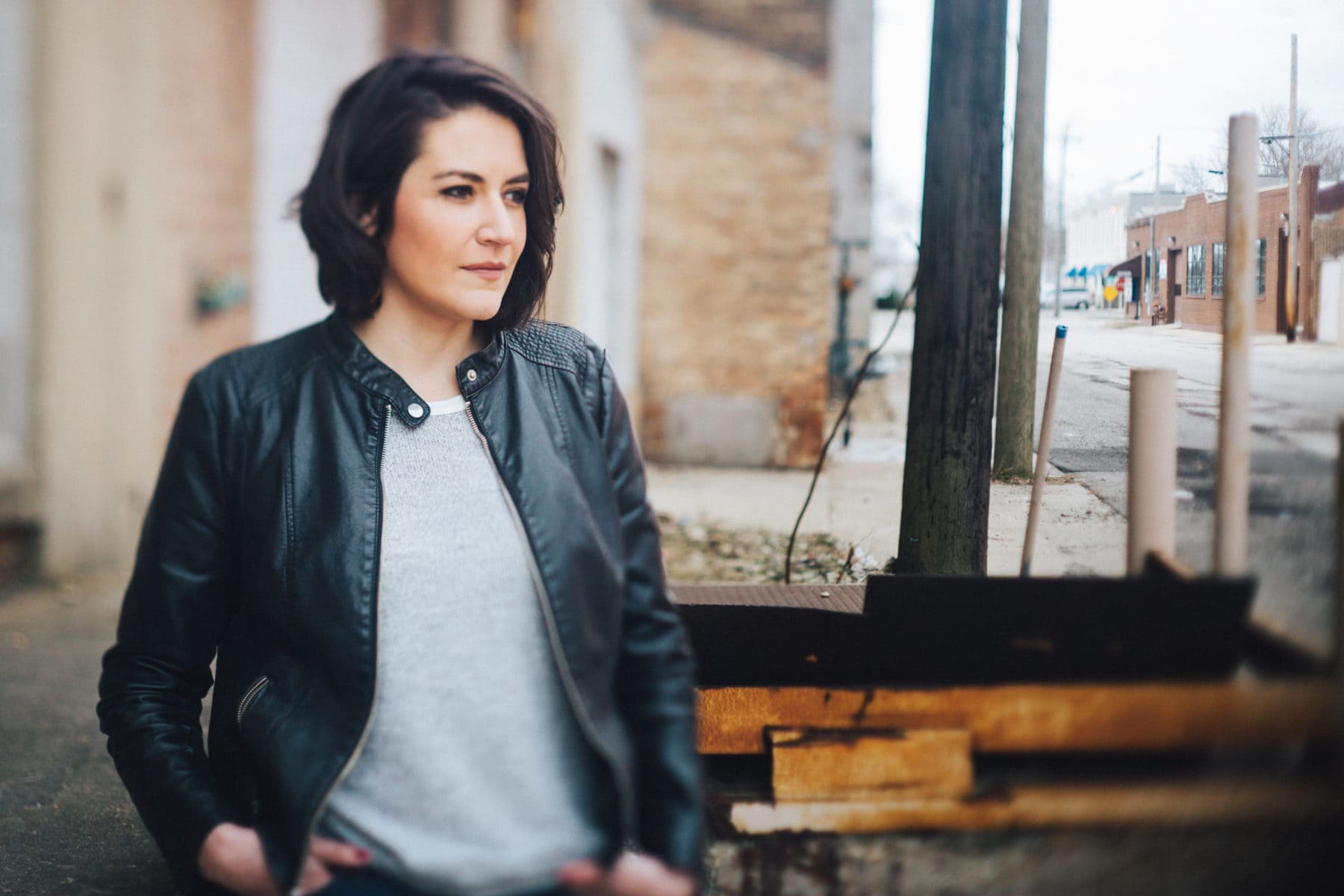 Enjoy these URBAN HEADSHOTS WITH SARAH!