Here is some Ravenna Park family photography to brighten your day. This family of five knows how to laugh, cuddle, play, and just relax together. They are no strangers to our blog, and we just love every chance we get to meet up with them.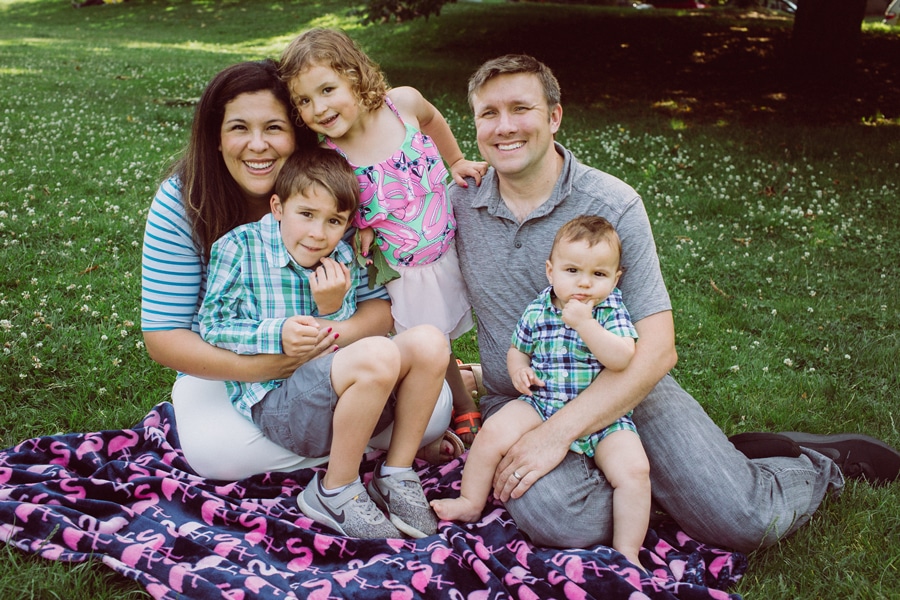 Ok, raise your hand if you're the third child in your family! It can't be easy to keep up with an older brother and sister, but this little guy is doing it like a champ. We took these photos to celebrate 9 months of his little life. So after a few moments as a whole family, we released the older kids to the playground and mom and dad got to spend a few special moments with just him. We love that they've made a priority to capture his young years even though it would be easy to get caught up in bigger kid activities.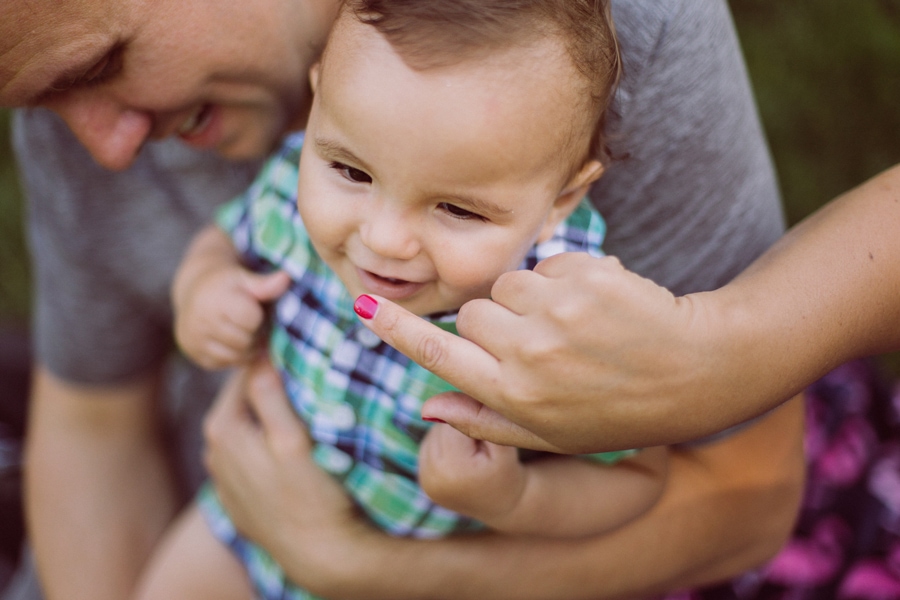 We also love seeing his little personality emerge throughout the shoot. Scroll all the way to the end to see the best grin of the afternoon.
ENJOY THE REST OF THIS RAVENNA PARK FAMILY PHOTOGRAPHY BELOW!