This set of Seattle toddler photos is coming your way to get you ready for your fall family shoot!  Summer always goes by way too quickly in Seattle, but at least we still have some gorgeous weather ahead of us.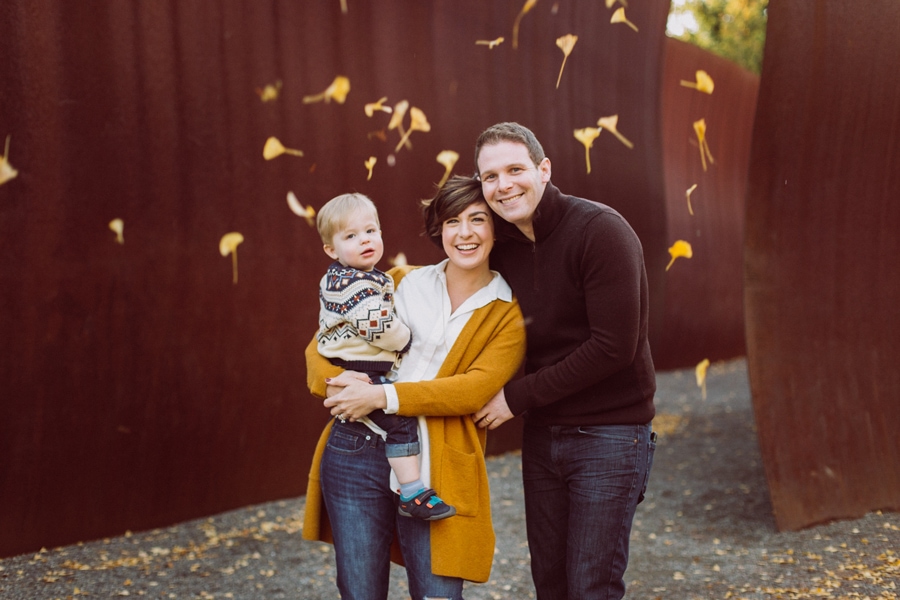 Here's one of the best things about fall:  sweaters!!  First of all, let's all agree that this family has the sweater game down.  Second, doesn't it make you want to gather your family and your favorite sweaters and just play outside on a cool fall morning?  I didn't start this post intending to sell you on a fall family shoot, but I'm feeling convinced myself by now.  Our little lady is one now, so we need our own set of Seattle toddler photos 🙂  Let's start by getting your photo shoot on the calendar!
MORE FUN SEATTLE TODDLER PHOTOS BELOW!