These Seattle Bollywood photos are going to make you want to find the nearest studio and get your workout on. These ladies have SO much fun while they are working out that it's contagious.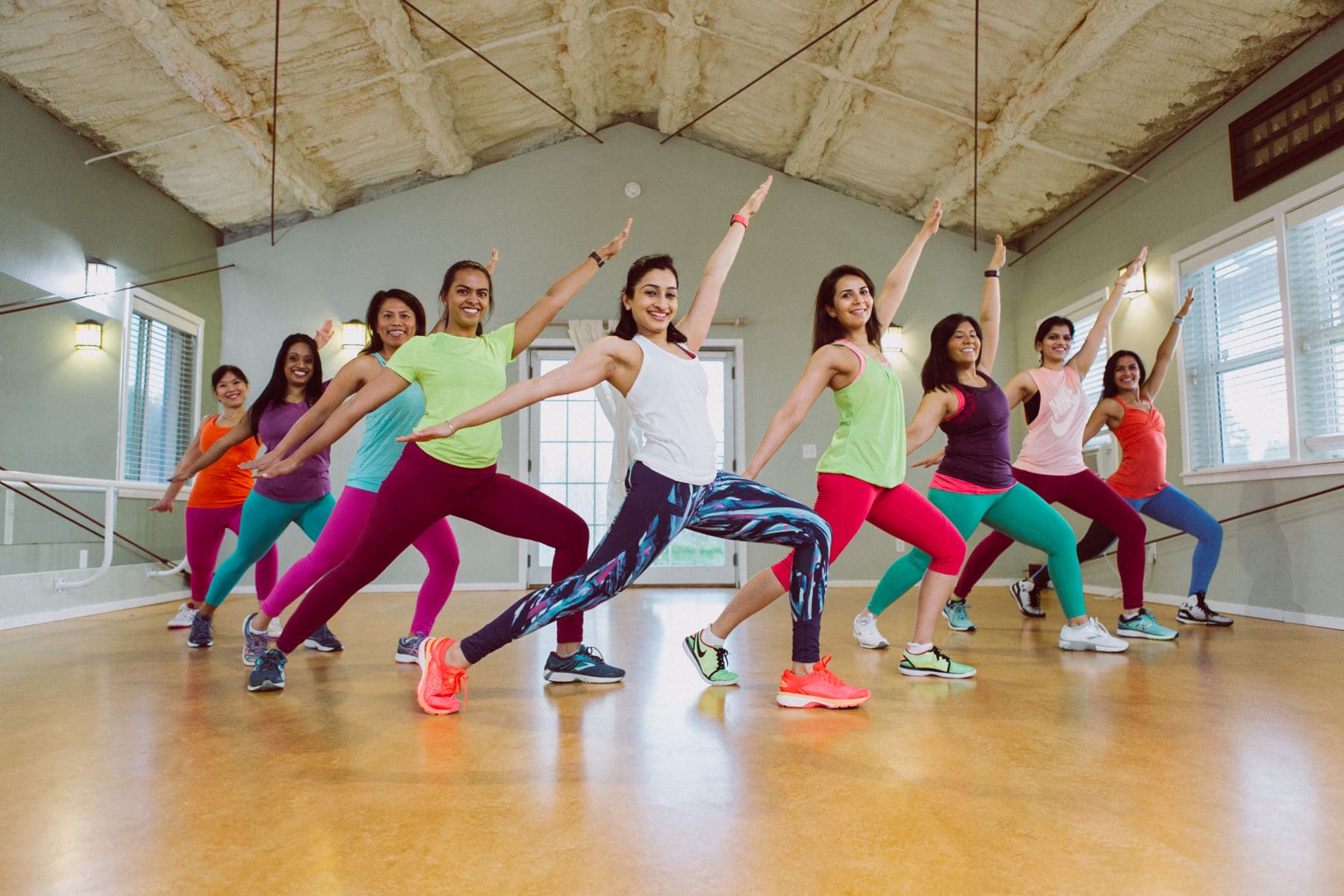 We didn't know much about Bollywood dancing before doing this shoot and it's clearly so fun. The dancers work hard on everything from their choreography to their fitness to their major performances yearly. If this looks fun to you, check out this studio and take a class. Or even better, just jump in and sign up for Project Bollywood!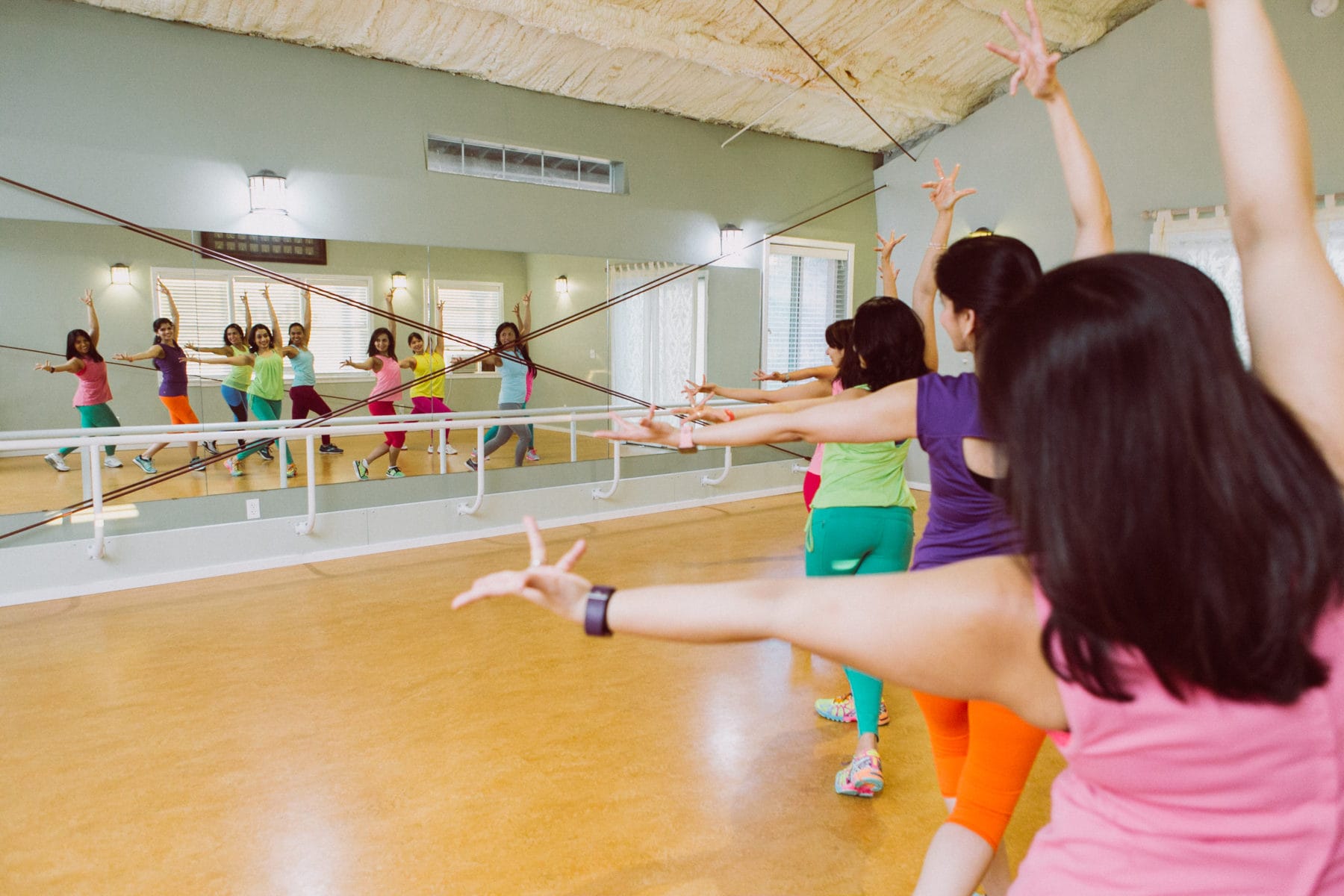 If you follow our blog, you may recognize the instructor in these photos. This super-talented woman also has a thriving yoga studio. We can't recommend her enough!
GET INSPIRED WITH THESE SEATTLE BOLLYWOOD PHOTOS!