Does it get any better than these Seattle Fresh 48 photos?  In case it's not obvious, we take Fresh 48 photos within 2 days of a baby being born.  They are intended to capture those unbelievable, world-rocking first few days of a little one's life.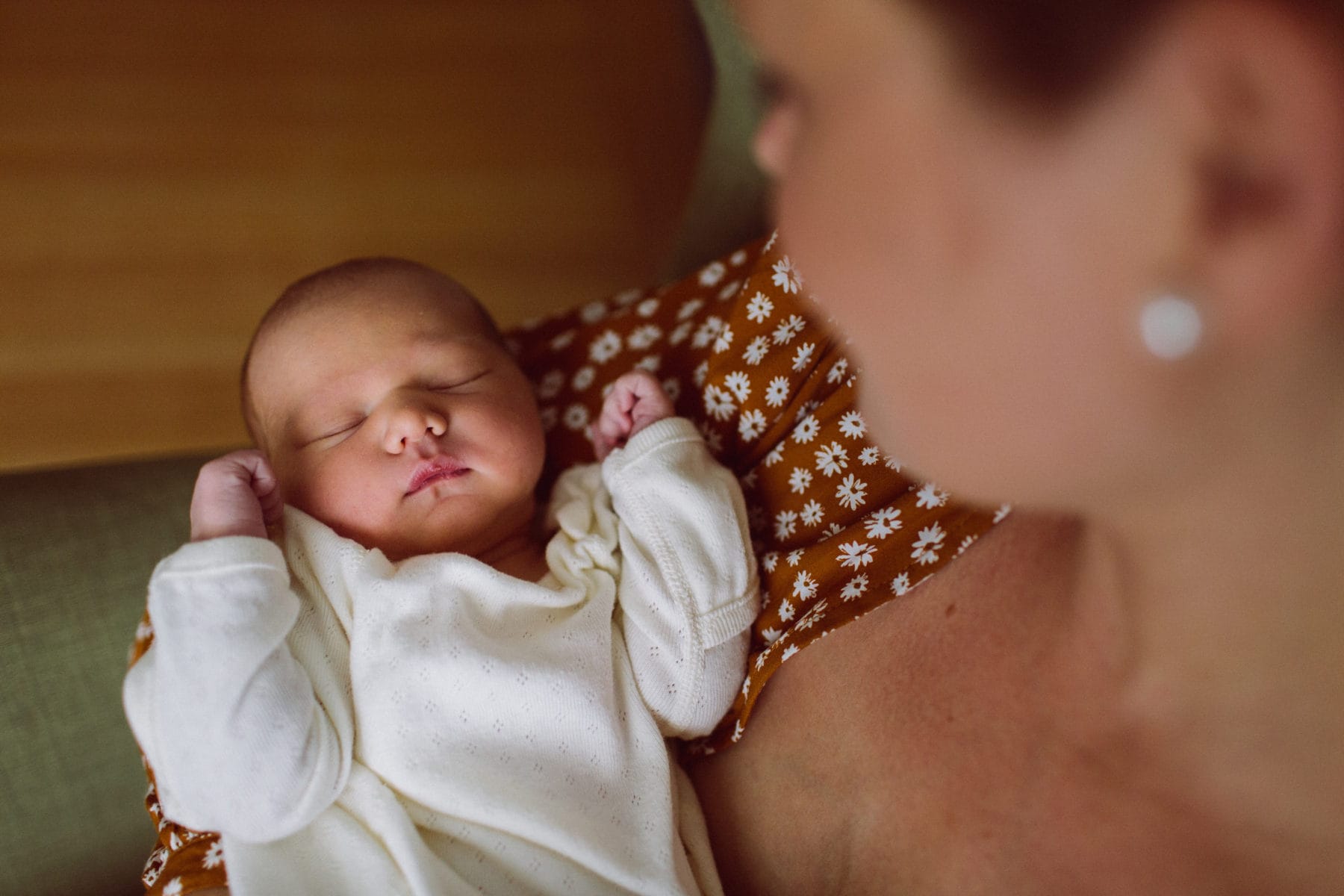 We were delighted to be invited into this home to capture this set of photos.  The big kids were understandably excited and the parents were over the moon and recovering beautifully.  We love that we can help them preserve and remember these intimate and special moments forever.
Whether you are looking for birth photos, Fresh 48, or traditional newborn photos, we can help.  Get in touch!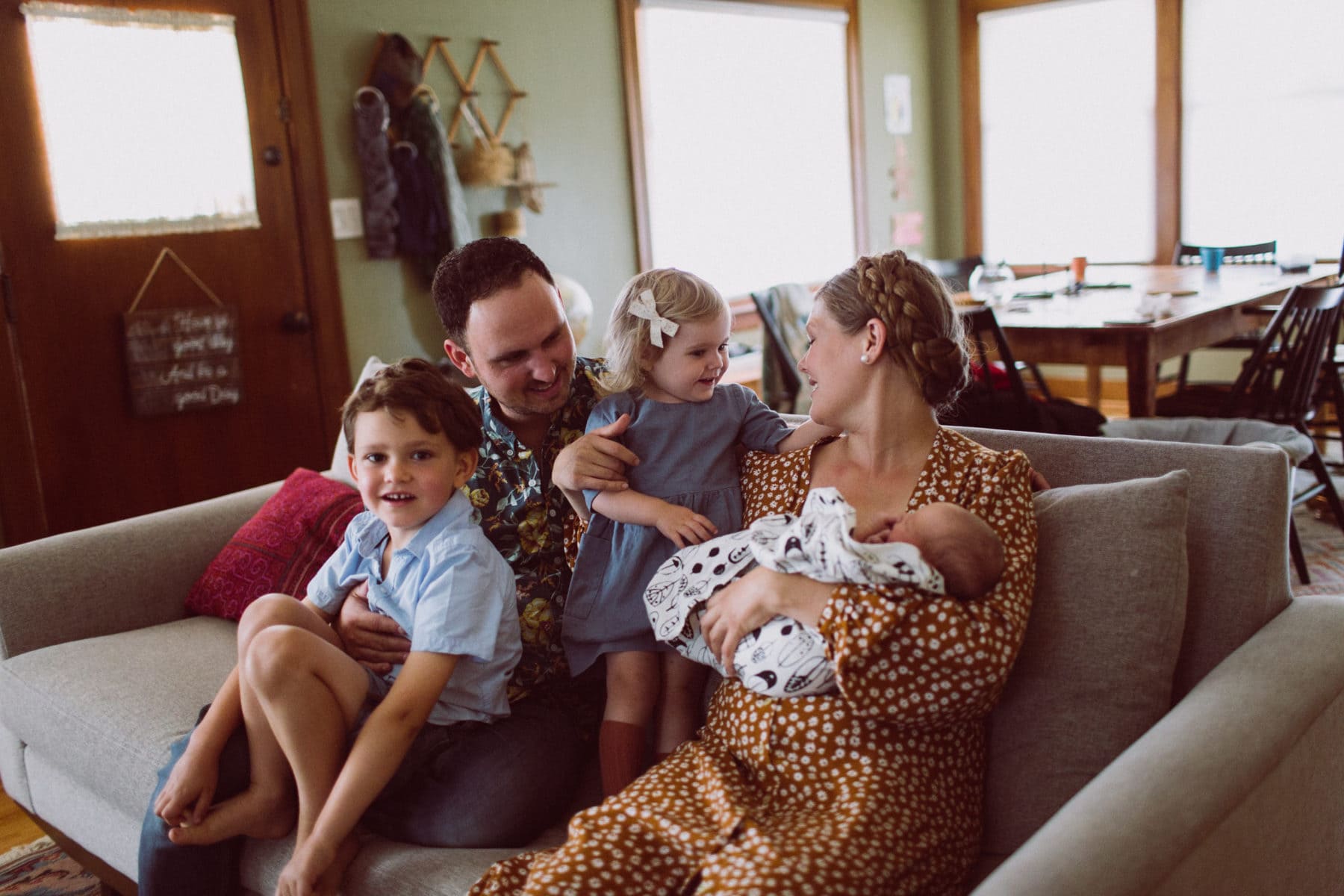 SOAK IN THESE SEATTLE FRESH 48 PHOTOS BELOW!