There are some magical moments in this set of family photography in Ballard. Life with a newborn is a mix of so many things. Lack of sleep, uncertainty, tears, spit-up, and who knows what else. When we show up to a newborn shoot, our hope is to draw some of the magic out of that tiring and disorienting phase. We want to create a set of photos that will help the family remember what is so amazing and unrepeatable about having a newborn.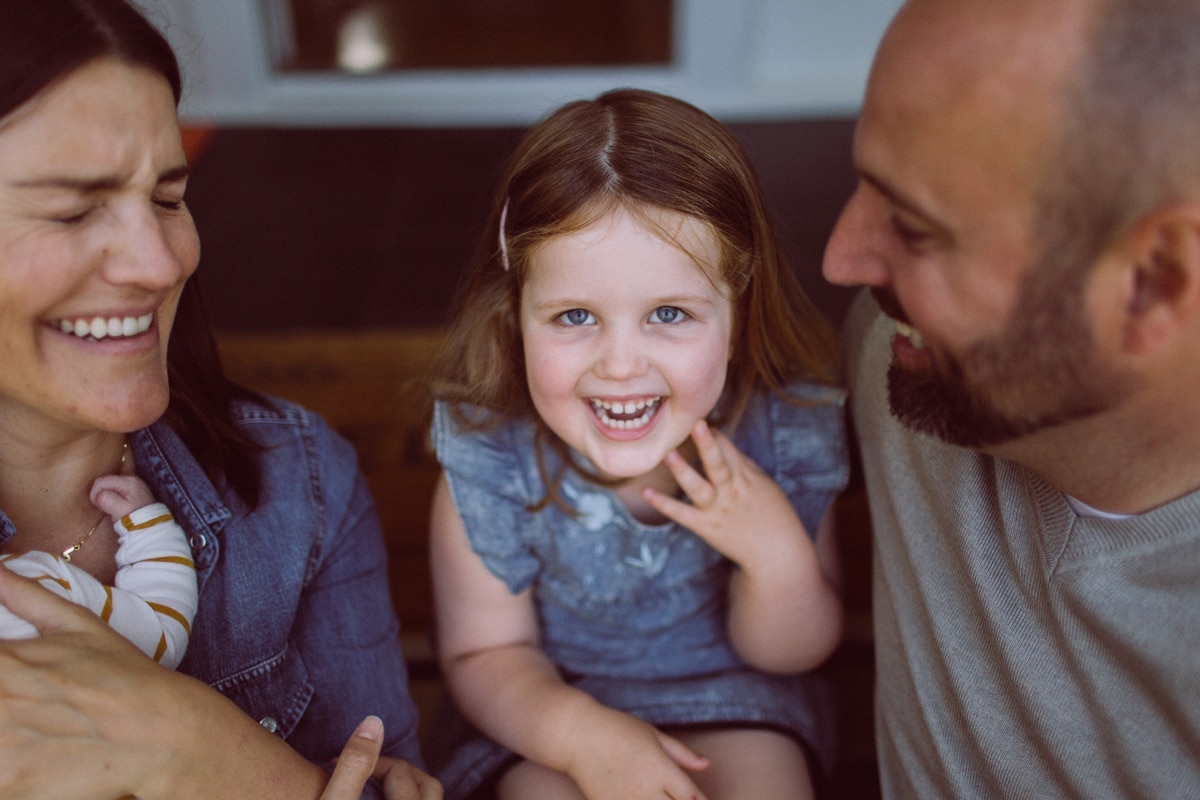 It's especially fun when there are older siblings to interact with. This particular four year old brings so much joy to the world and her contribution to the photo shoot was no exception. We love seeing her personality shine through.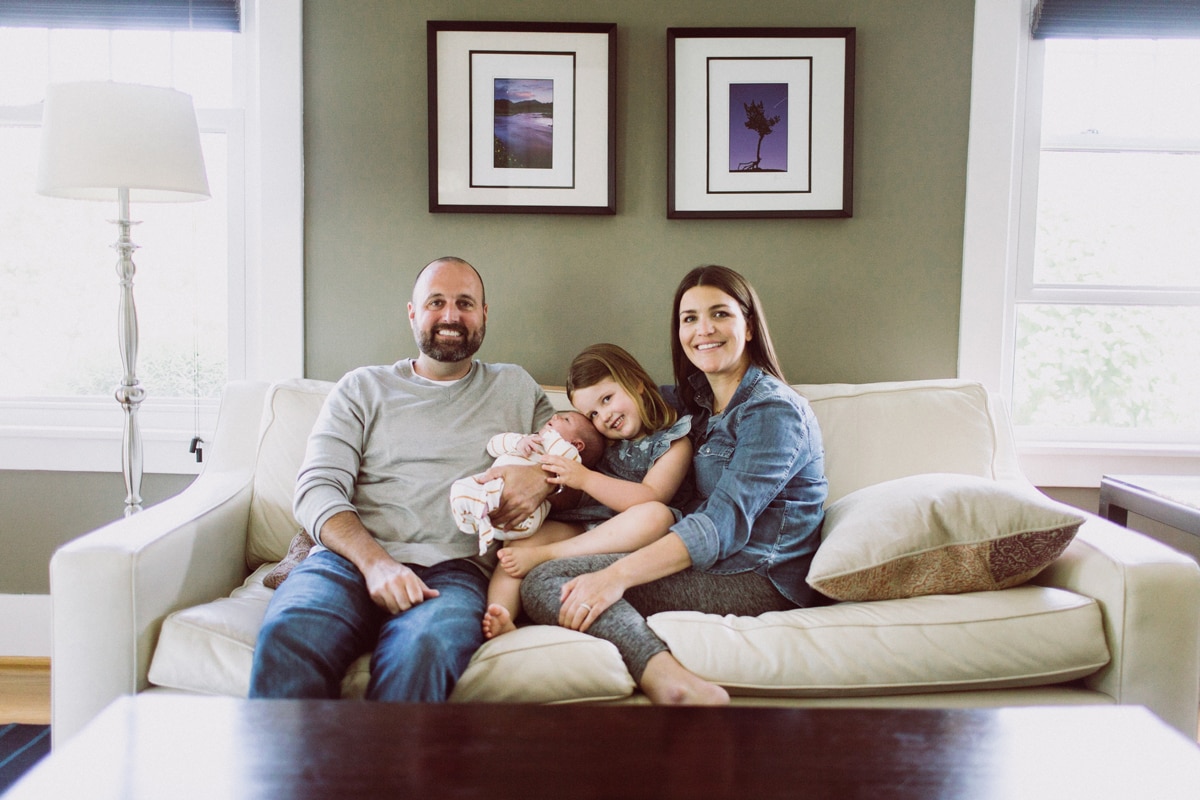 SOAK IN THE MAGIC OF THIS FAMILY PHOTOGRAPHY IN BALLARD!