Here is a set of Woodland Park Zoo family photos to warm your heart.  This sweet family was days away from a big move across the country and they wanted to capture one of their favorite Seattle places, with their favorite Seattle people.  We, of course, were thrilled to have another chance to take their family photos.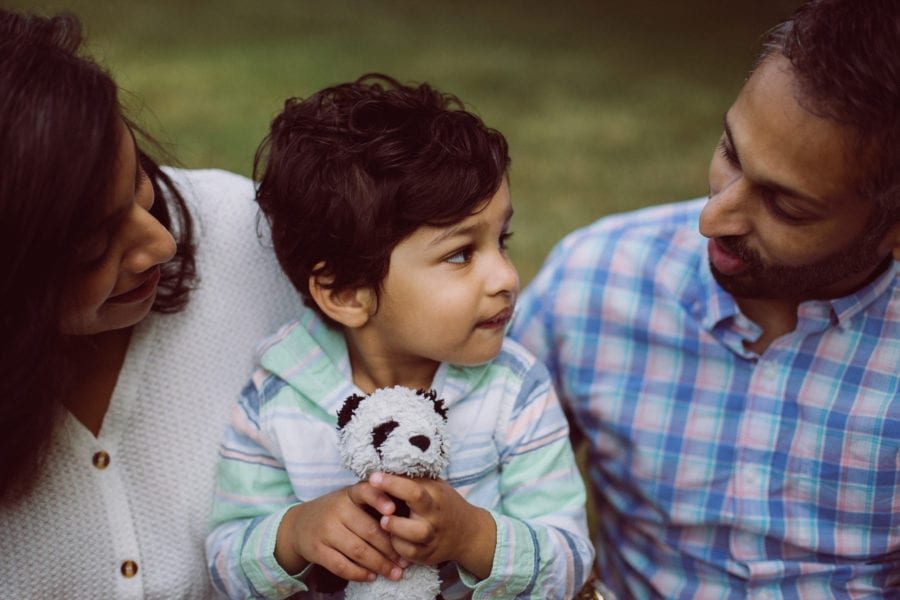 We met at the park outside the zoo and then progressed into the zoo after some good playtime.  It worked really well to include both portions of the shoot and helped keep their little guy entertained the whole time.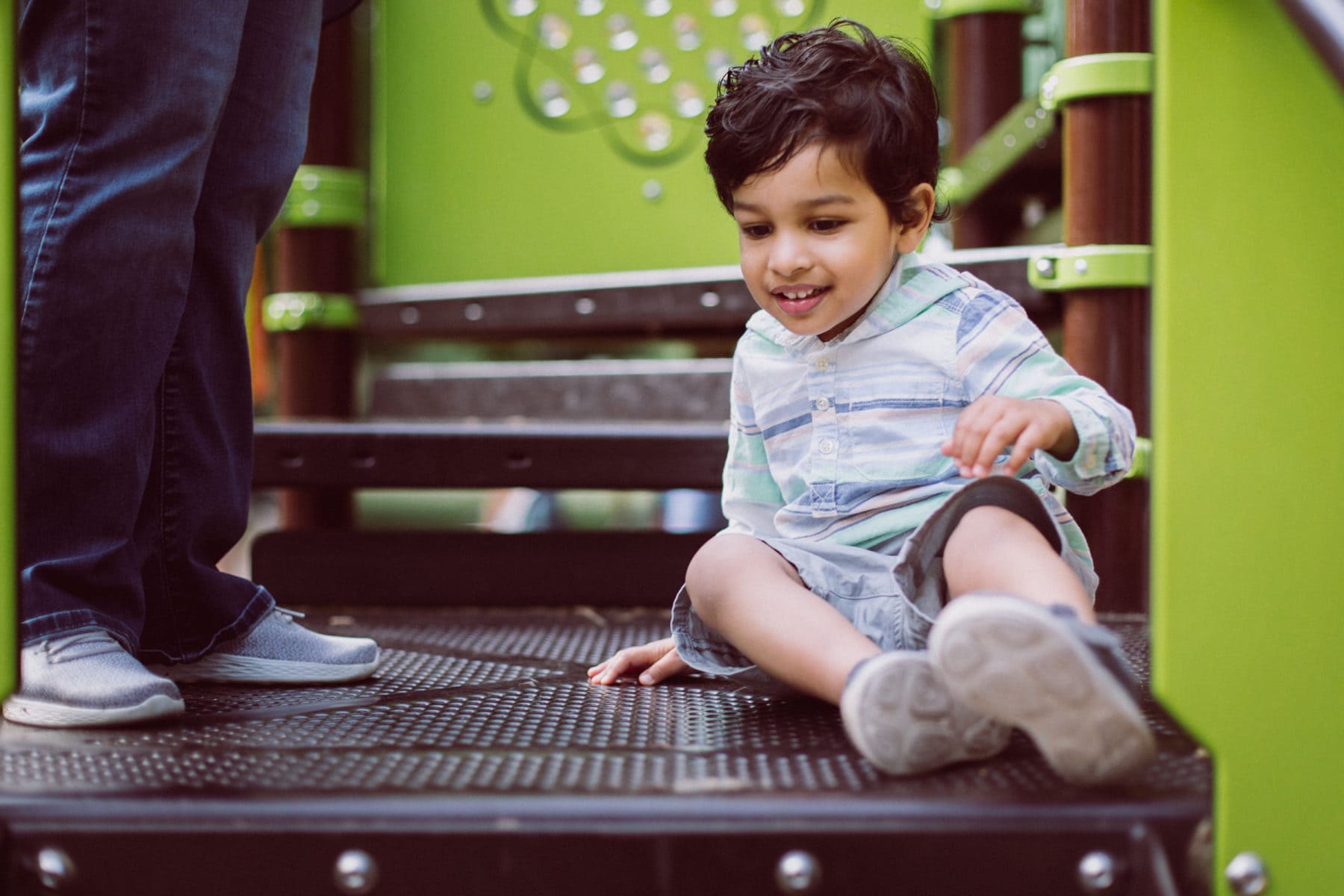 They wanted to bring along their nanny to help capture the significant role she had played in their family during their time in Seattle.  It was so special to help create these memories and watch them share these final moments before the move.  Also, it always helps to have another set of hands or another favorite person around to elicit big smiles.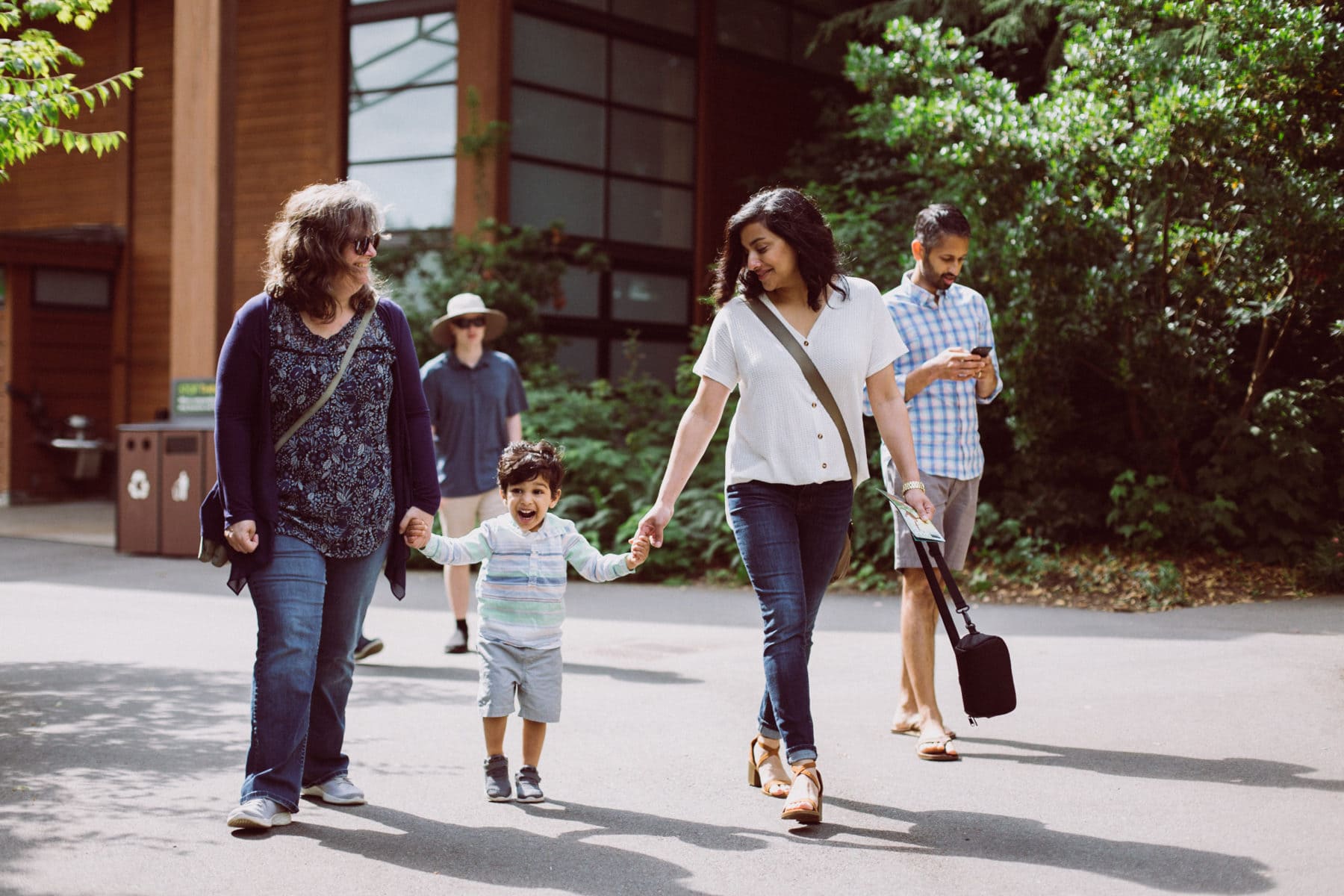 JOIN THE FUN WITH THESE WOODLAND PARK ZOO FAMILY PHOTOS!