So glad for this particular Bellevue Office Photography! It feels like the best pay-off when people call us again for photoshoots. That's the finest feedback to know that we're doing a great job!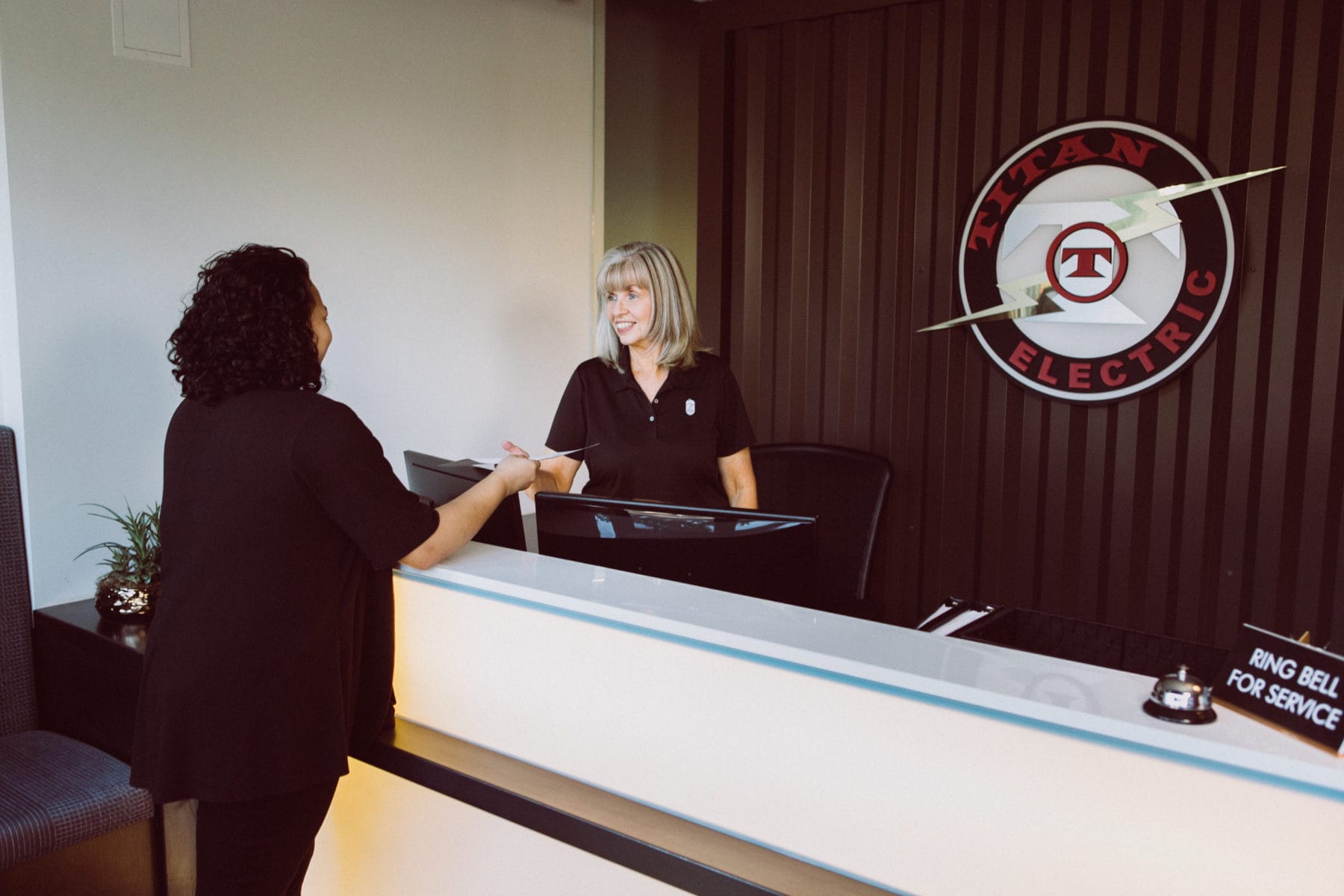 We've known Titan Electric for a while and they have their hands in quite a few businesses – from cars to public storage houses and more.
Last time we got together to do some really amazing Seattle Industry Photography. It was a fantastic opportunity to see them working on site. And this time, they took us inside their office to capture a few moments while they went about their day. 
The first thing that I noticed about their workspace was the white walls and wood finishing. That interior design perfectly reflects their professionalism and their touch of personalization.
It was a delight to explore their space and watch them work so comfortably. The feeling of warmth and familiarity among the colleagues made the place extra welcoming!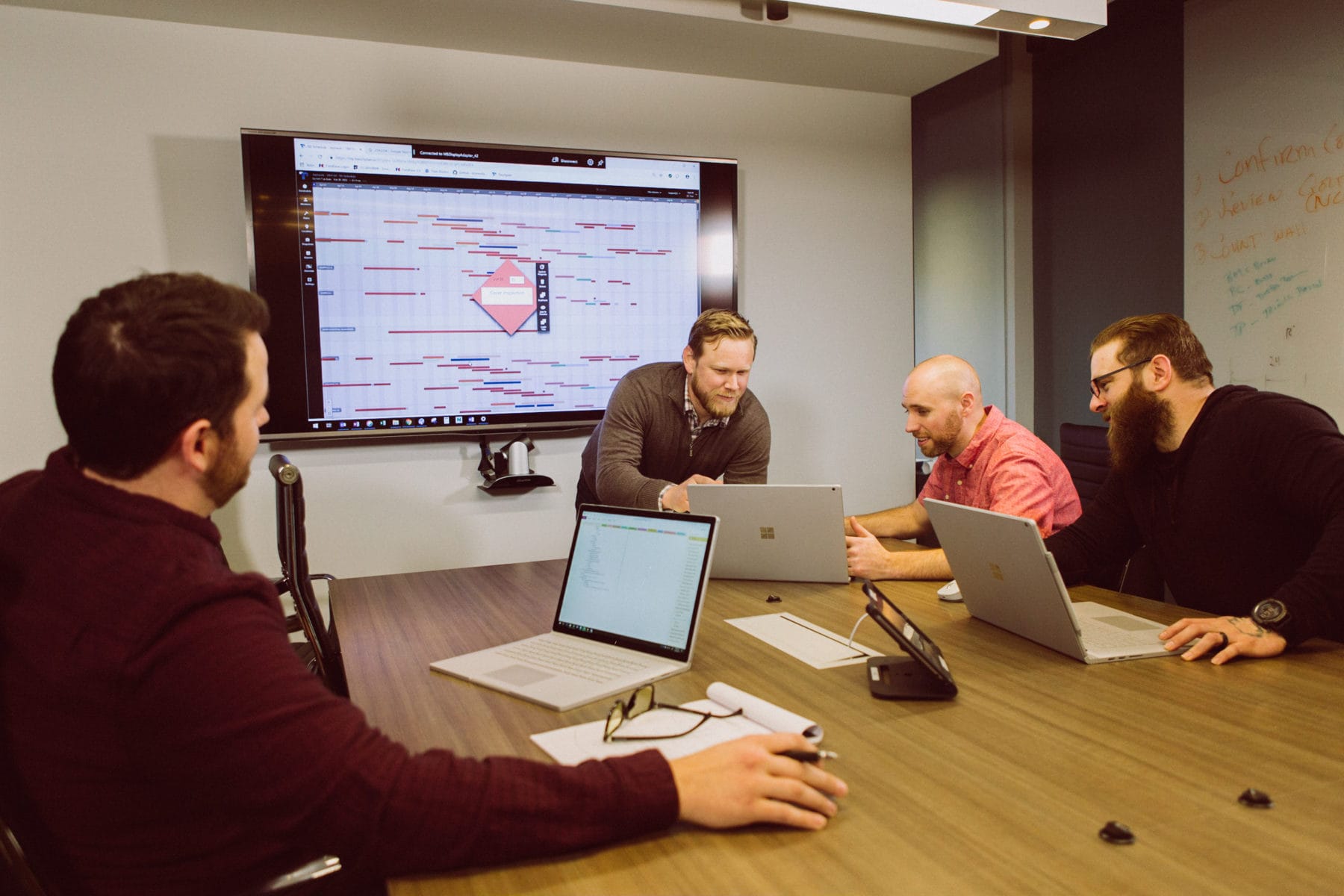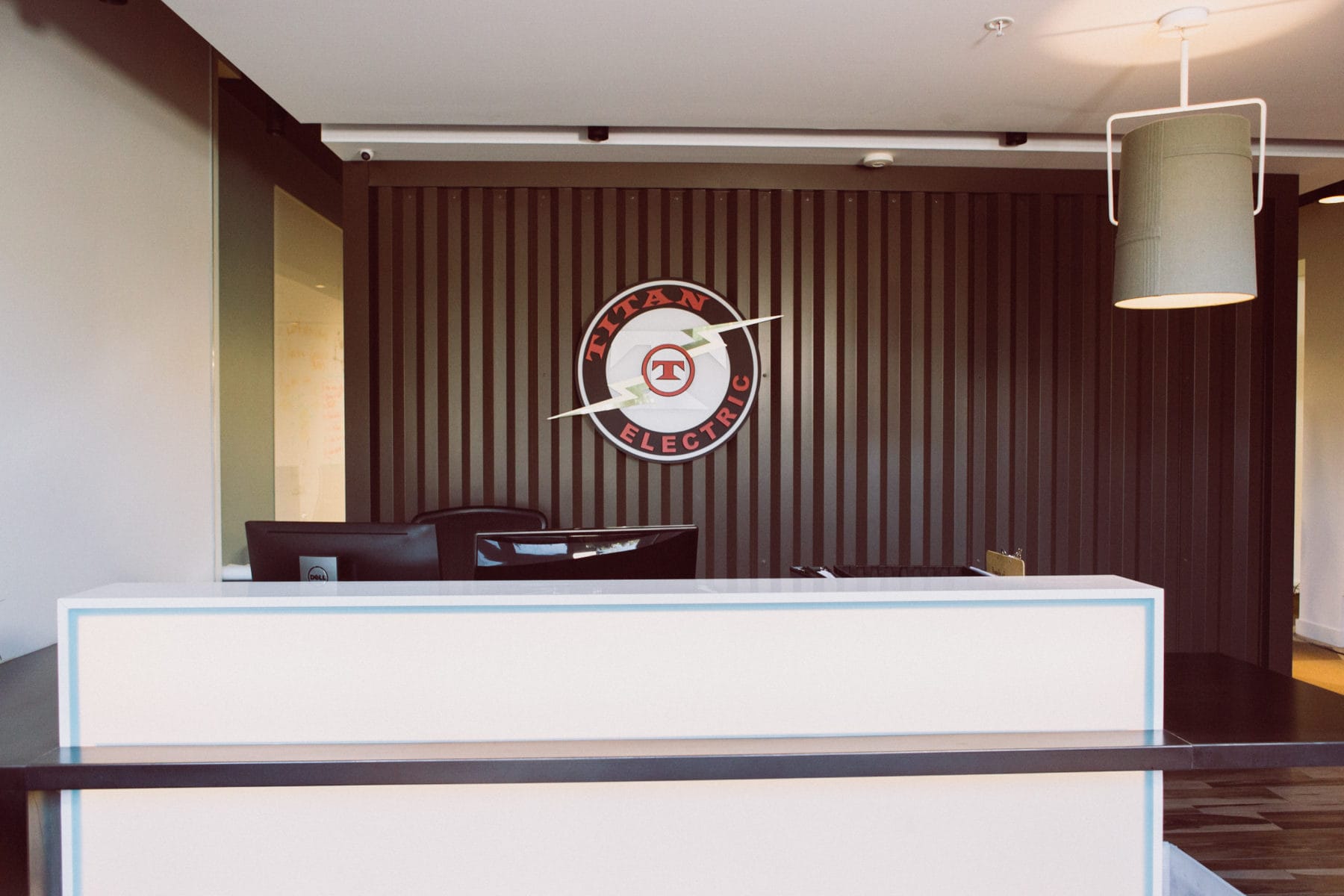 The stereotype of an office being a black-and-white, dull and hectic space has changed rapidly in the past decade. Most workspaces now, at the least, have a common café area to hangout with their colleagues and maintain healthy vibes.
Their office in Bellevue holds up to the idea of promoting a creative, collaborative and team-oriented culture. We took the liberty to intrude and capture their colorful cubicles and their wooden tables – some with magazines and some with a great view. You can see their meeting rooms being utilized to their full potential. And their comfy green chairs naturally call you to brainstorm.
Oh, I honestly can't forget to mention their dining and café areas! They were the coziest of all – filled with smiles and homeyness. Our Bellevue Office Photography reveals it all! Take a look and you'll know what I'm talking about.
And if you would like us to reveal the best of your space, get in touch!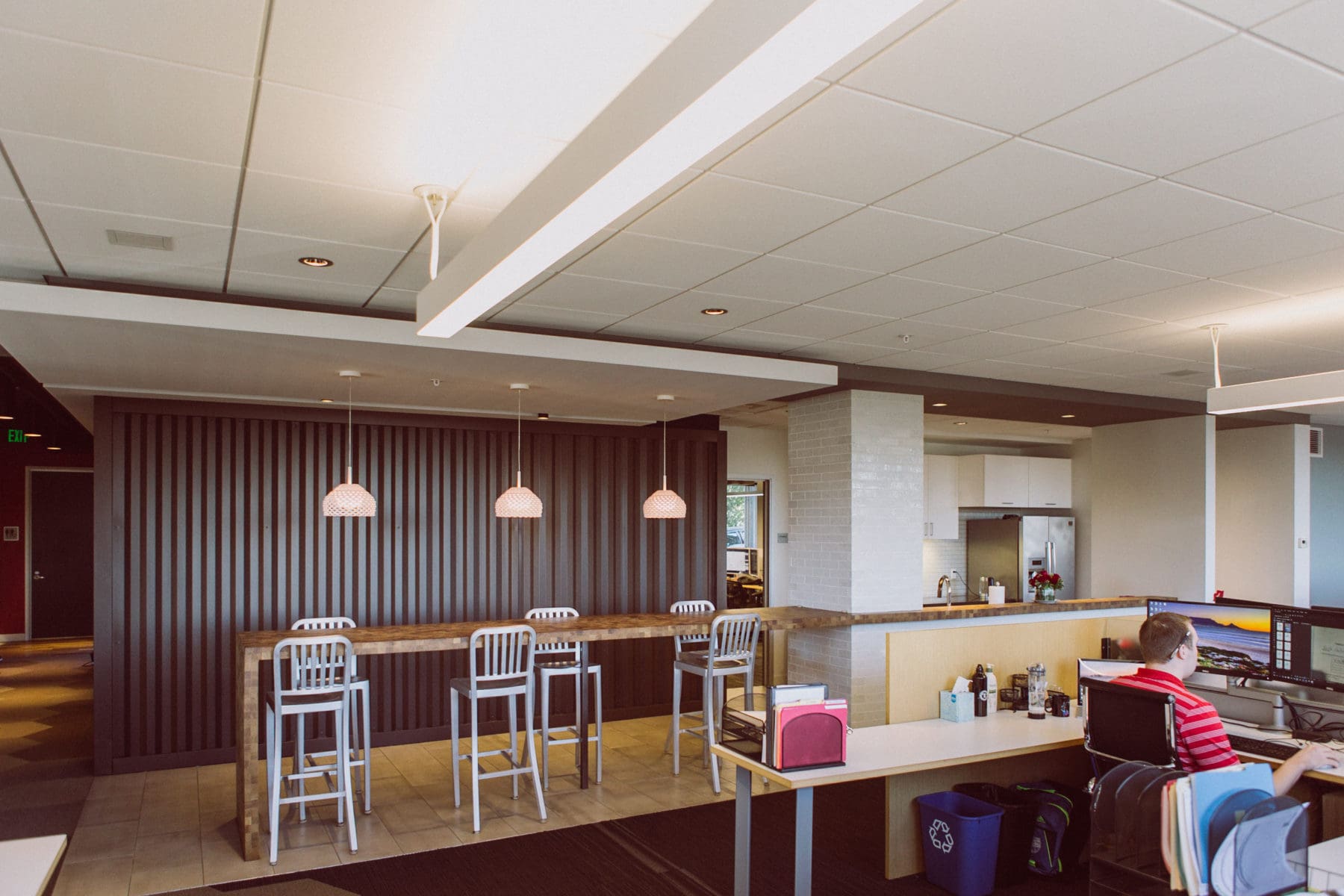 GET IN AND FEEL AT HOME WITH OUR EXPERIENCE OF THE BELLEVUE OFFICE PHOTOGRAPHY BELOW!