So glad we could take some Seattle Senior Photos at Olympic Sculpture Park with Alex! The last year of high school that matters so much to many and holds a lot of our heart's desires. If I have to describe it, I'd say it's a year full of memories.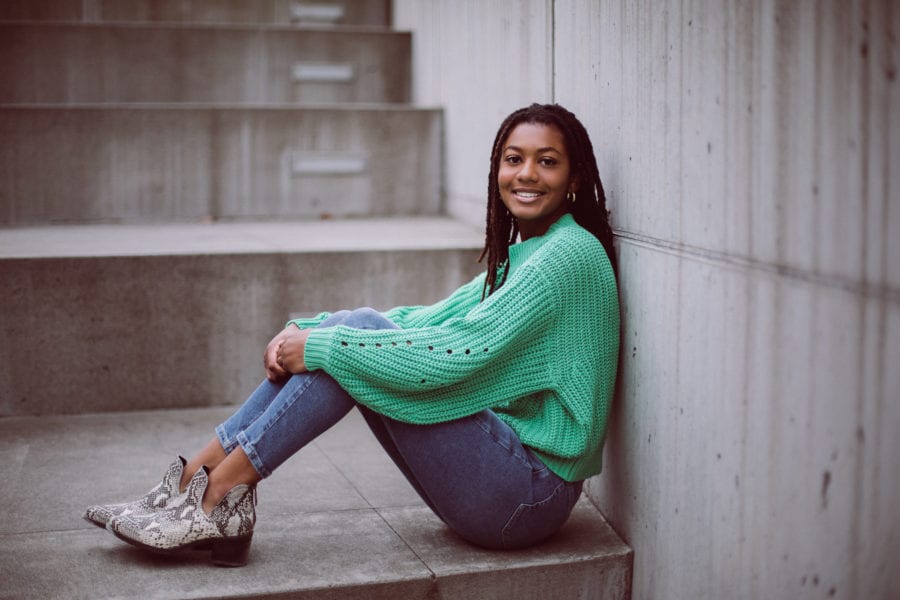 Memories stick around with us, if not the events or people. Senior year is something personal to everyone. It's the year that makes us. We've all been through our phases. Honestly, it's those experiences that drive us towards change – sometimes consciously and sometimes subconsciously. If I were to look at my photos from my final year of high school, I would be able to see the change in my personality. Something as simple as my posture or my smile from back then to now can give away a lot about me. Photos are a portal to different worlds a person has lived through!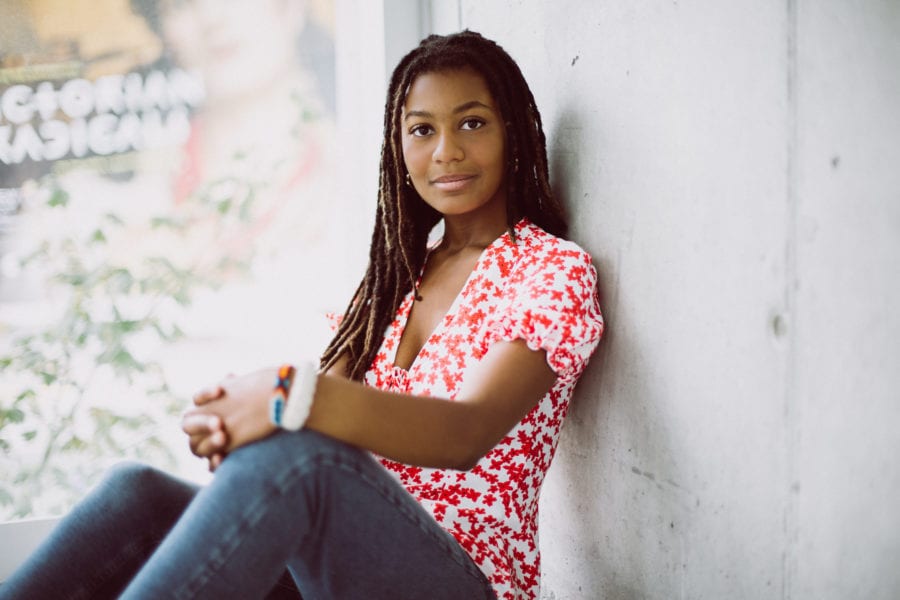 So when we got to clicking these Seattle senior photos of Alex, we made sure to bring her in complete focus. Because when she looks back, we want her to see the changes reflected in these pictures. Ten years down the lane, the green pullover or the red print might hold a different value. When she looks back, it's these pictures that will take her back in time. Her smile may change even though the happiness will be the same. Her confidence will be greater than her shoulders show it now. And her hair may be a prompt to another story, who knows!

Well now I'm reminded of our North Seattle Senior Photography from a while ago – I wonder if he still pays attention to his shoes. I can only wonder for now!

If you're interested in getting your memories captured – be it any ordinary day or occasion – contact us!
SEE MORE SEATTLE SENIOR PHOTOS OF ALEX BELOW!