I'm excited to share this North Seattle senior photography with you today because it's just so fun, and also…I love a high school senior who pays attention to his shoes.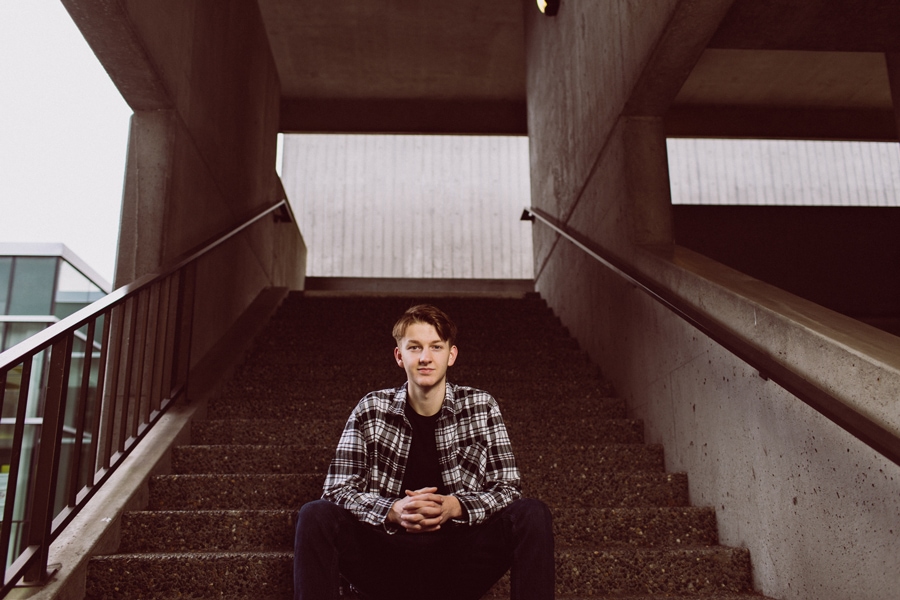 When people ask what type of photography we do, I almost always answer "people!".  And that's really it!  We love capturing people–whether it is kids, families, headshots for businesses, or seniors in high school.  It's faces and personalities that get us excited.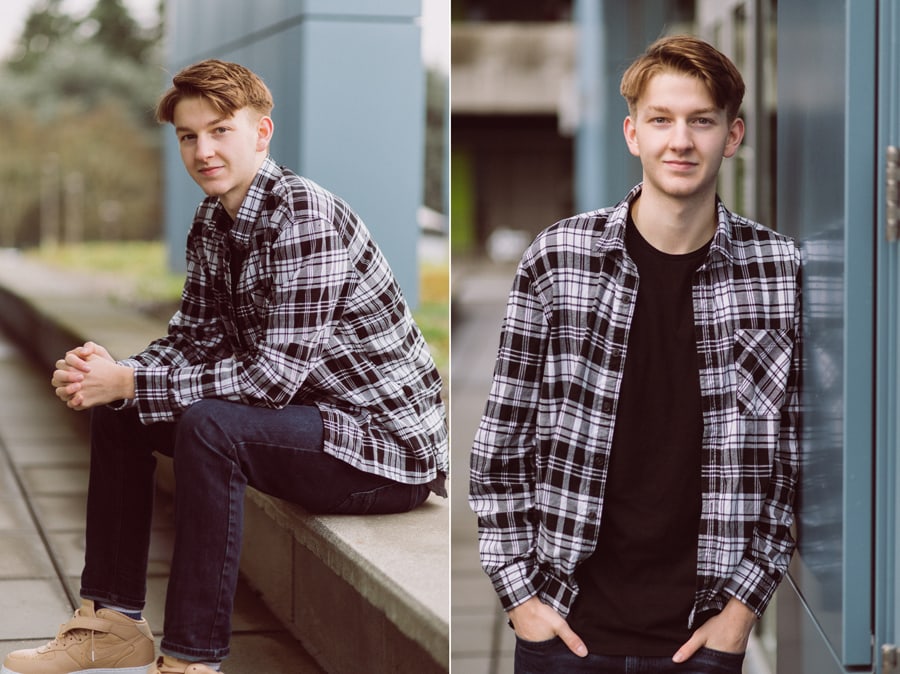 CHECK OUT THE NORTH SEATTLE SENIOR PHOTOGRAPHY BELOW!