We have the opportunity to take photos of people we know, people we don't know, and people we've come to know simply from seeing them at shoot after shoot.  We love all types of photography clients, but there is something sweet about photographing a family that you know well.  Kelsey and Tom and their sweet sweet kids fall into this category.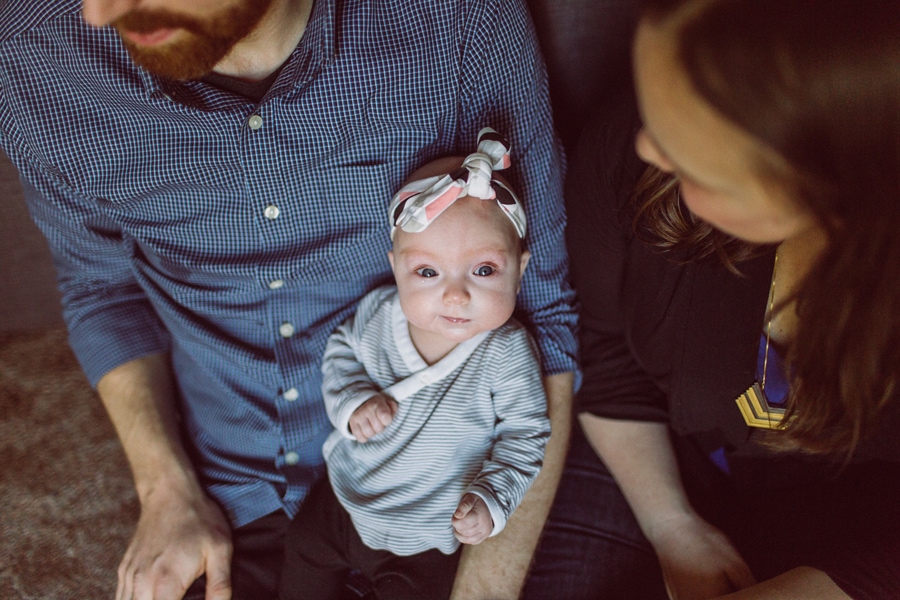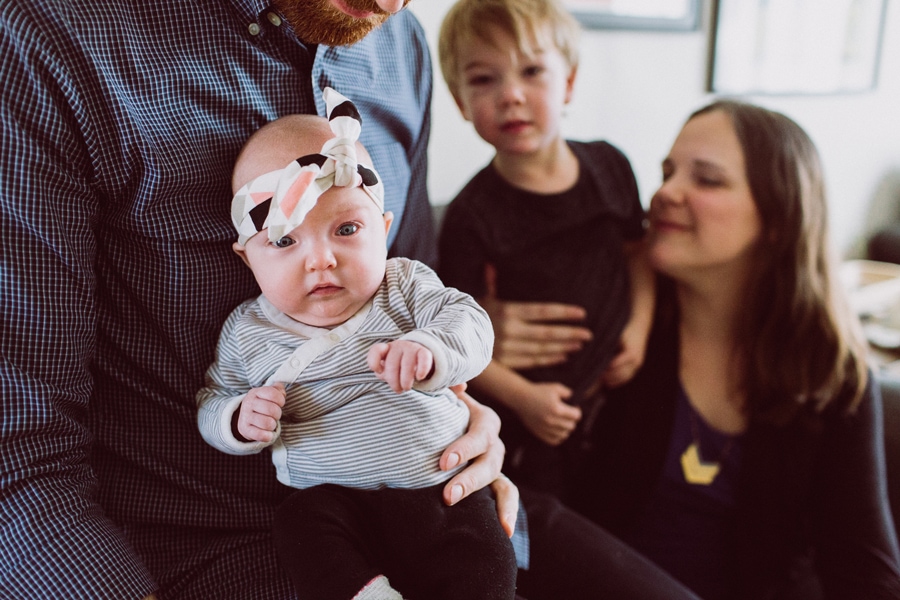 We have been friends with them for years and always love the opportunity to capture their family in action.  Being in their home, watching them sing, dance, and play, and helping them welcome their newest addition was a huge treat.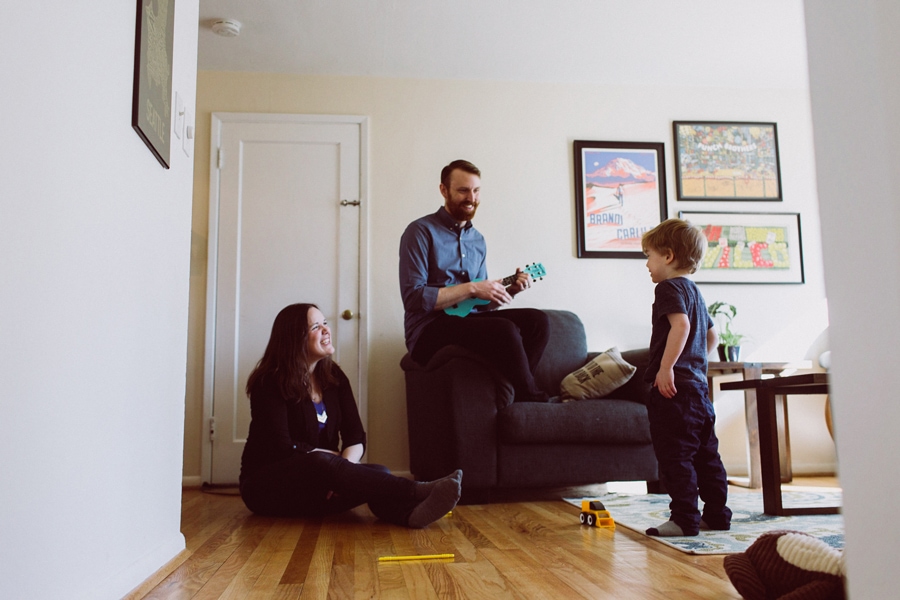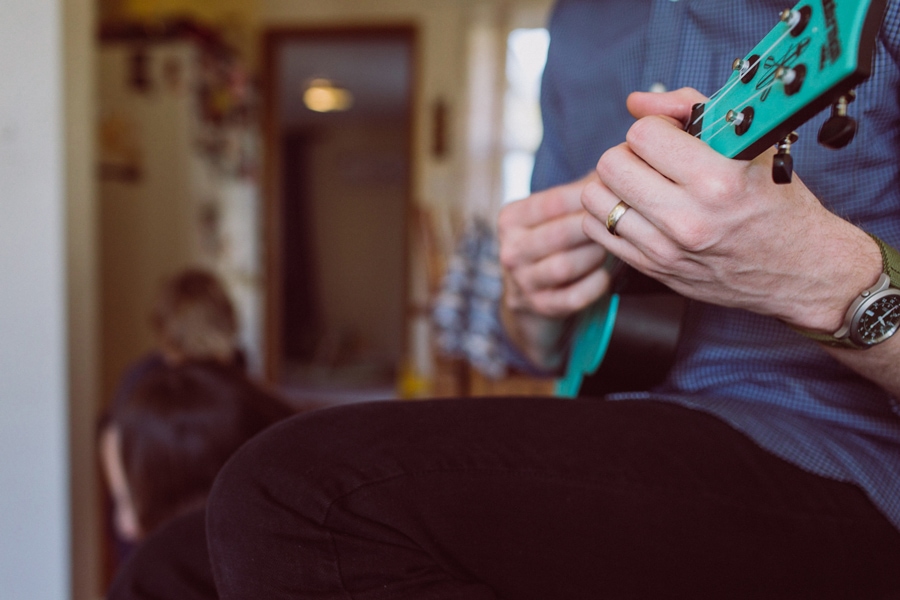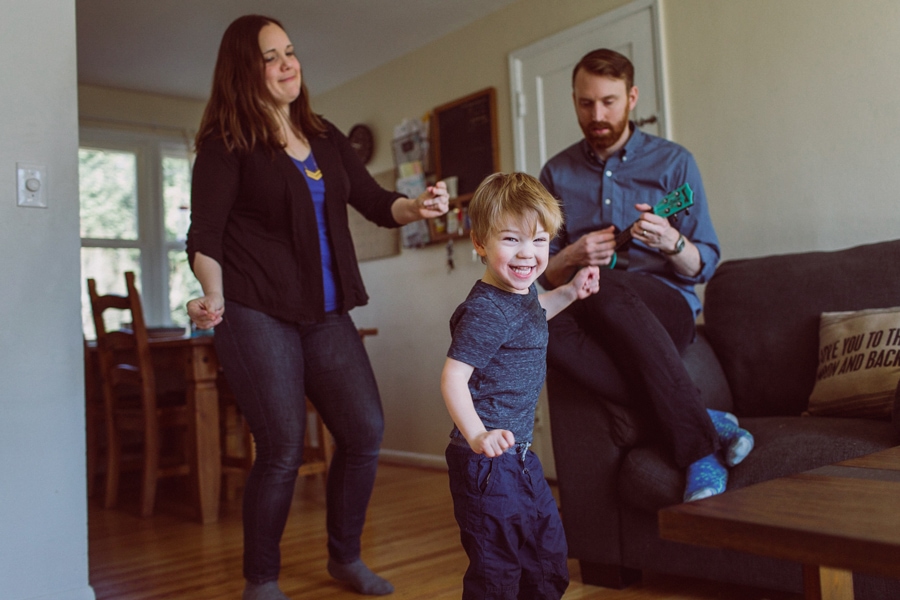 I THINK YOU'LL LOVE THESE SHORELINE family photos BELOW!