It was so much fun to capture these Tacoma One Year Old Photos of this little angel. We still remember taking her newborn photos in Seattle. Time surely does fly!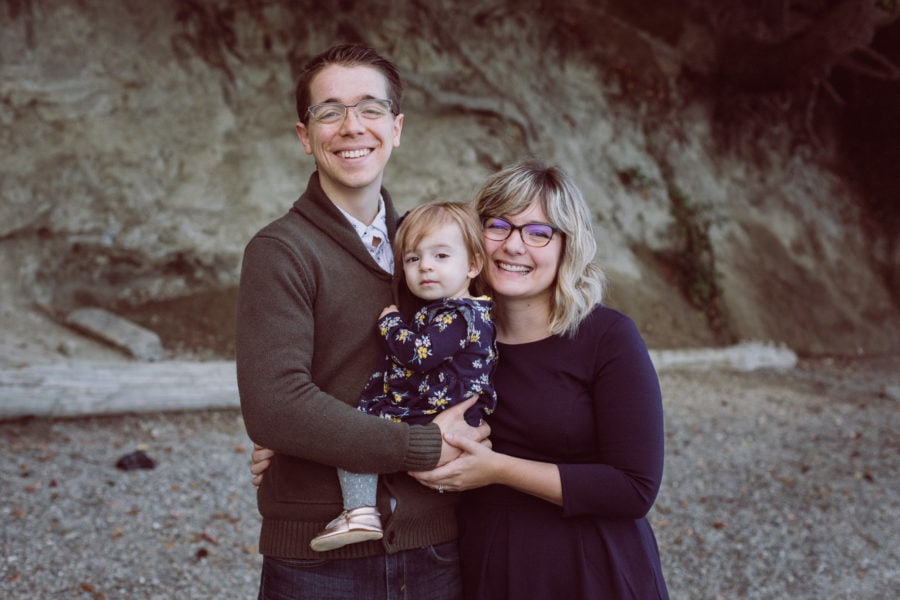 With children, you never can tell when they grow up. As parents, we'll always perceive them like they were just born a short while ago, even when they reach the same height as us. This little lady has changed so much since we last saw her. I remember her hair being a different color. And of course, she was just as tall as our hands back then! My thoughts now remind me of all my aunts who used to say the same to me when we gathered for family get-togethers. How we all grow with time!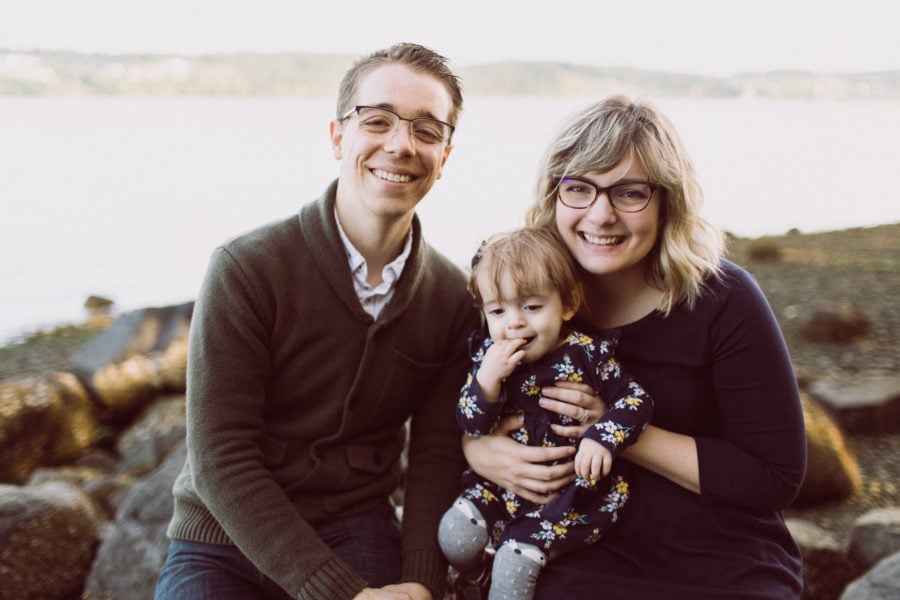 We feel so glad to have had the pleasure to capture Arthur and Amanda's journey. The joy is so evident on their faces! These Tacoma one-year-old photos of their lovely girl portray the happiness of this family. Children are a reminder of the carefree world we once lived in when we were small. It is with them that we learn to let go of the need to see everything in just a one-color frame. Our smiles become bigger and brighter as they bring the forgotten colors of childhood back into our lives. And, I think we could all use a reminder of more carefree times right now.
My children have made me grow in so many ways. Sometimes we forget that we can only plan for so much. With my tiny ones, I now know how to be prepared for anything that comes my way – planned or unplanned! Parenting surely does change us, won't you agree?
Contact us if you'd like to get a family photo collection! We also do business shoots, headshots, lifestyle photography – anything to do with people – you name it and we'll be there!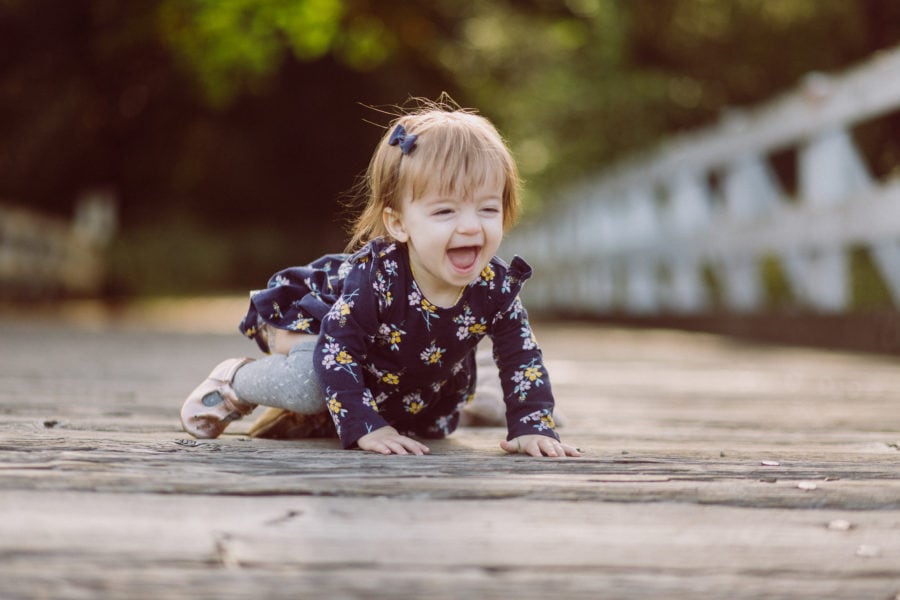 SEE MORE OF THESE TACOMA ONE YEAR OLD PHOTOS!