And yet again, we did some bright yoga photography in Seattle! We love doing yoga shoots and have some great sets of pictures with this crew.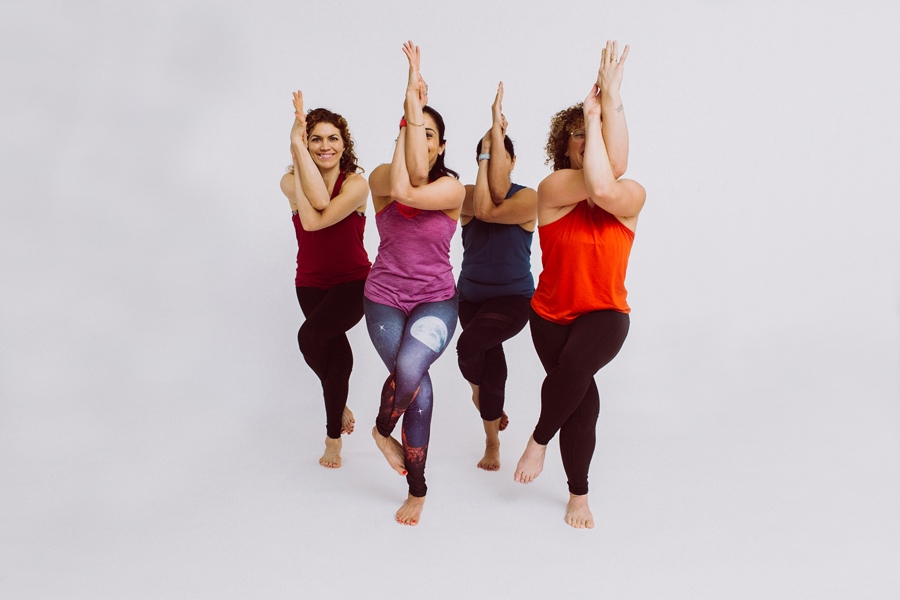 Yoga is an art. It doesn't just take care of your physical fitness, but calms your mind as well. It is meditation disguised in exercises. Isn't that the perfect combination? Paying attention to your breath can make a huge difference when it comes to taking care of your body and mind. 
We were really happy when Aru approached us again after last year's Seattle Yoga Studio Photos. There's so much for us to capture with yoga! With all that flexibility and the bold and beautiful poses, the photoshoot becomes even more exciting for us.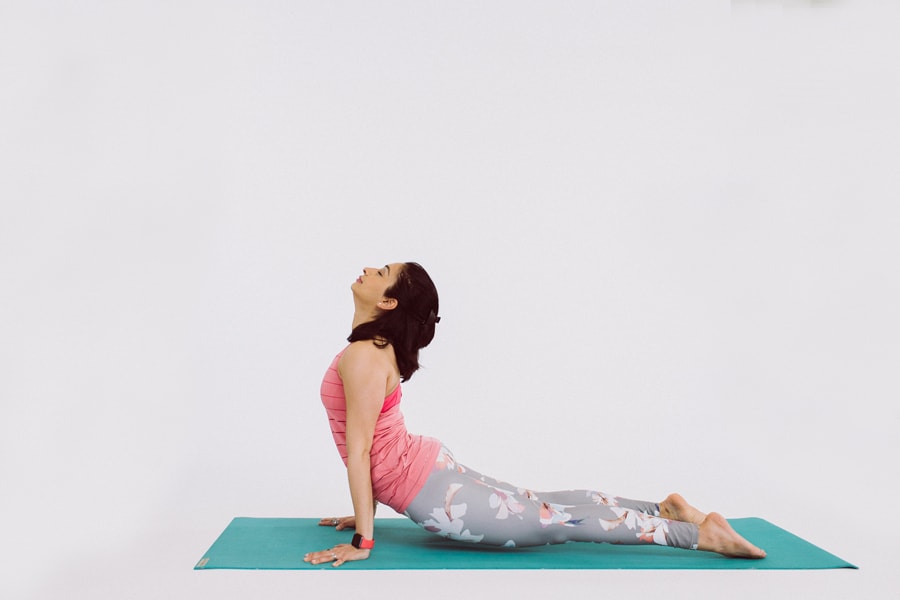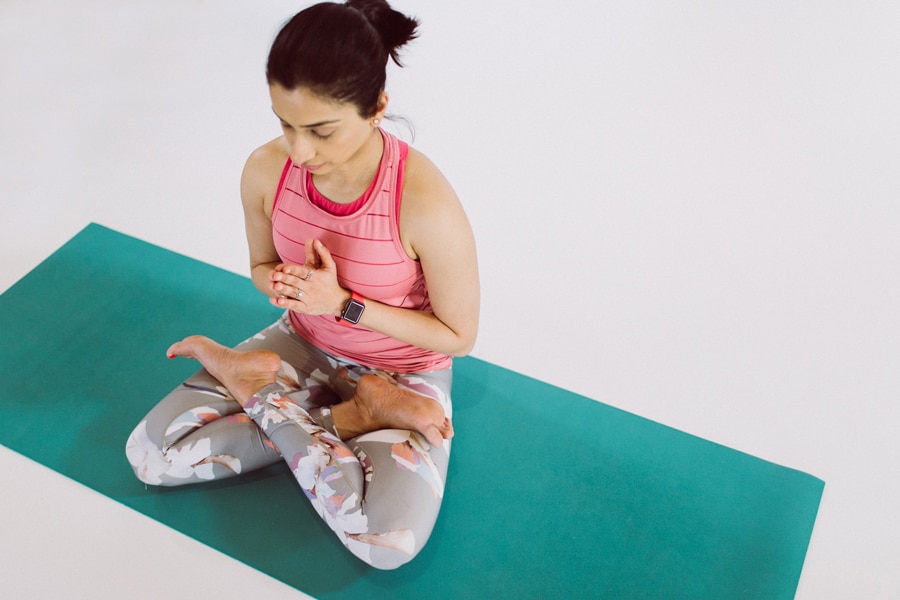 Arundhati is surely one of the most talented women we've met. Apart from yoga, we also did some Seattle Bollywood Photos with her. Yes, she is a dancer too! It was her dance injuries that led her to explore yoga. Since then, not only did she heal herself but also took to the path of yoga. She is the founder and lead teacher at Aham Yoga, and has a very lively following. Just look at the pictures already and you'll know it's true. Kudos to her!
Just being in the studio and aligning our body and mind is such a trance. Dan and I practice yoga and both of us have found the kind of exercises we love. He loves to work on his inversions, headstand and handstand. And I love to keep my feet on the ground – engaging all my muscles. So we can vouch from our experiences that it is a great feeling.
This bright yoga photography made our whole day even brighter! 
If you'd like to capture your yoga practice,  just get in touch with us! We will do our best to share the joy that you and your community have to offer to the world.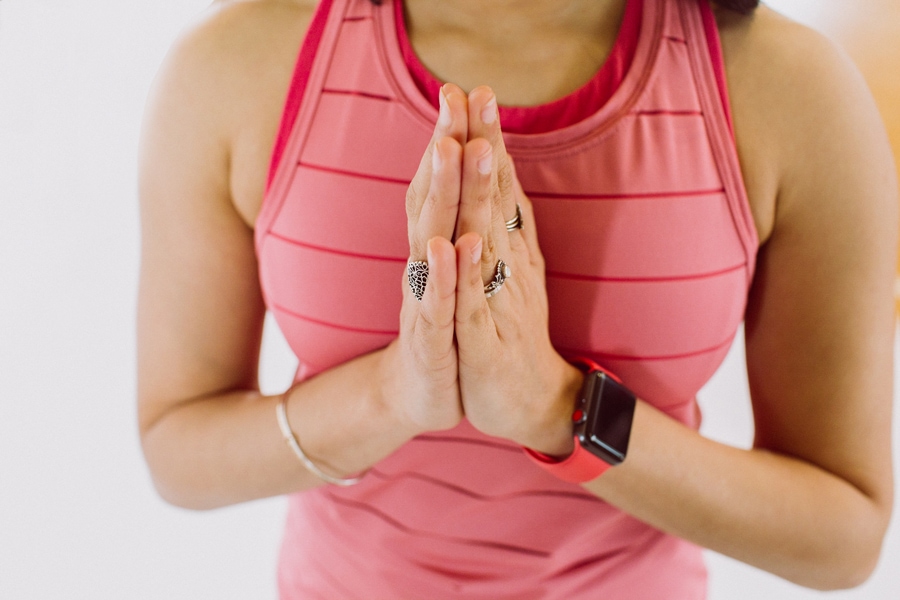 BRIGHTEN YOUR DAY WITH THE BRIGHT YOGA PHOTOGRAPHY BELOW!