Luck extended itself and gave us an opportunity to get some Seattle Business Photography done, yay! And that too with Ministry of Supply, double yay!
We got to see some really cool clothing designs. Who knew that eco-sustainability could be made fashionable as well!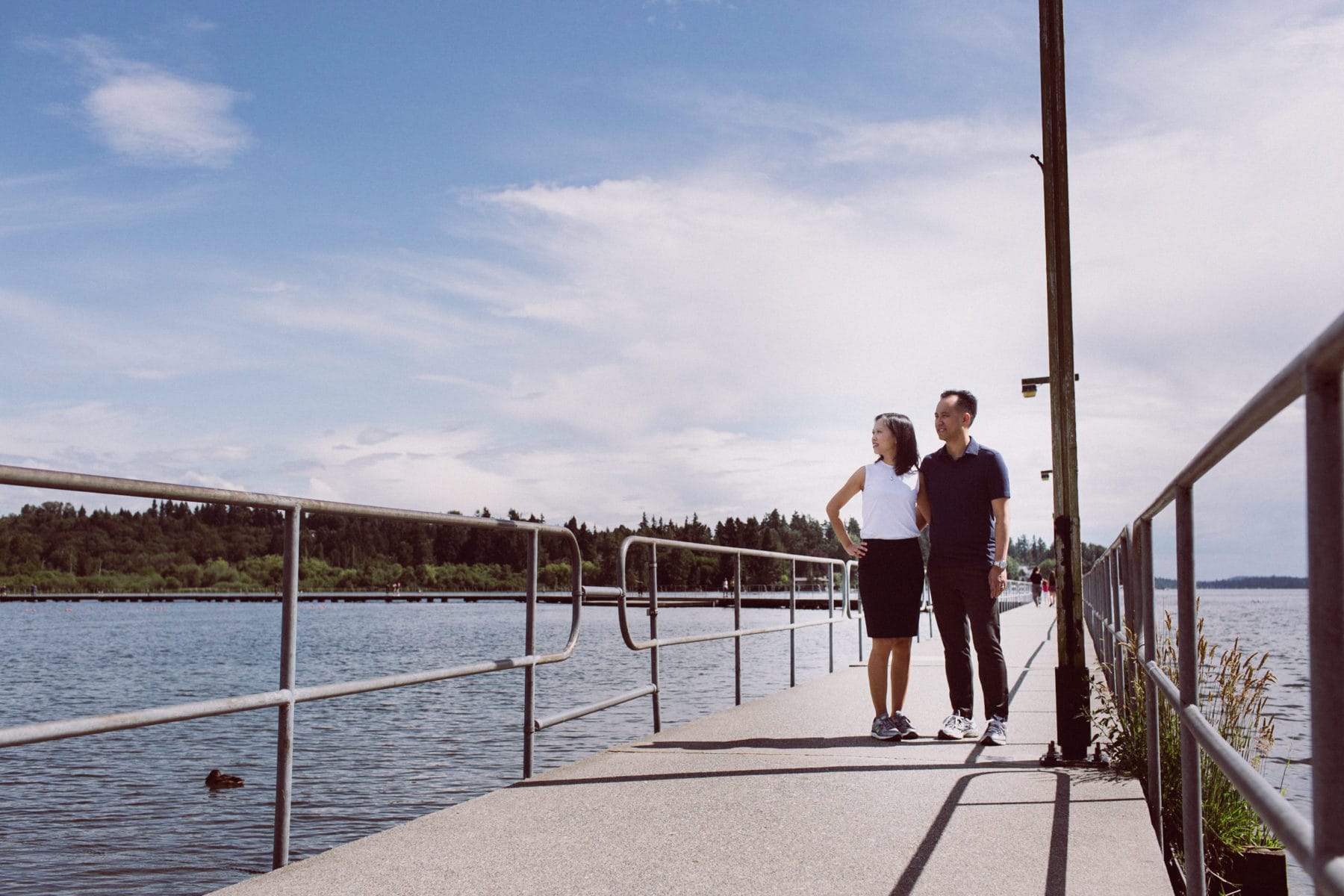 They have succeeded in combining scientific research with human-centric clothing designs while ensuring the health of our planet – all in one. 
Their designs range from sweat-proof shirts to carbon neutral ones. The material is comfortable with good performance, which comes with a label of 'easy-to-care' rather than 'handle-with-care'. I personally detest the latter as it often makes me procrastinate in doing laundry (and sometimes just thinking of doing delicate laundry leads me to avoid wearing clothes that'd take such effort!). I think MOS would make it way easier. See for yourself in our MOS client shoot below!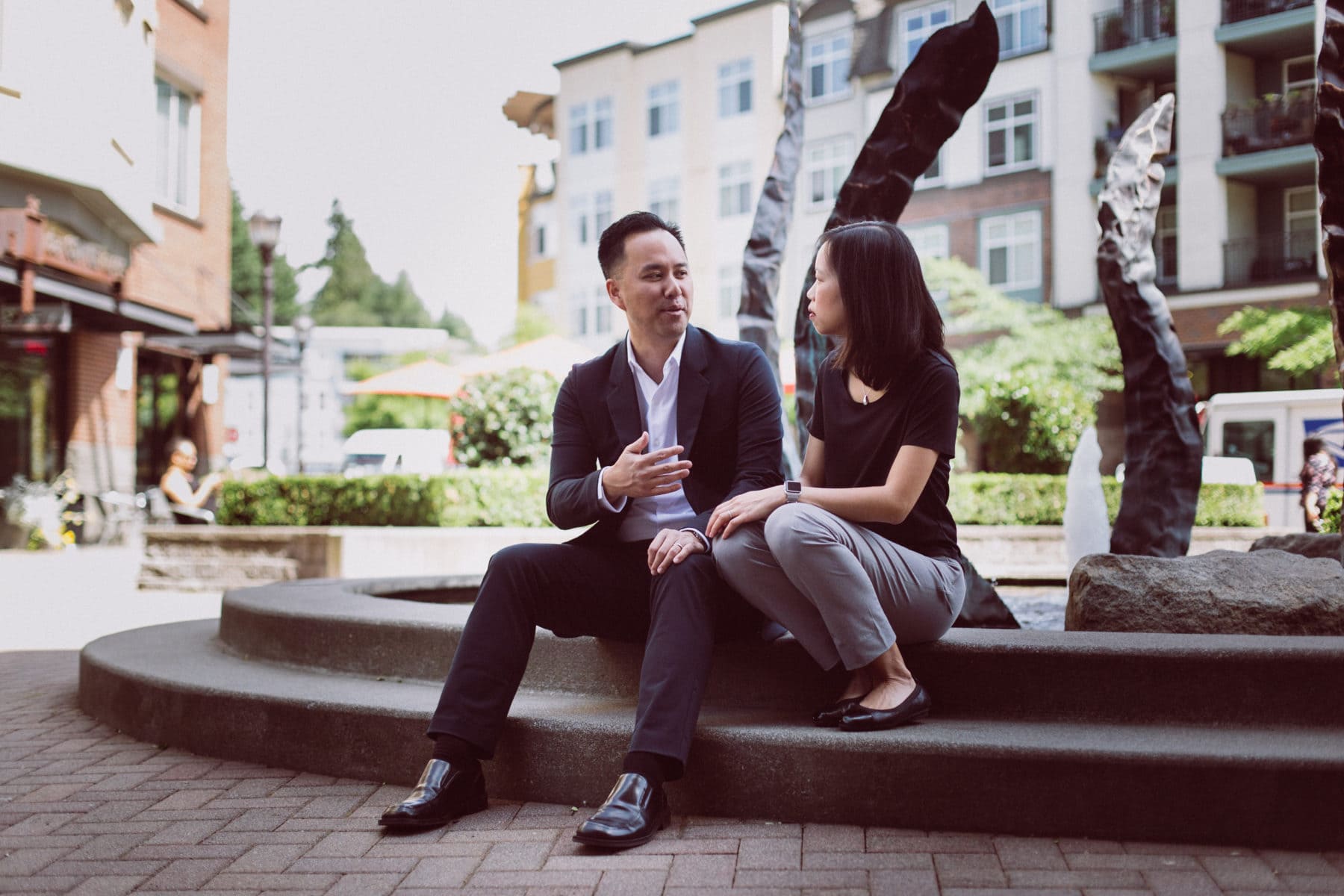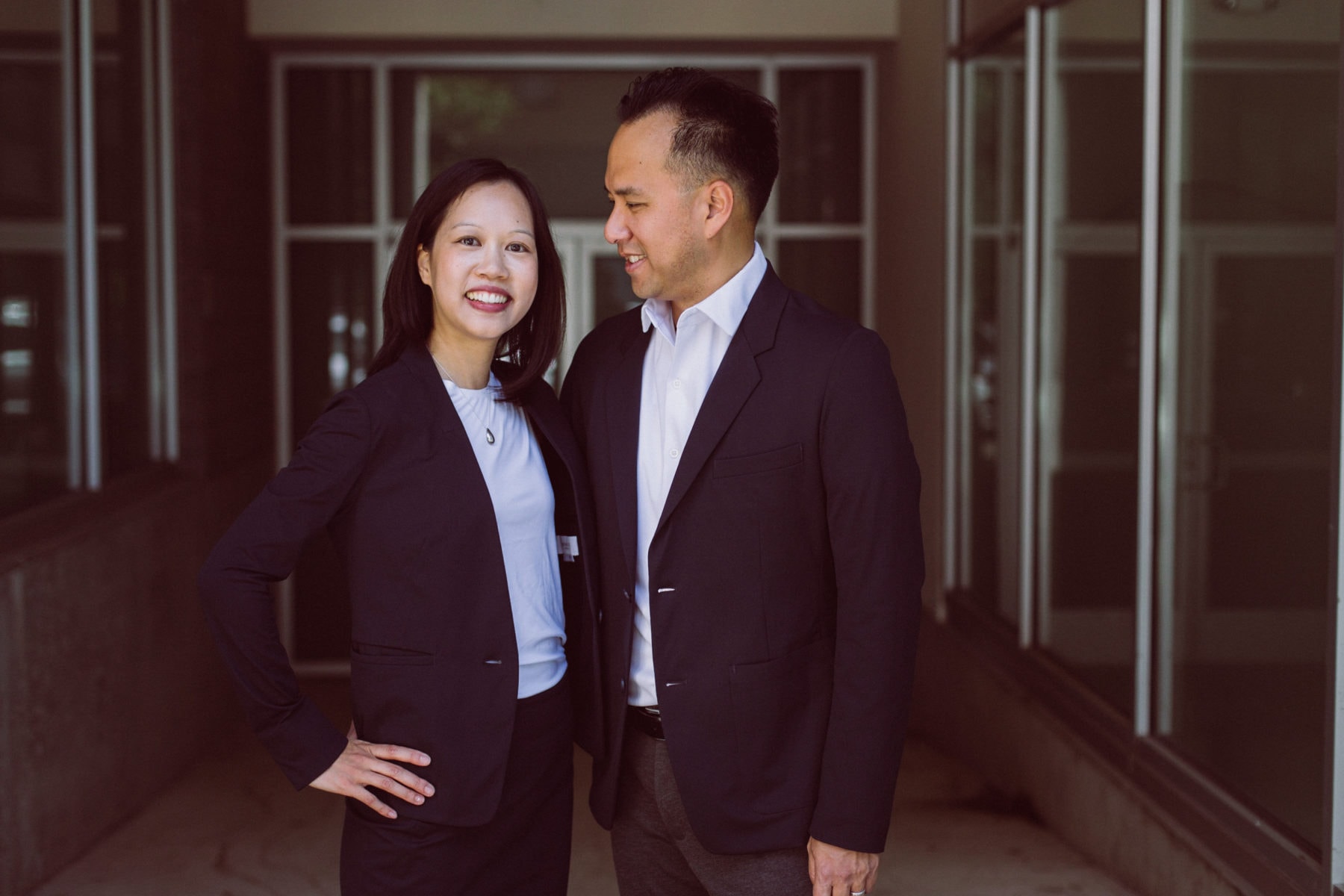 You can walk and run in these clothes with greater ease. This amazing couple shared some really cool, flexible poses with us. We had so much fun working with them. It was a pleasure to capture their charisma in these gorgeous garments even as they ran. Not kidding!
Stretch, kneel, sit on the ground – in shirts, skirts and suits. We got to see it in person and are happy to share and vouch for the success of MOS's mission and vision.
Besides all that, we loved the way this couple interacted together.  They didn't seem to mind the camera at all, which made our job so much easier.  Comfortable clothes, comfortable models… the best combination. We synced well enough to click some of their brightest smiles and stunts. Or maybe we've leveled up to finally master our camouflaging skills!
Just how Seattle Industry Photography had indulged my geek-self earlier, this Seattle Business Photography satisfied a part of my simple and chic fashion knowledge along with the geek in me!
If your business is this cool, we can help in letting the world know so contact us now!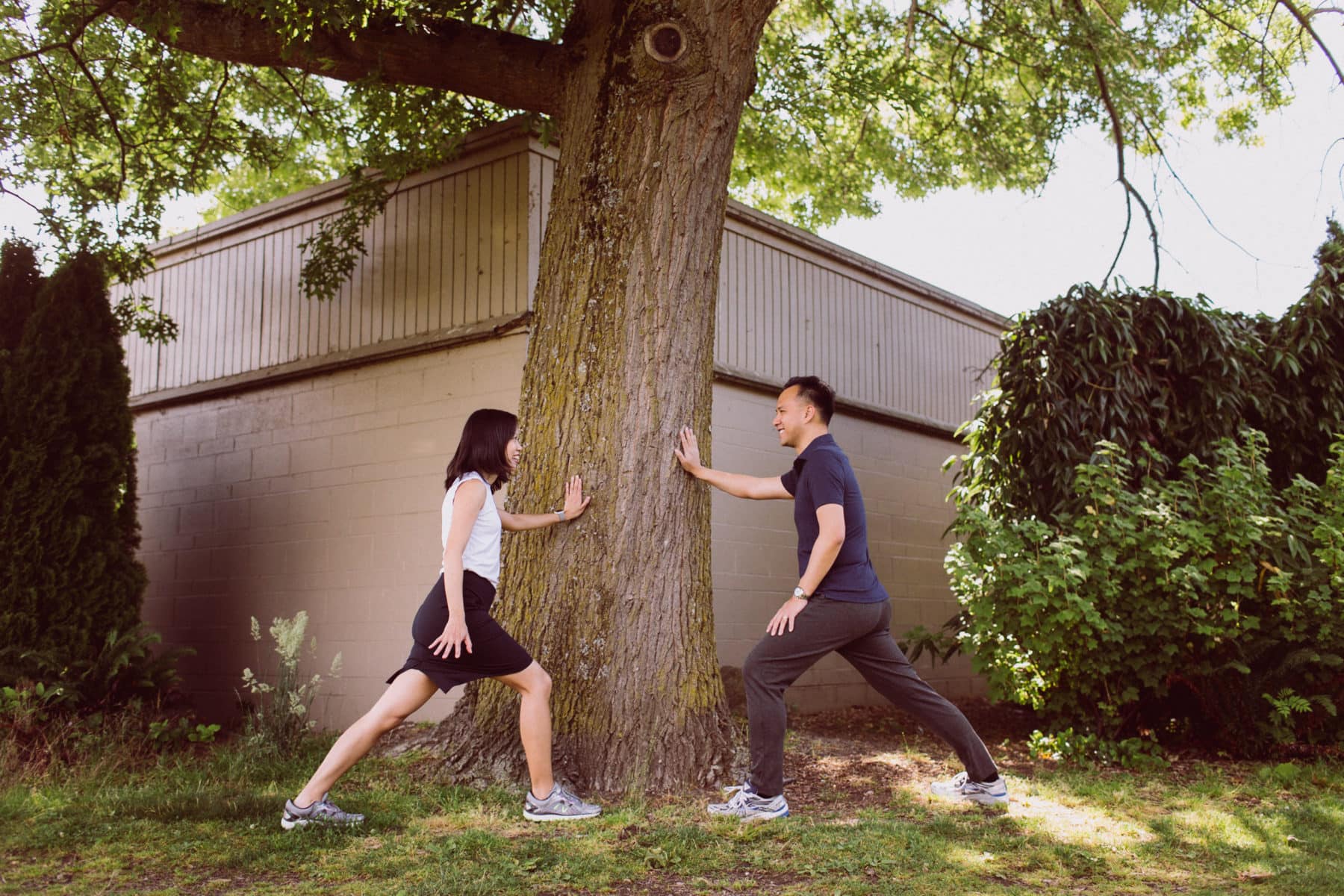 HERE'S SOME MORE FROM OUR SEATTLE BUSINESS PHOTOGRAPHY COLLECTION!