It's really just the best when families grow and you get to photograph them again and again—like these family photos in Bothell.  They start to feel like friends, not clients and your world feels a little bigger and a little better with them in it.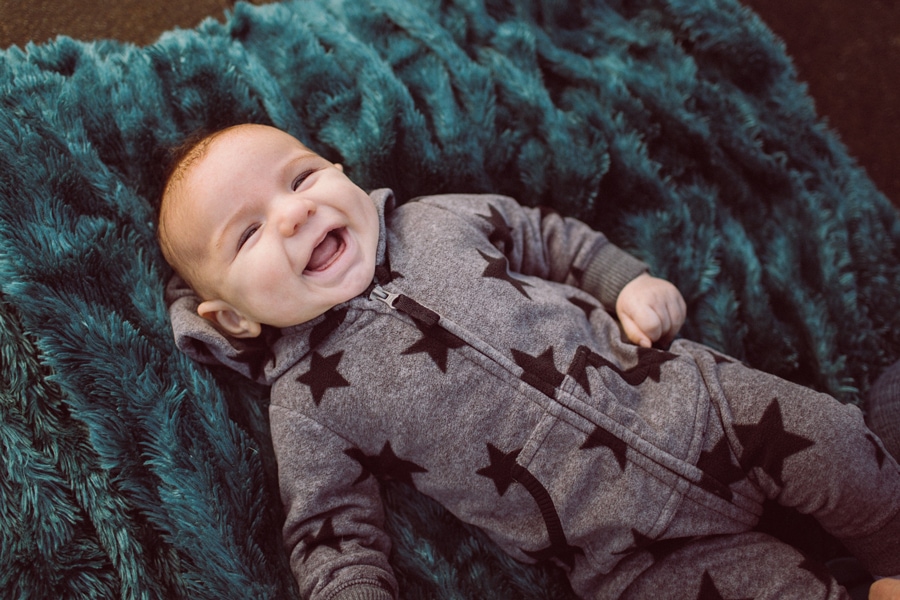 Any time we get to capture these kiddos (and of course, their fantastic parents), we get excited.  They have such distinct and beautiful personalities and it's been so fun to watch them grow into themselves.
The shoot we're sharing today is marks the youngest's 3 month milestone.  We met up on a early spring day in Bothell at the Bothell Landing Park.  We captured some stunning rays of light and some darling smiles—like that one above!  He is just so sweet.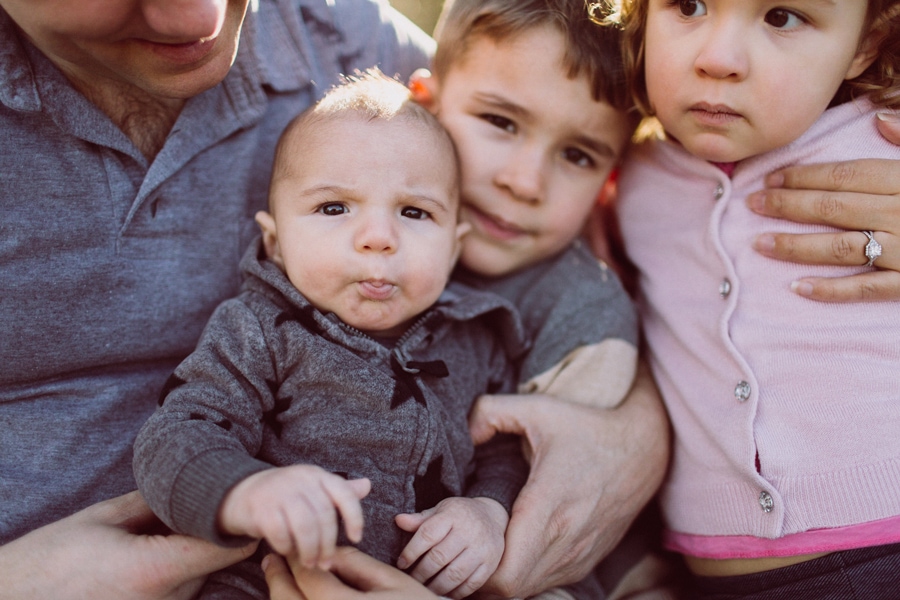 SCROLL DOWN AND FIND MORE FAMILY PHOTOS IN BOTHELL!