We had amazing weather in the early spring this year and the blue skies and smiles in these Sculpture Park family photos just prove it.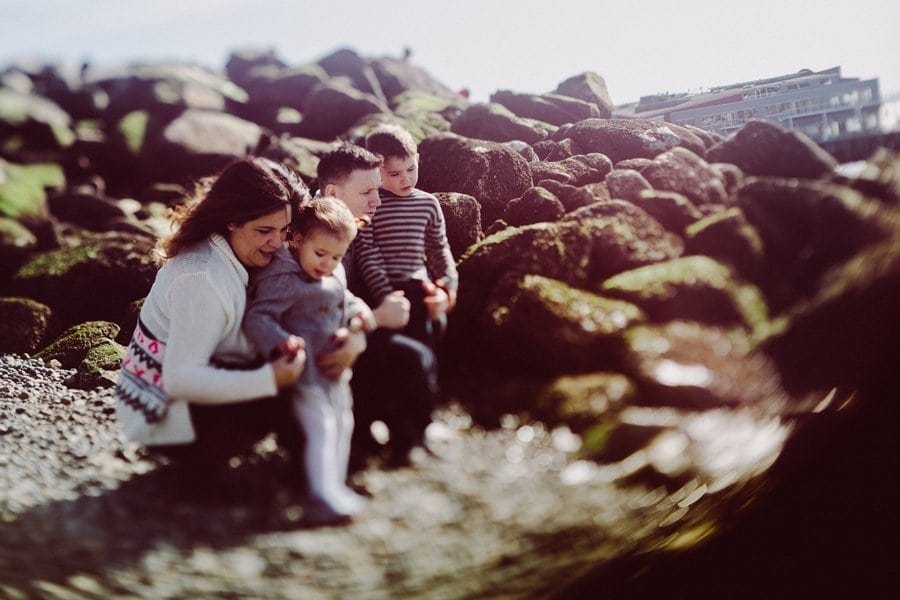 The Olympic Sculpture Park is like a photographers playground. For some reason, we never get tired of shooting there. We can't get enough of the bright light and white walls in the building. And then when you step outside, you've got green lawns, rocky beach, modern architecture, and panoramic gorgeous views.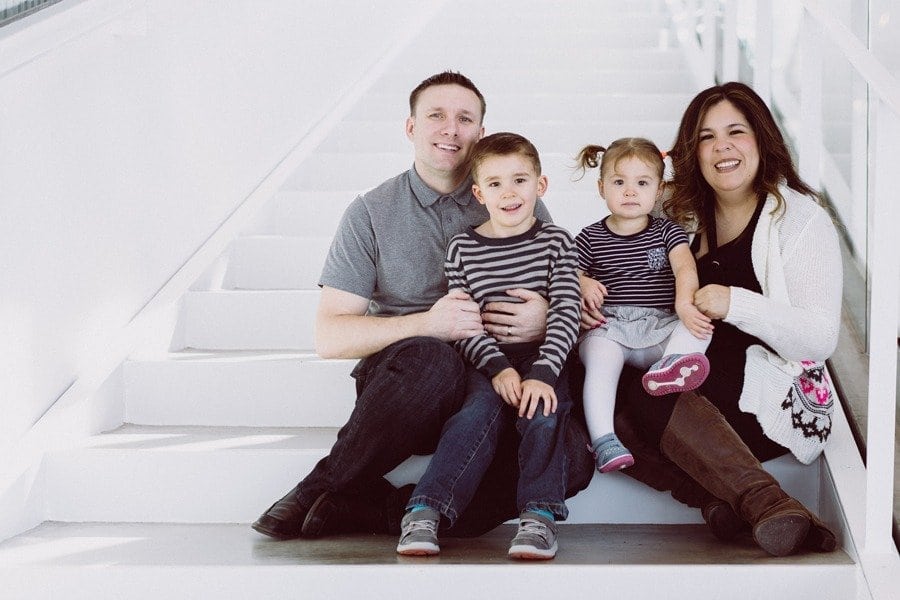 Another reason we love these photos is — obviously — the subjects. Derek and Christina are long-time clients and we get so excited every time we get the chance to shoot their family. The kids get more comfortable with us with every shoot and I think that makes the photos feel happier and more natural each time.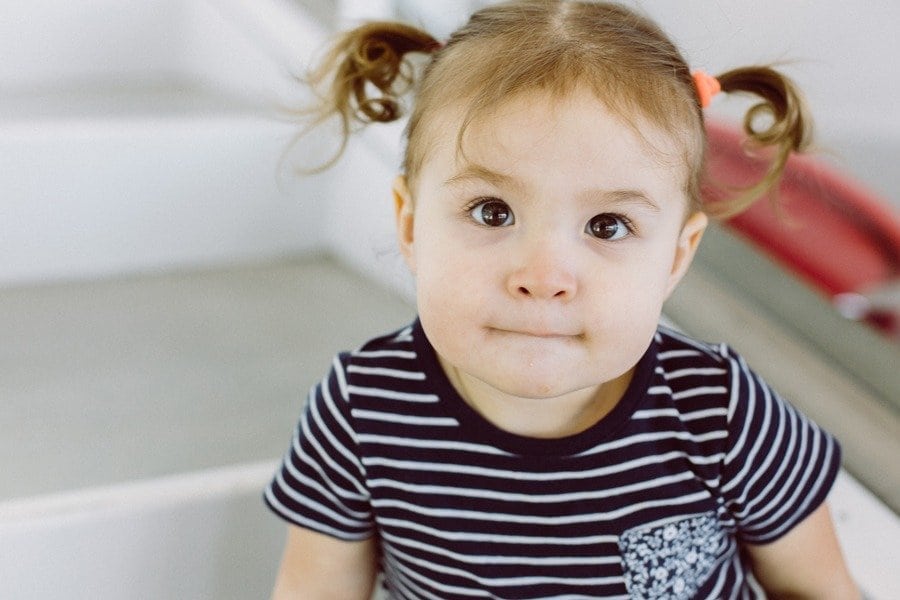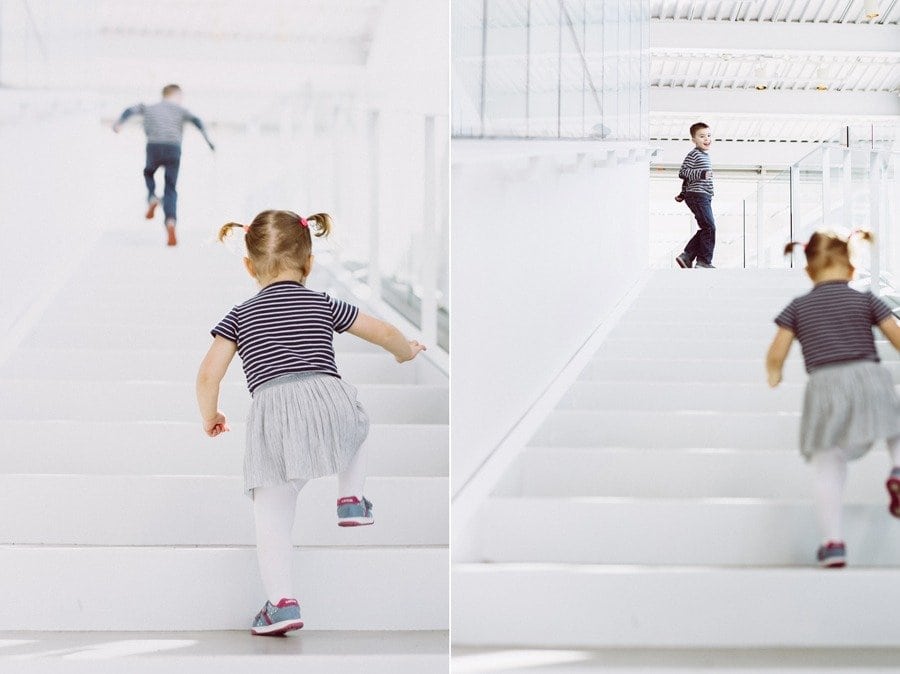 ENJOY THESE SCULPTURE PARK FAMILY PHOTOS BELOW!