I can't get enough of these sweet family photos outside.  The smiles, the light, the little stars on the girl's shirt—it's all so good.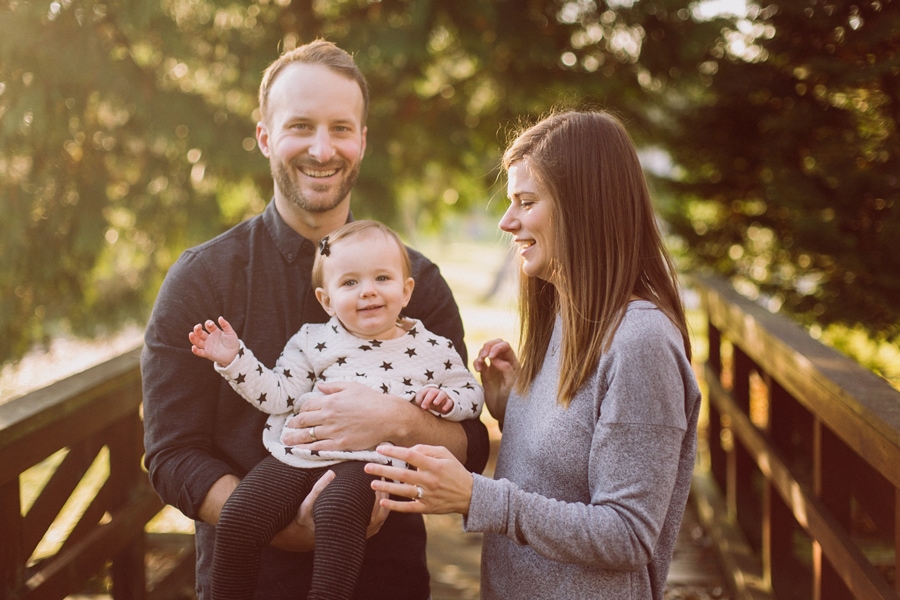 Full disclosure, this is an early morning shoot.  If you're willing to get up and get going on the early side, you'll find beautiful light and probably won't have people in the background of your photos 🙂 . We'd recommend making a morning of it once you have everyone going–get coffee or a treat or just hit up a park afterwards.  
We love the way a photo shoot creates an environment for your family to be present and play together.&n  If you're like us, we need encouragement to create slow, playful mornings with our kids.  It's too easy to get busy and focus on getting things done, rather than being together.
Whether or not you've got a shoot this weekend, make some time to play together.  And, if you need the accountability, we'd of course love to schedule a shoot with you 🙂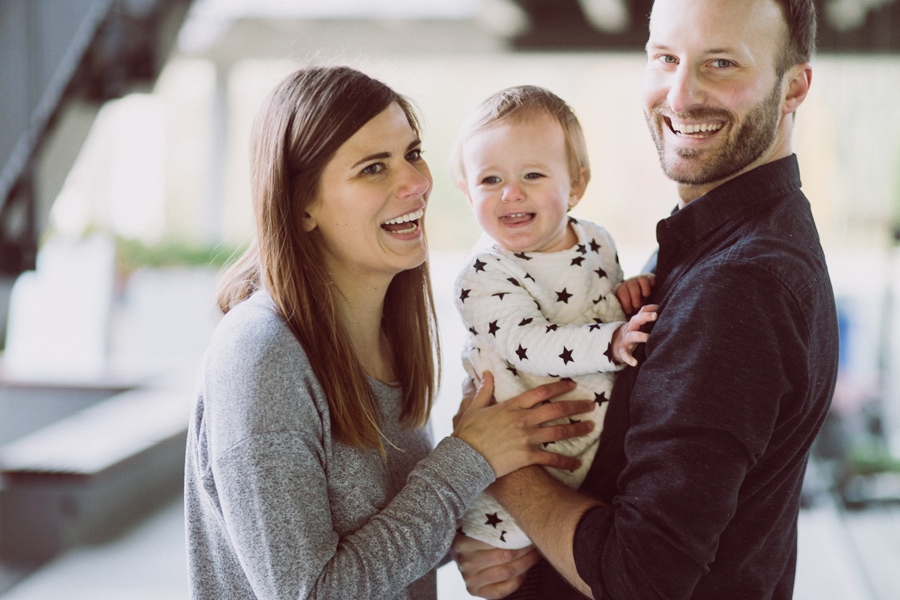 EXPERIENCE THE LOVE WITH THESE SWEET family photos OUTSIDE!