Join us in the wonderful celebration of this Seattle Bat Mitzvah Photography. This is a memorable moment of a girl's life and we were so delighted to capture it.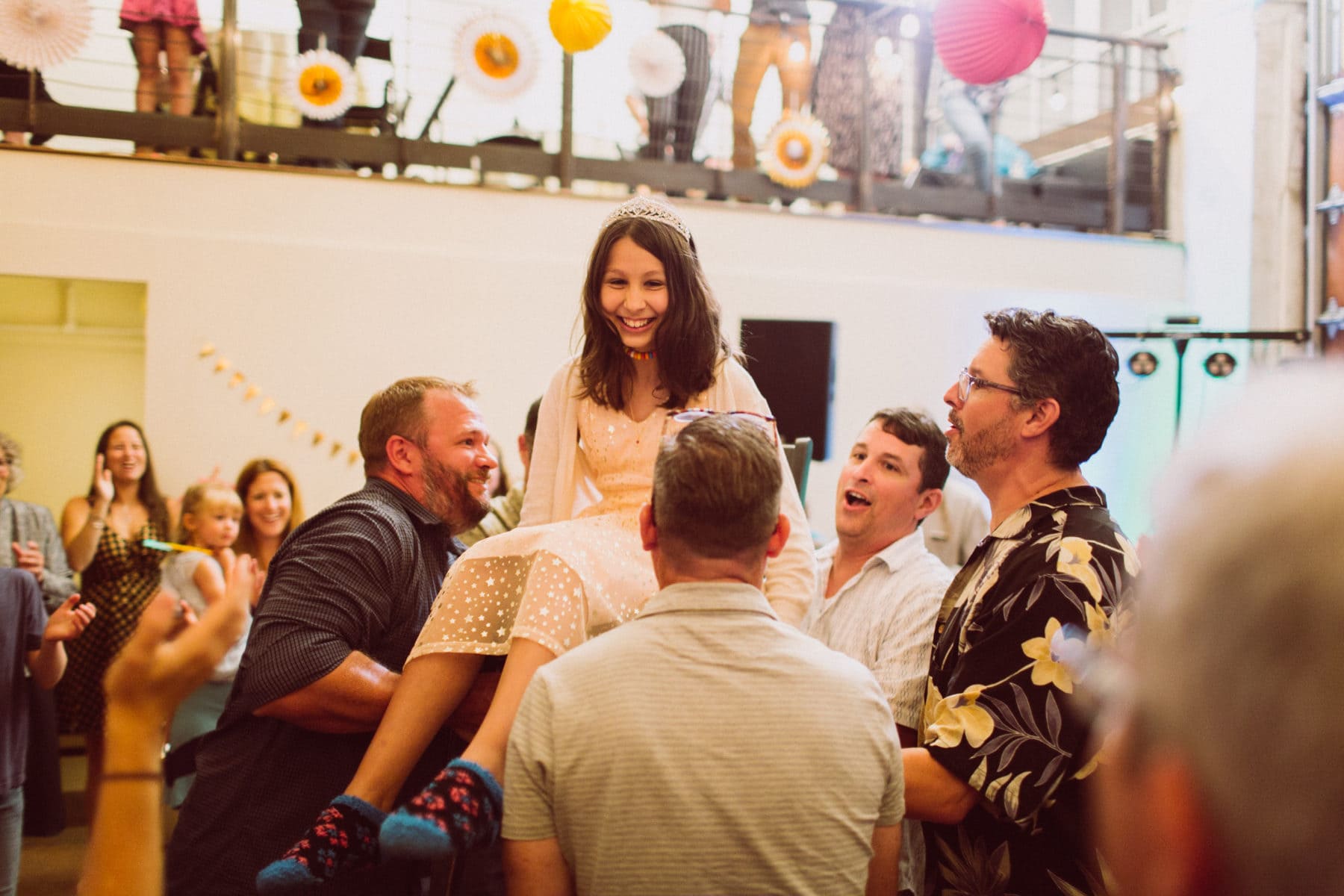 The Bat Mitzvah is a Jewish tradition to celebrate a young girl's coming of age. Following a special ceremony, friends and family gather to celebrate together. We loved being part of this old tradition!
I can only imagine the myriad emotions families go through when they celebrate the coming of age of their children. It just feels like yesterday when I had held my daughter in my hands and then time just decided to sprint.  I see her now, and I know how much she has grown (and she is only 18 months old!). I wonder what we'd do without photographs to capture these special moments.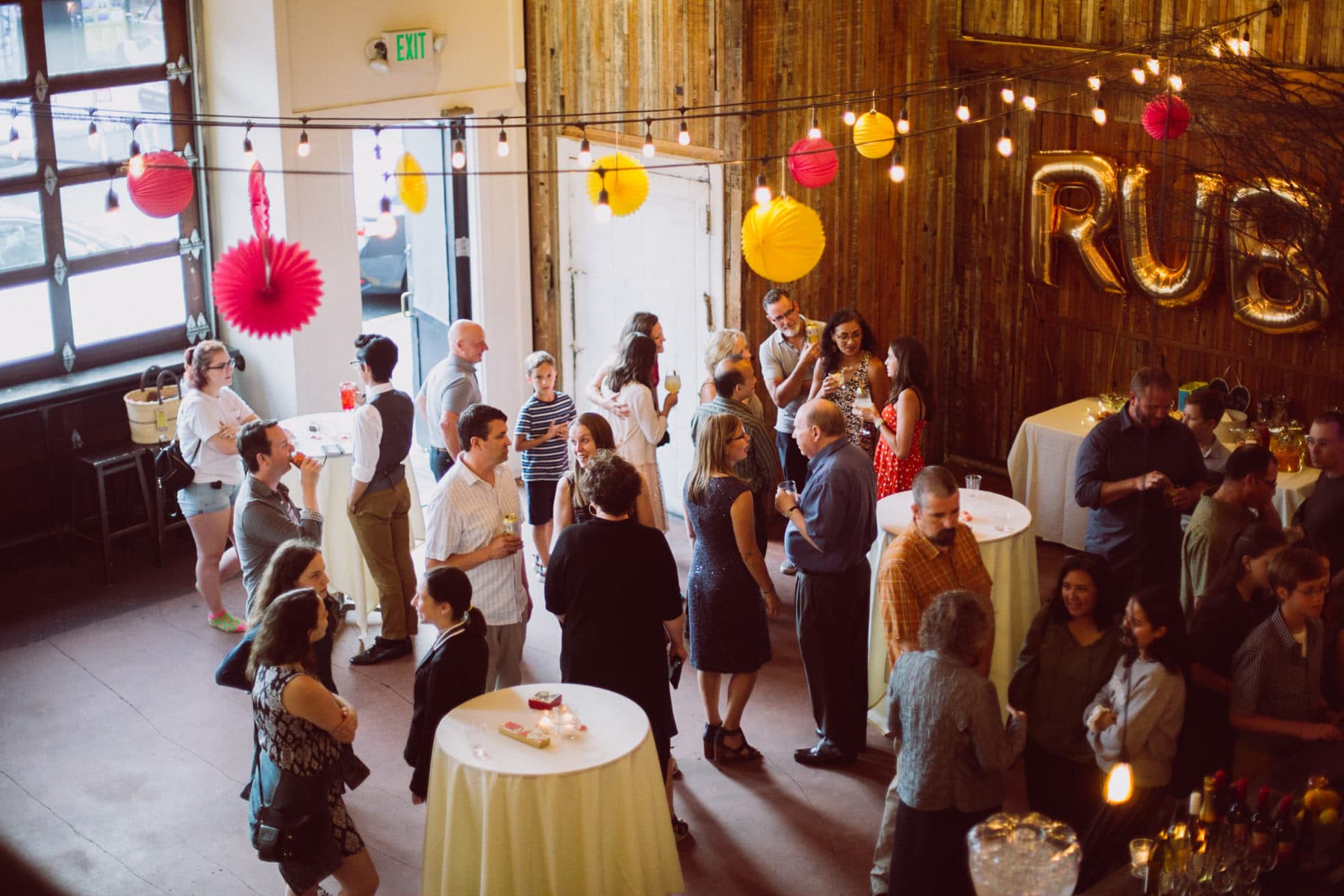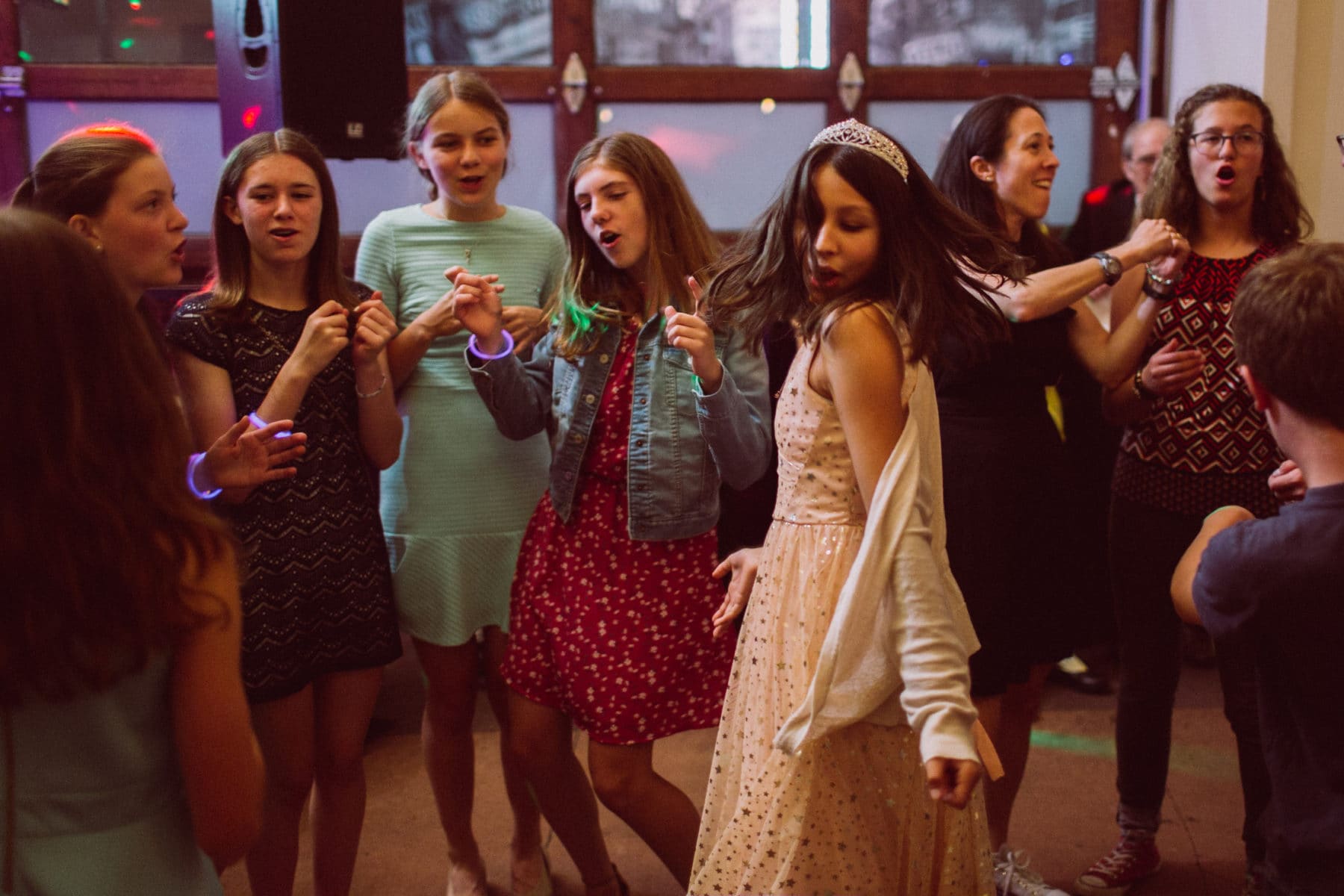 Seattle's Sole Repair Shop is quite popular for celebrations – from events to weddings, you name it. They have great partnerships with event planners, musicians, rentals, hotels and many others to cater to all your needs with ease. We were more than happy to be back here after Nick and Rachael's wedding photography. It is a cozy venue that makes you feel comfortable. And with everyone there to share in the celebration, especially our new young lady's friends, the place was more vibrant than ever.
I honestly couldn't stop myself and was entranced by the excitement around. It really did give me that extra boost of energy to do justice to this Seattle Bat Mitzvah Photography as much as I could. The photobooth setup was a great addition to the party and the kids obviously loved it. It was even more fun to see the adults exhibit their child-selves once in a while. After all, adulthood makes you miss your childhood even more, wouldn't you agree?
So if you have events planned or want a few special moments to be etched permanently, just  contact us. In fact you don't even have to wait for a reason to celebrate, get in touch for some sweet family photos outside!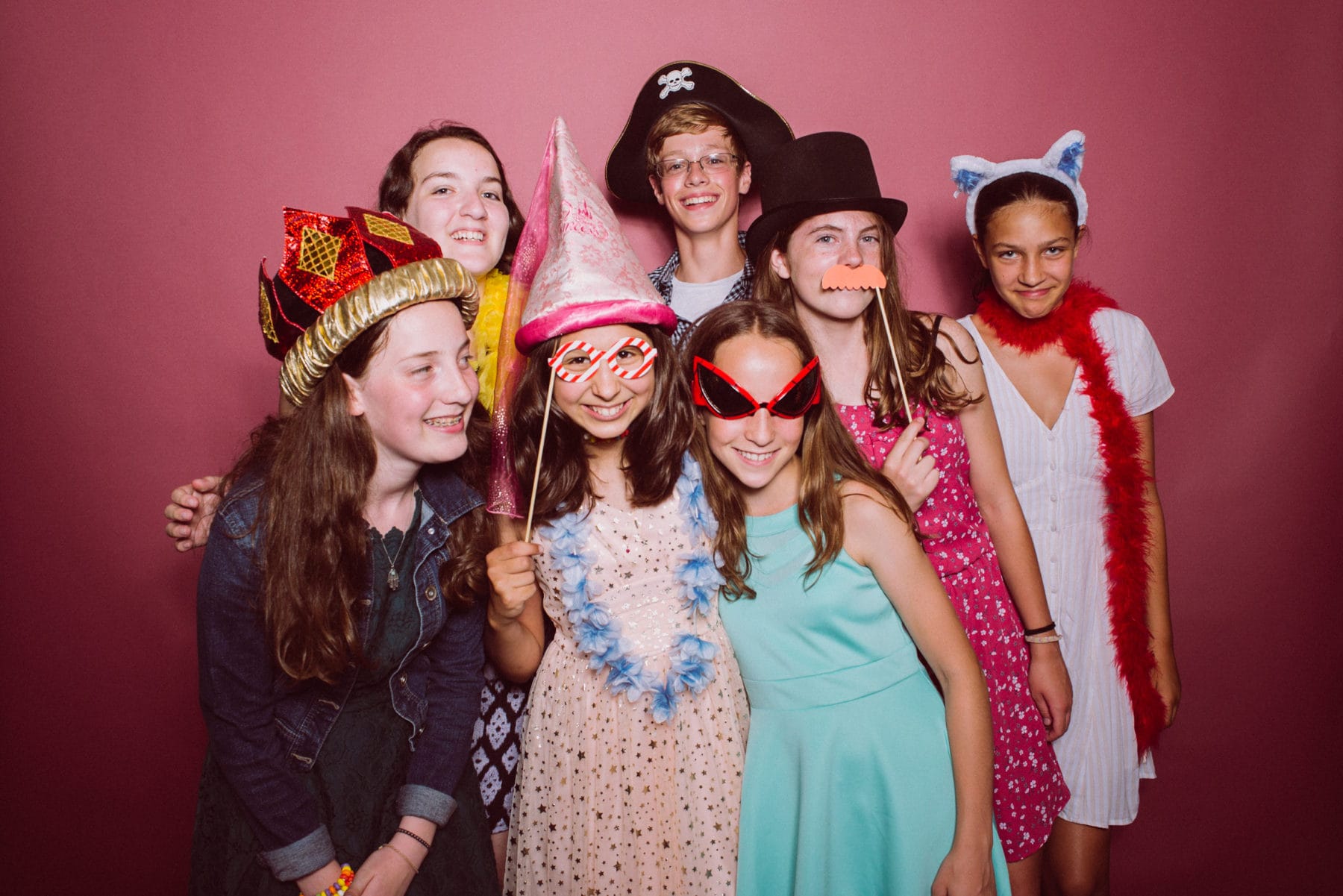 CELEBRATE WITH MORE OF THESE SEATTLE BAT MITZVAH PHOTOGRAPHY BELOW!