It was quite an experience taking headshots for Yoga teachers at this party. We think that headshots can be a great addition to any event and it's not the first time we did something like this. If you've been following our blog, you might remember seeing headshots from a Yoga event in Seattle. Make sure you notice the difference in lighting and ambience across both these blogs!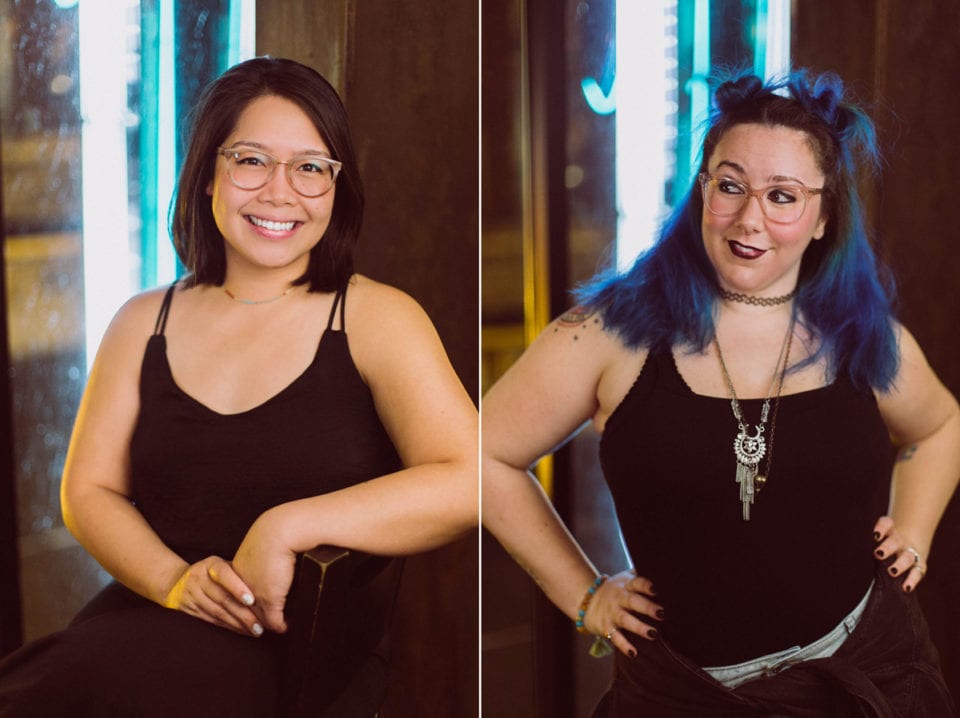 We love the fact that we got to capture these amazing pictures at a party. Core Power Yoga studio throws a holiday party as a present for their beloved teachers and we're sure that these little tokens of appreciation mean the world to them. Owing to the relaxed and fun vibes of the event, these photos are oozing with personalities of confident, radiant and happy Yoga instructors. They are unapologetic about who they are and what they stand for. They are 100% true to themselves and it shows, doesn't it?! Well, just remember to be yourself next time you want a picture you absolutely love.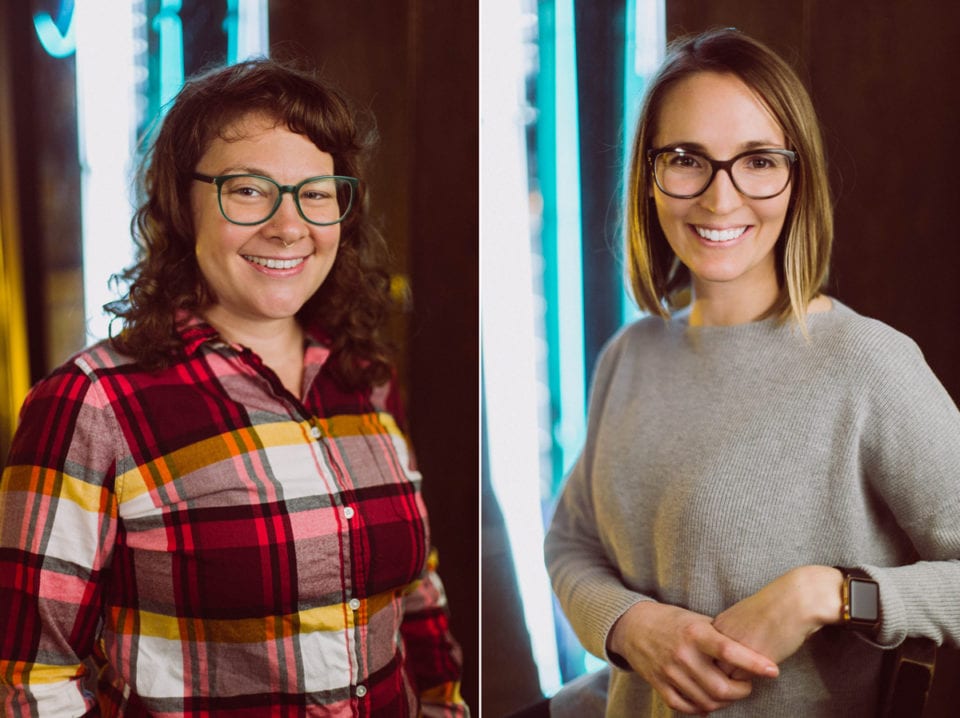 Take a look at another one of our shoots. It was our 2nd Annual Sparkfly Photo Mixer where we had the privilege of meeting some amazing people and clicking great headshots. It was a totally different vibe as compared to this event for Yoga teachers. So, no matter what kind of a party it is, headshots are always trending! 
Isn't it great to see rows of smiling faces, all in one place? We sure love it! Brings a smile to one's face almost instantly and that is one of the reasons why we adore headshots. Also, we get to meet such a diverse bunch of people, just like we did when shooting these headshots for Yoga teachers. Let us know what you think of these headshots and the perfect frames (that's all Dan for you!) 
We love being a part of your journey in any way we can! Book us for your next event and we'll find a way to click some great headshots!
SCROLL DOWN FOR MORE HEADSHOTS FOR YOGA TEACHERS!