You might recognize some of the faces in these yoga headshots if you've been following the blog for a while. Today's headshots are from a really fun event we did a few months ago that combined both yoga headshots and posed yoga photos. We shared the posed yoga photos on the blog a few months ago.
I always love seeing a lot of different faces in a row. That's one of my favorite parts of doing a headshot event. There is something so inspiring about seeing both the unity and diversity of a group of people. I wanted to share all these headshots in a row so you could have the same experience.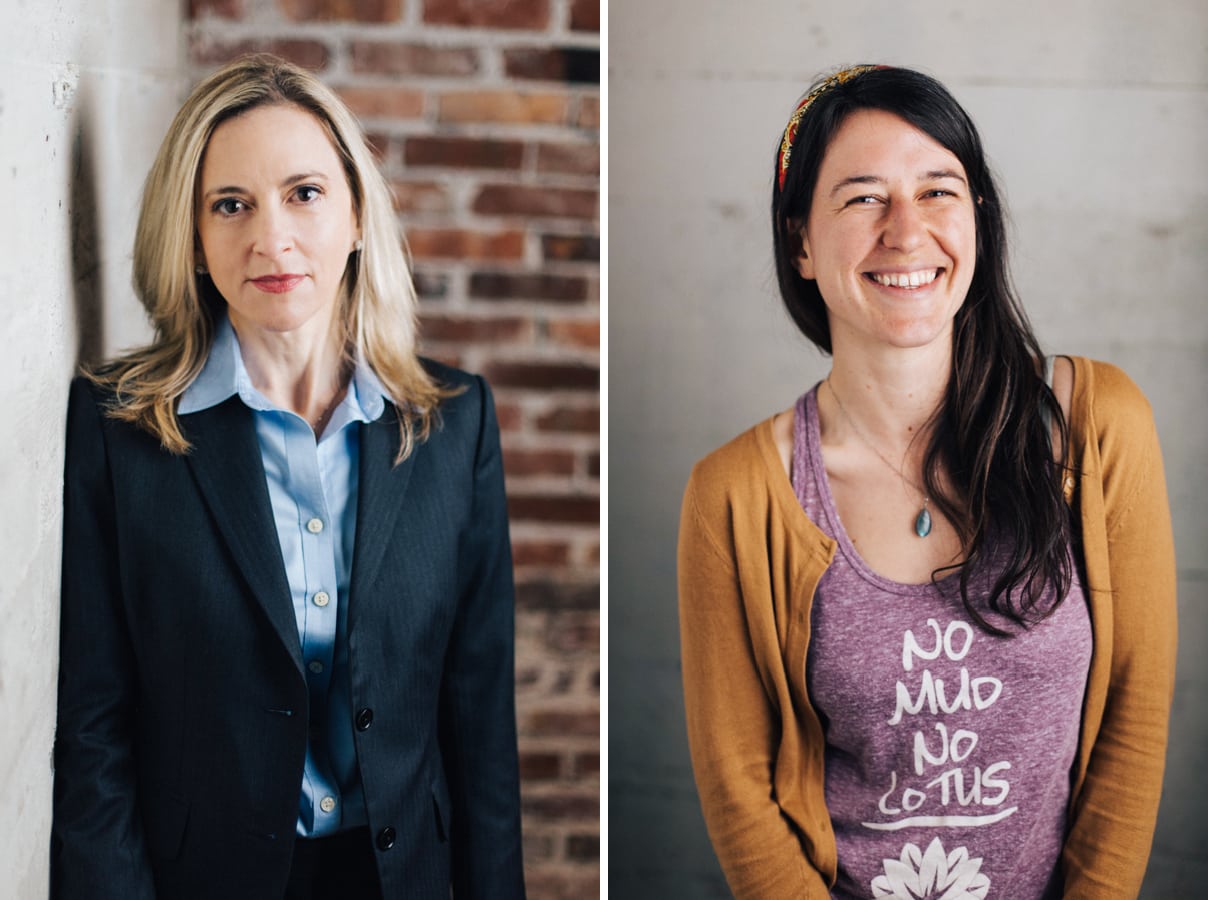 If you're looking for a way to do headshots at an event, get in touch! We love being a part of great events and helping provide headshots to attendees.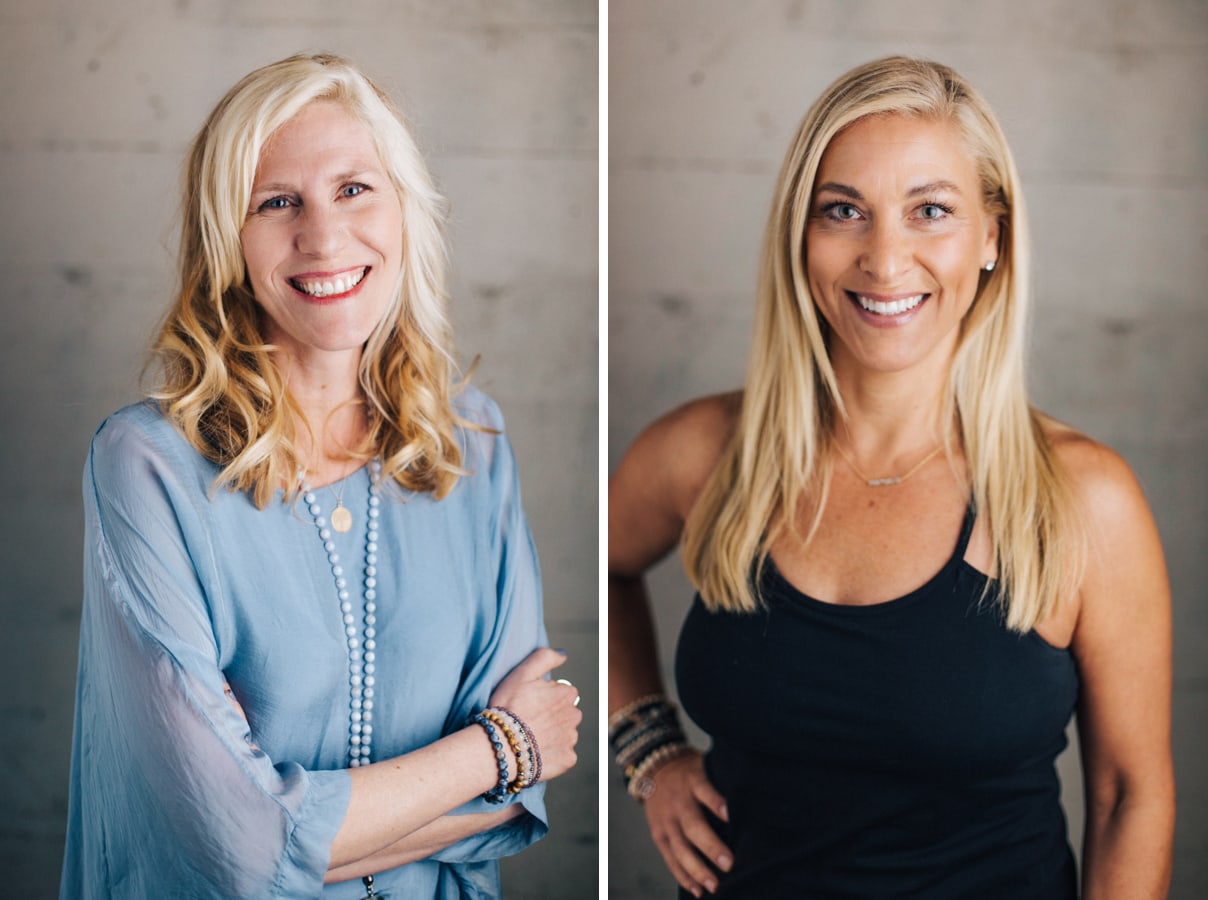 Enjoy these Yoga headshots!