We had the best party. Really. It was a blast. On June 14, we hosted our 2nd Annual Sparkfly Photo Mixer. And so many great people showed up.
Throughout the evening, Dan had the privilege of taking some great headshots of many of you.
We're sharing just a smattering today.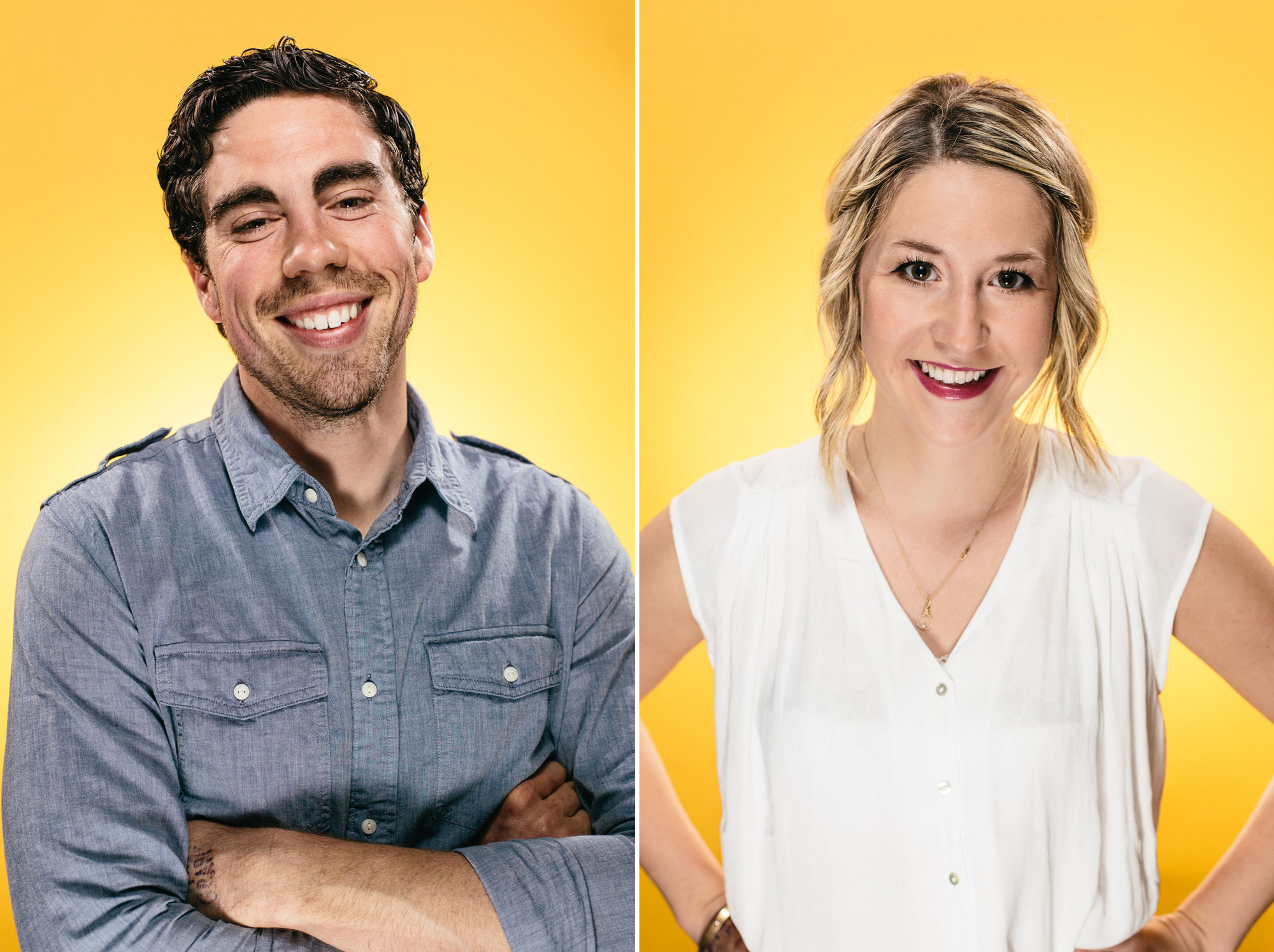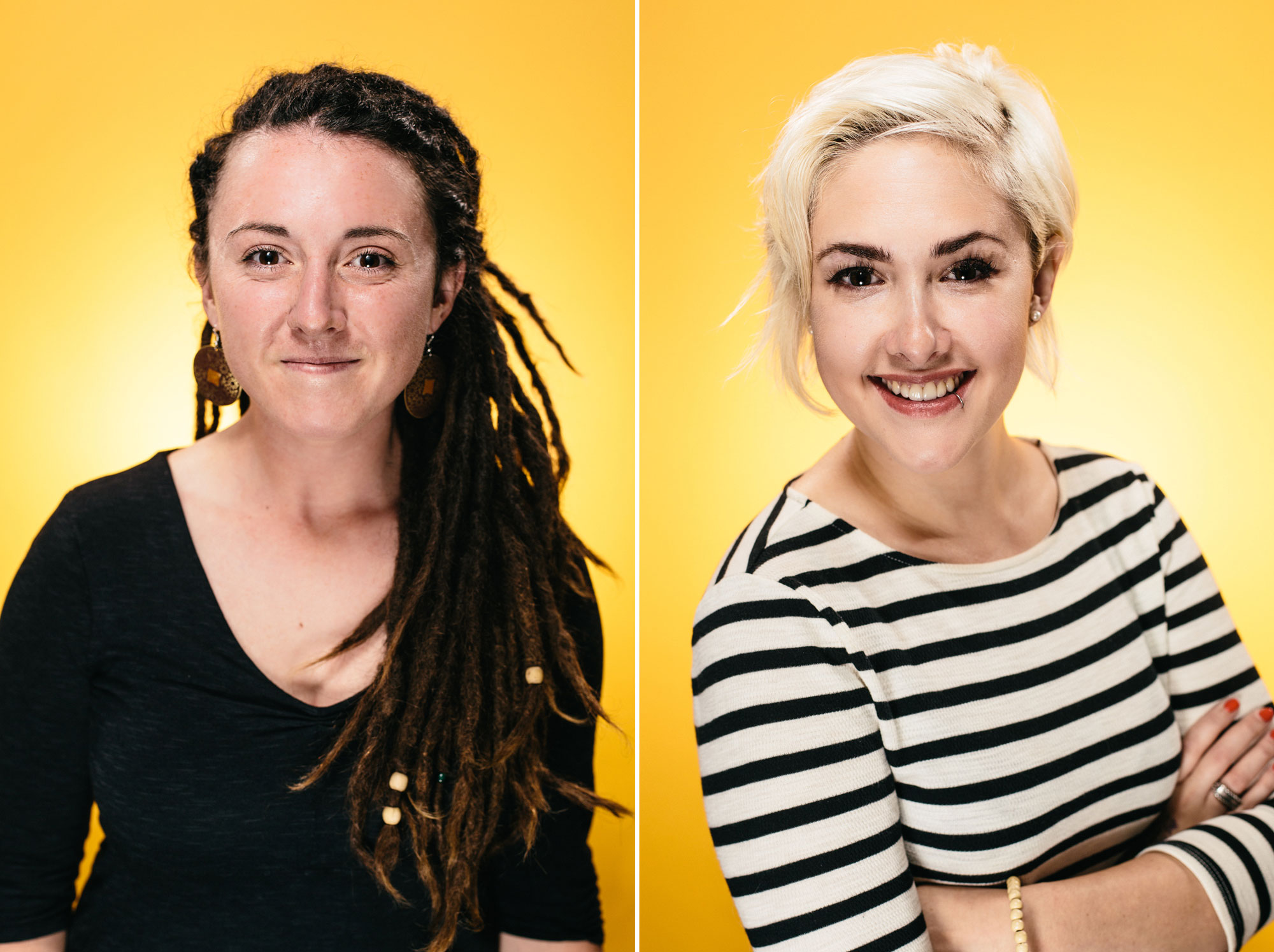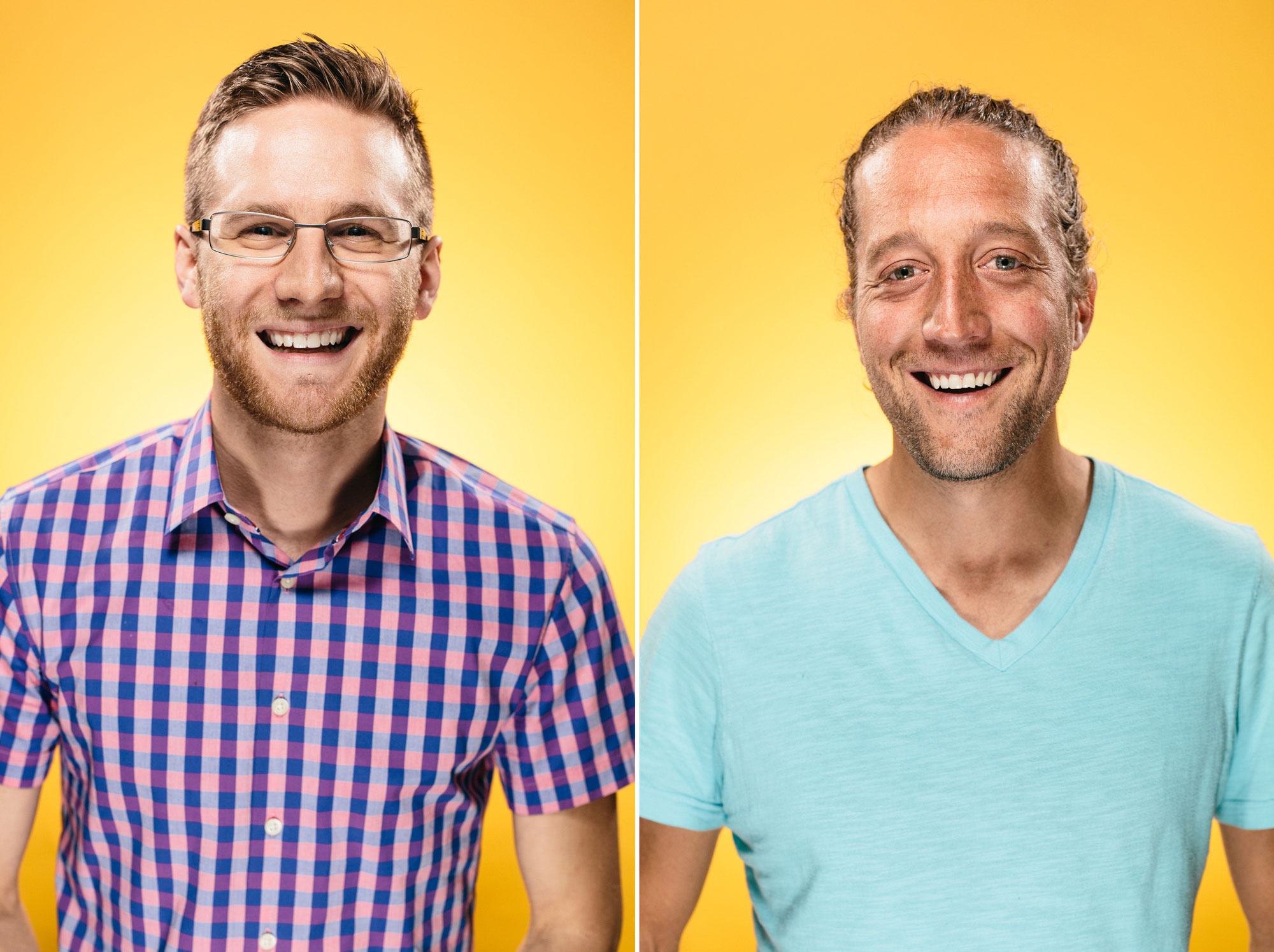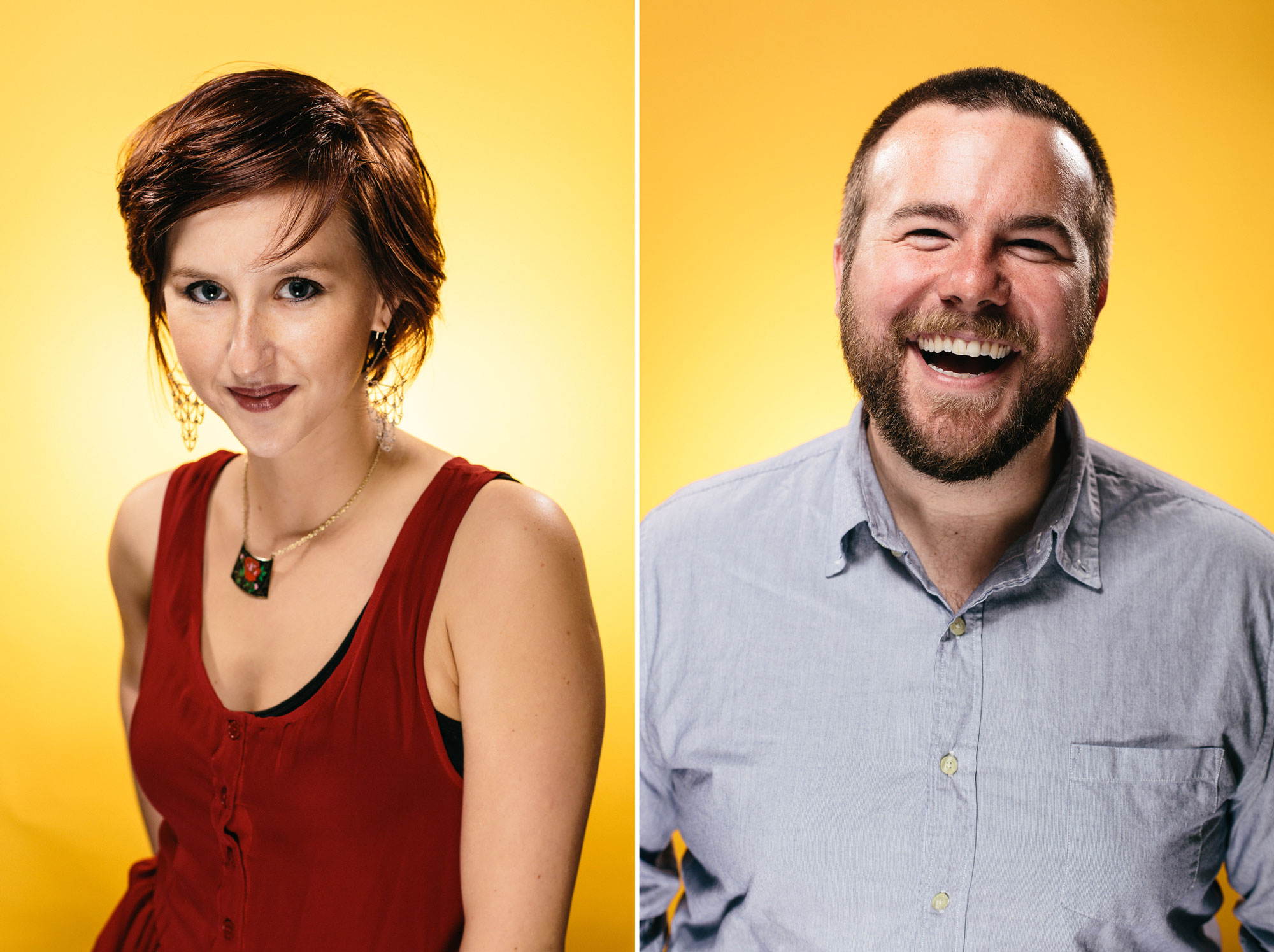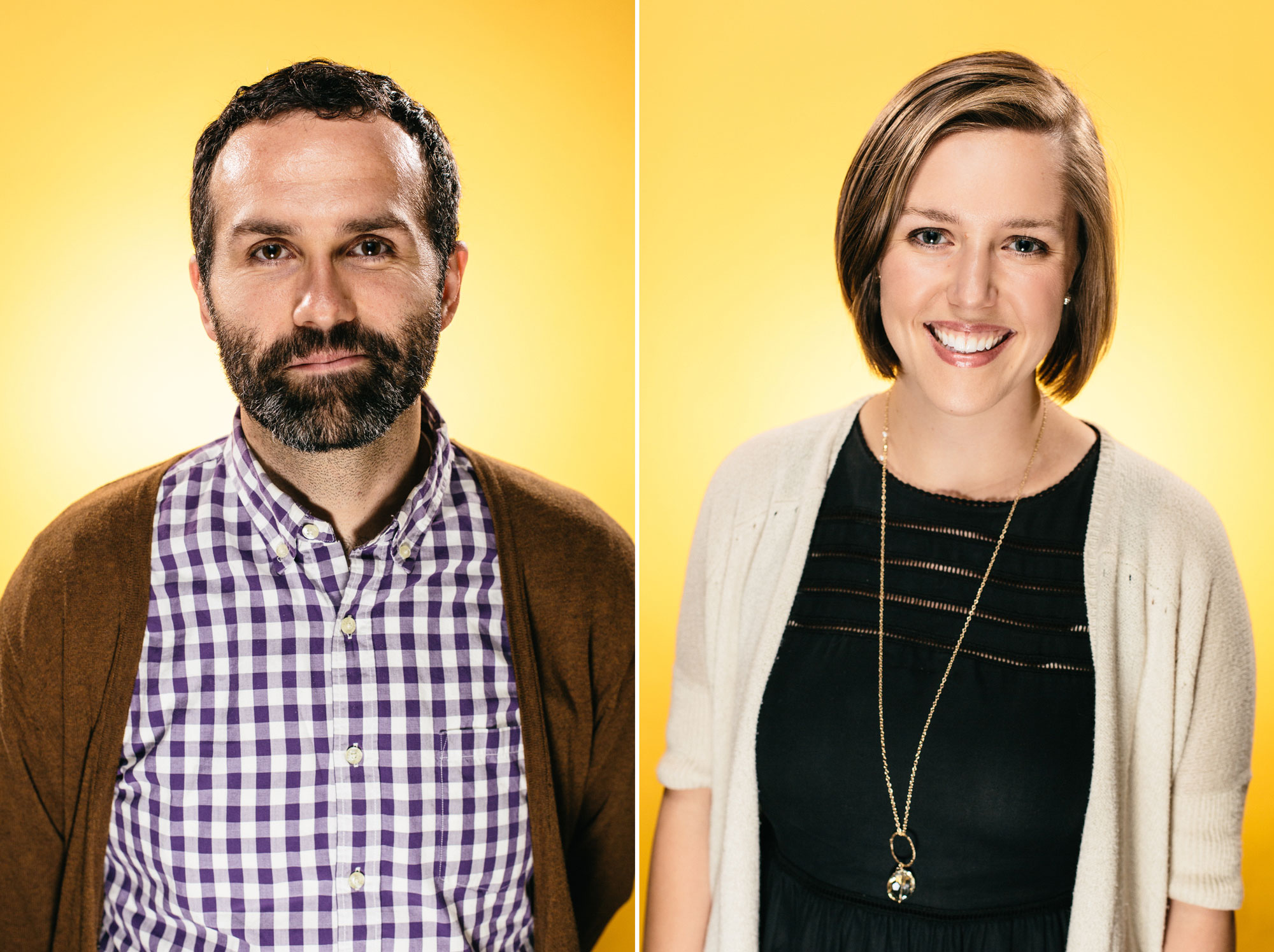 We'll have some more photos of the event to share with you soon.
But for now, let us know what you think of these great headshots and the great people in them. You're welcome to comment on the brilliant lighting or perfect framing (that's all Dan!) but we're also perfectly OK with you just giving a shout-out to a face you love.
If you had a headshot taken at the mixer, you should have gotten an email with your photos. If we missed you somehow, send us an email.