If summer has you thinking it's time for some fresh family photos, we have some inspiration for you today. Brenna contacted us to schedule these photos just around the time her youngest kids were turning two. She wanted to capture the sweet childishness of these kiddos and also mark their growth.
We met at their home, where we were sure to find plenty of things to keep two two-year-olds entertained and happy. I know. I talk about the benefits of photo shoots at home all the time. But, I can't get enough of home shoots! They're so beautiful and meaningful. Not only can the photos capture the way the kids look at a certain age, but they also provide a bigger picture of what your lives were like at that particular time in history. Win, win.
We're delighted to share some of these with you today. Prepare yourself for books, coloring, sidewalk chalk, popcorn, and lots of family play time.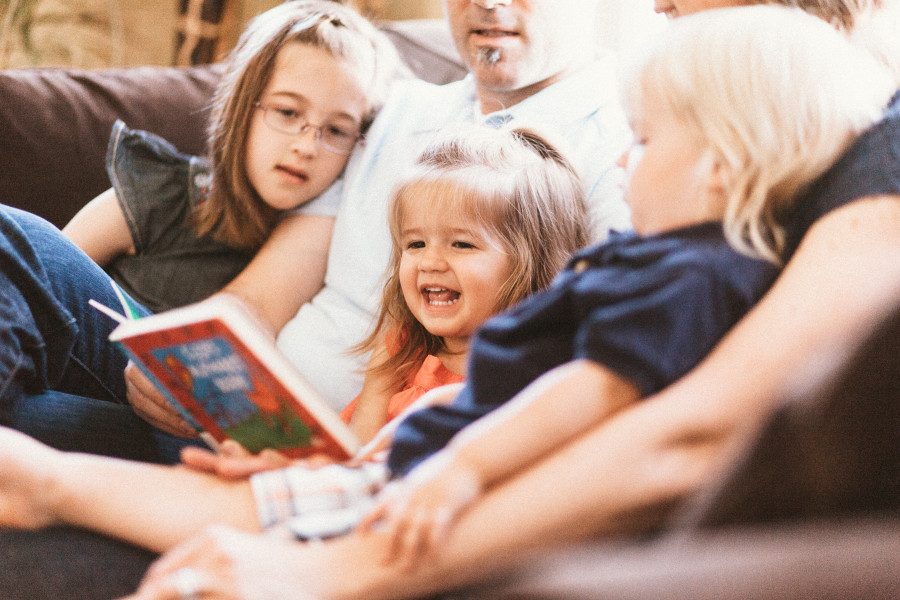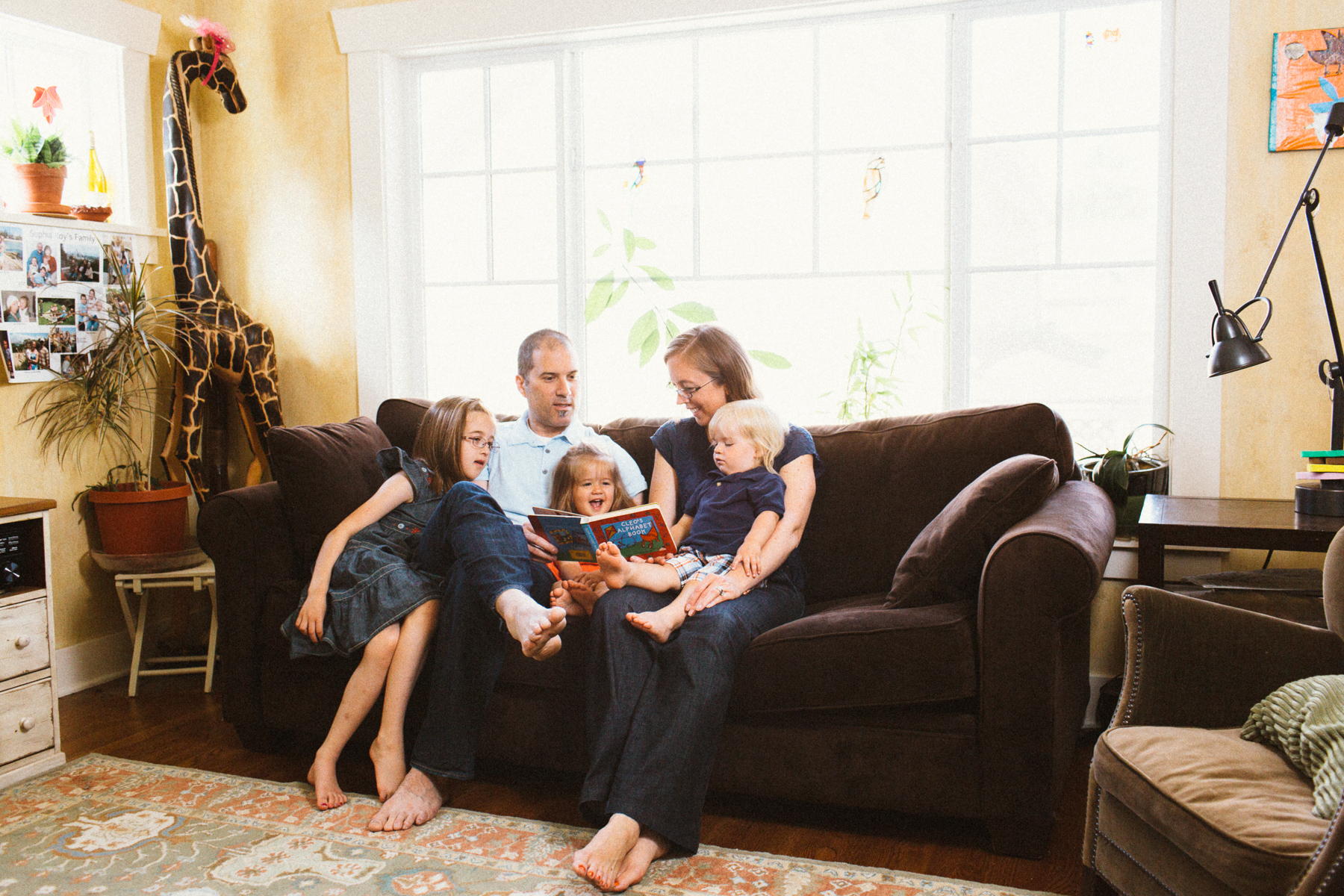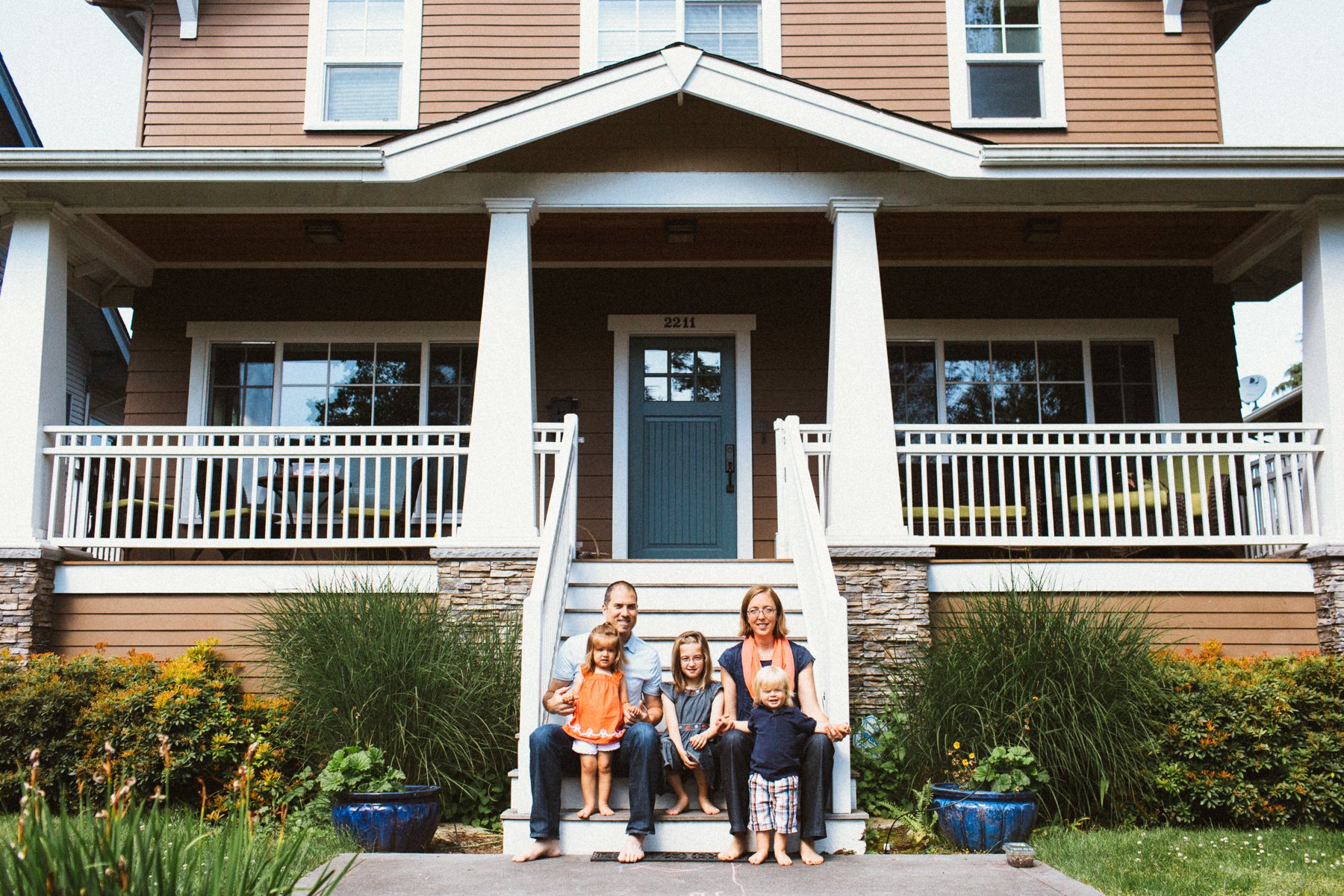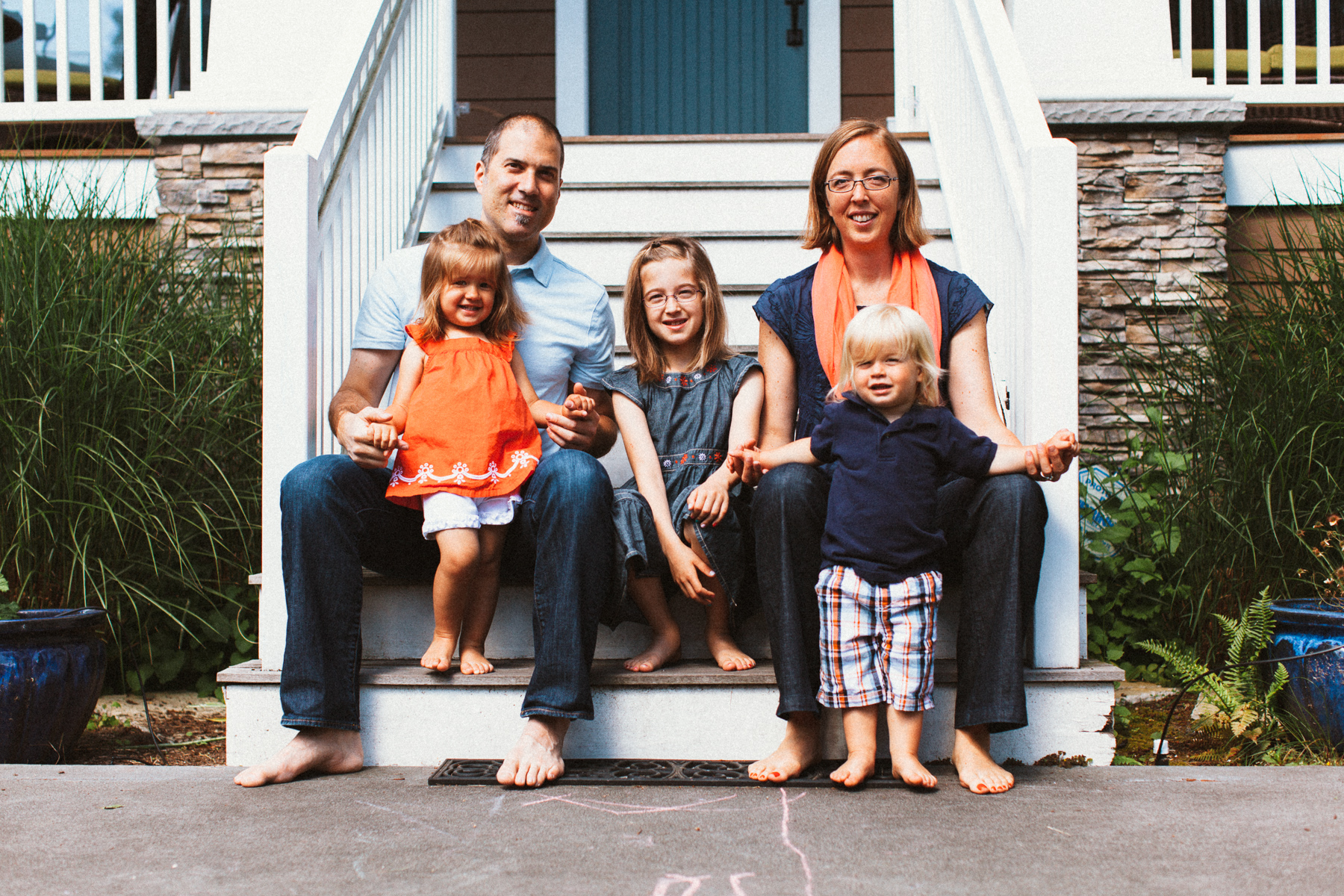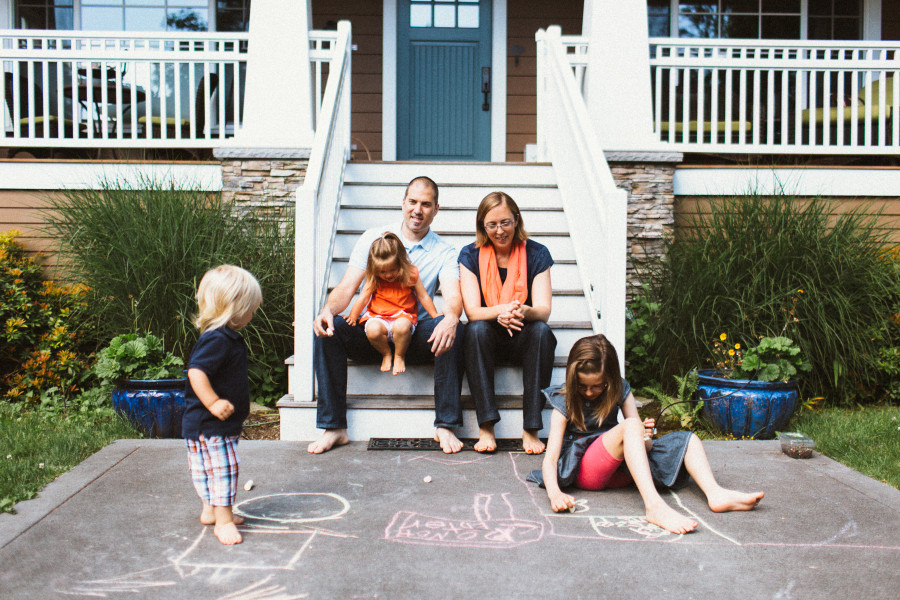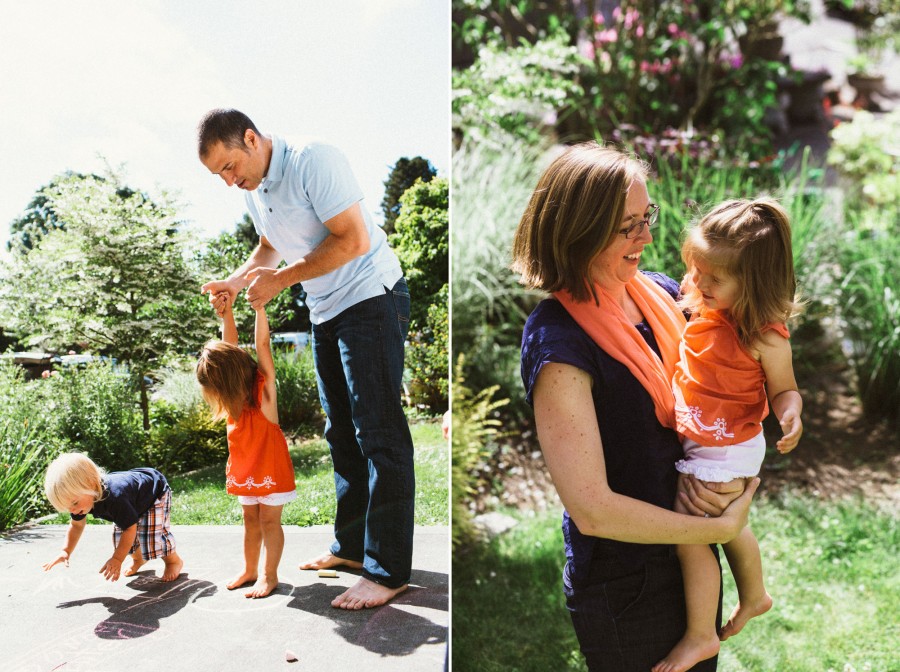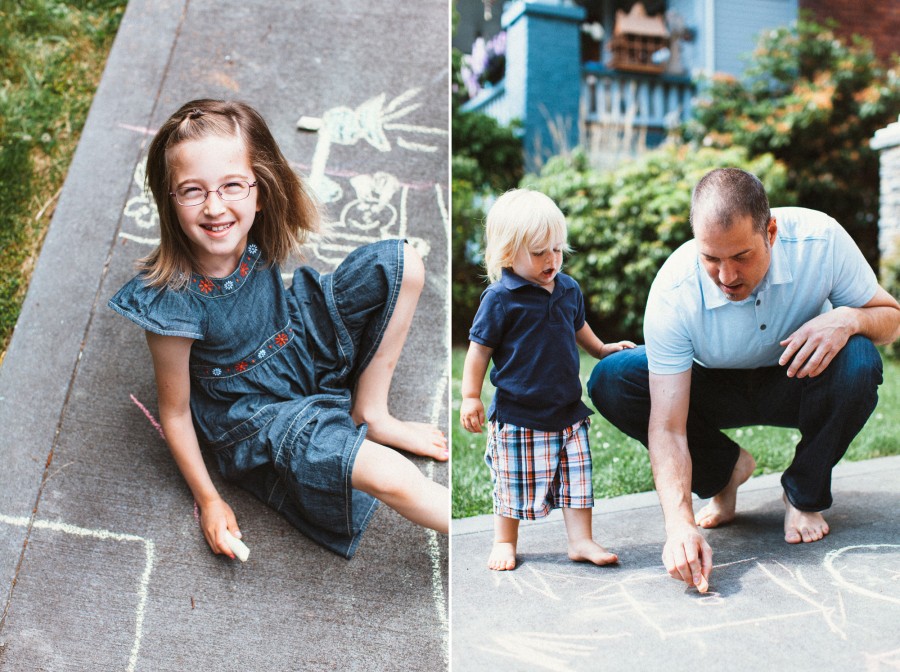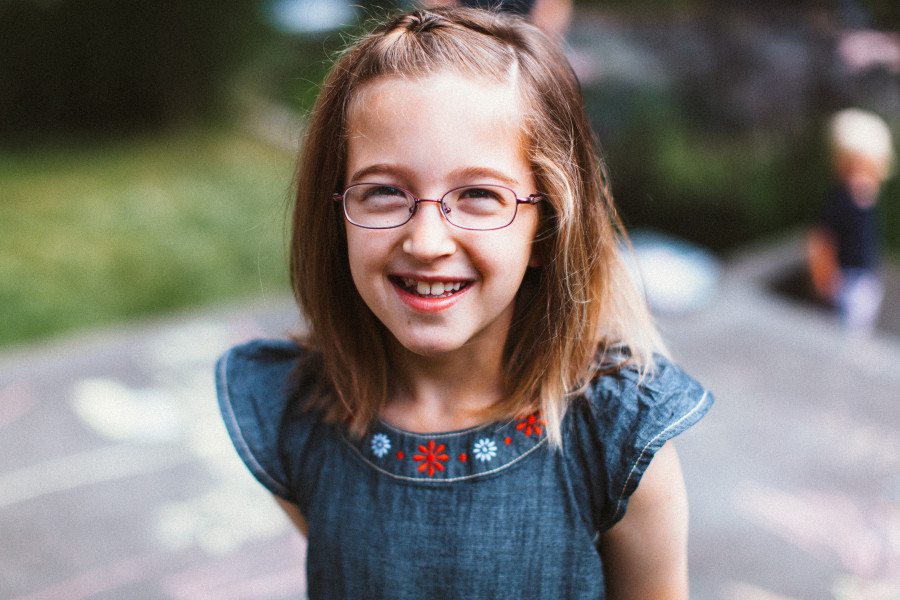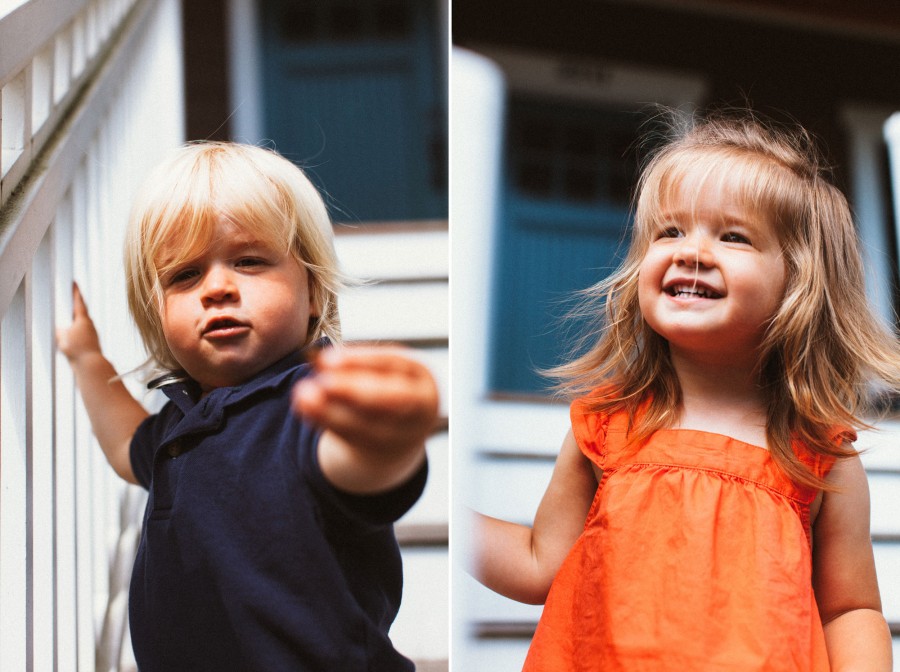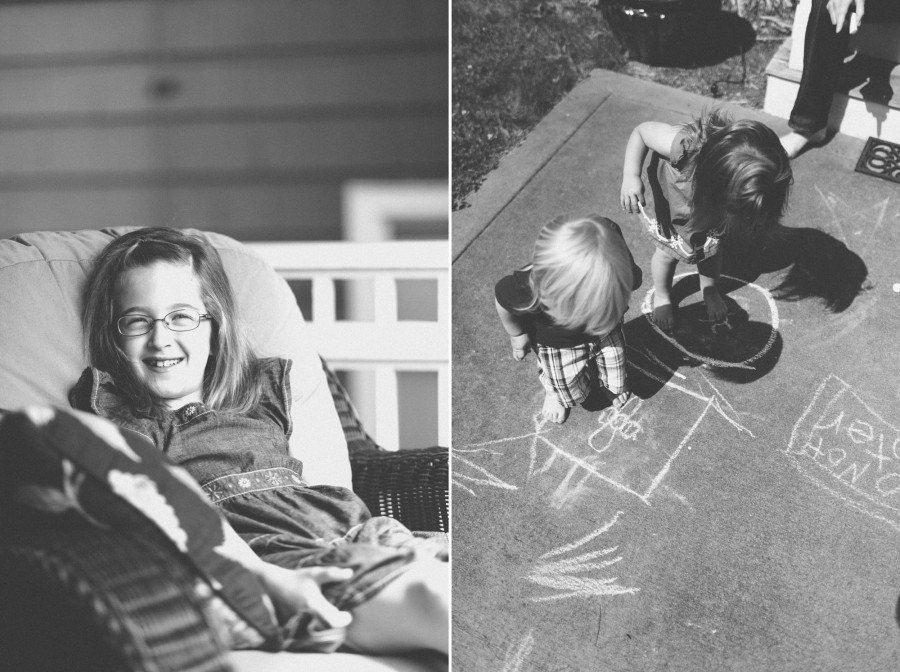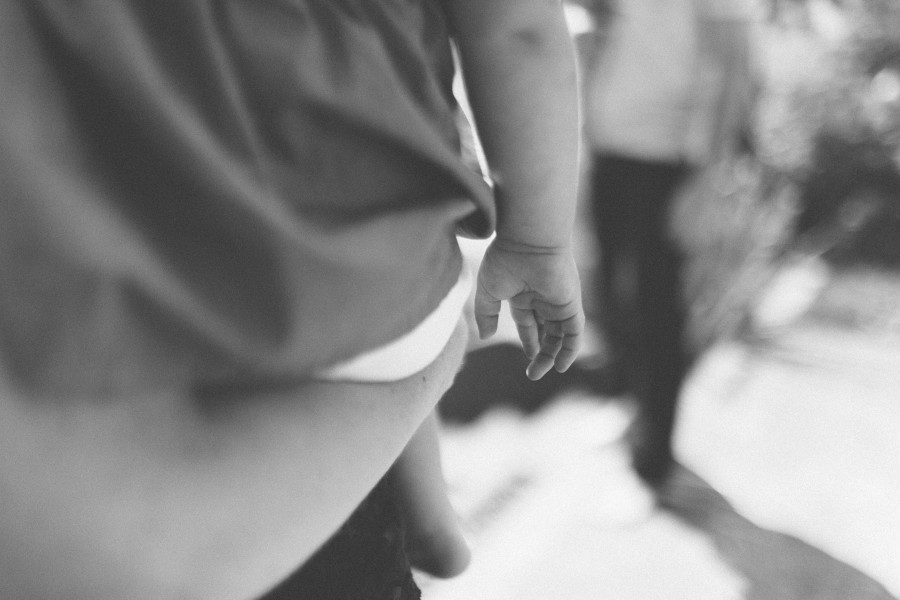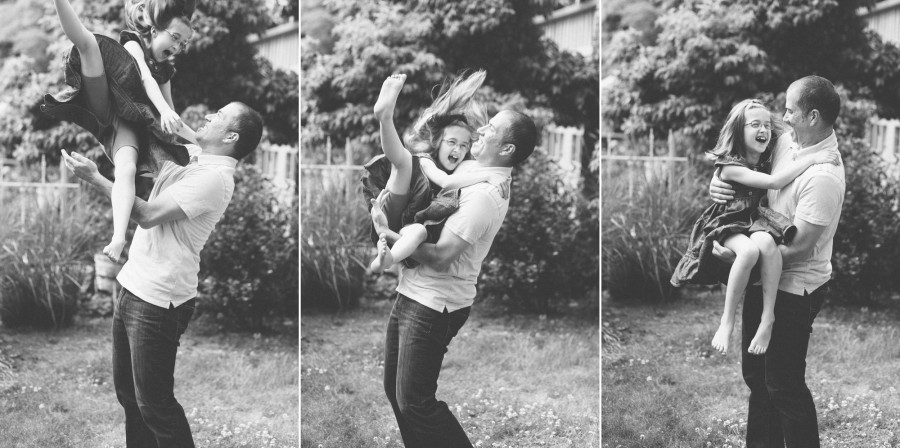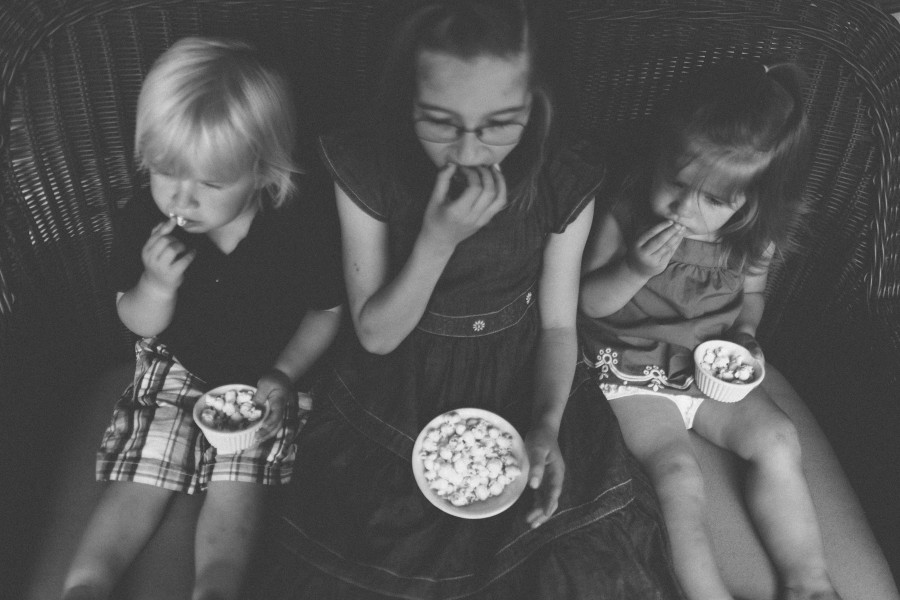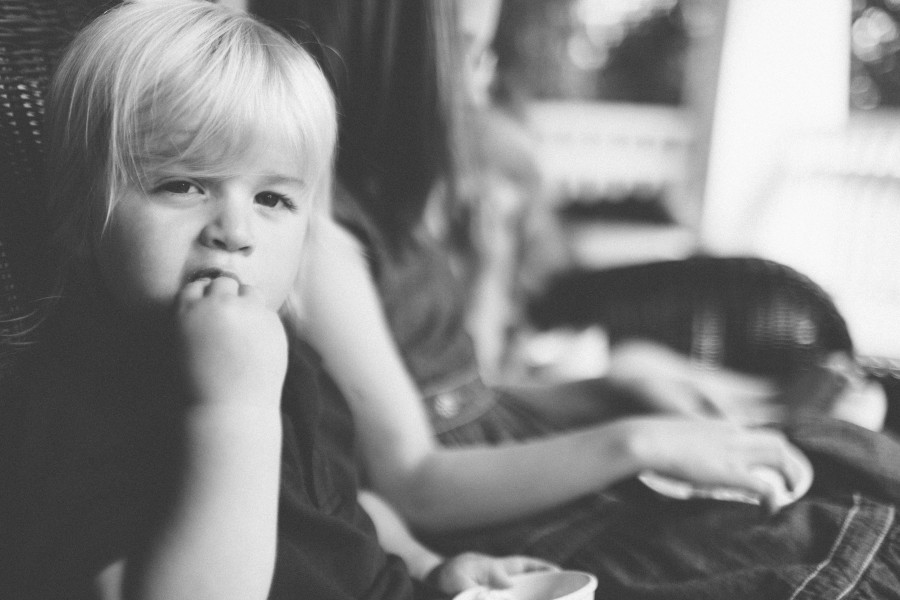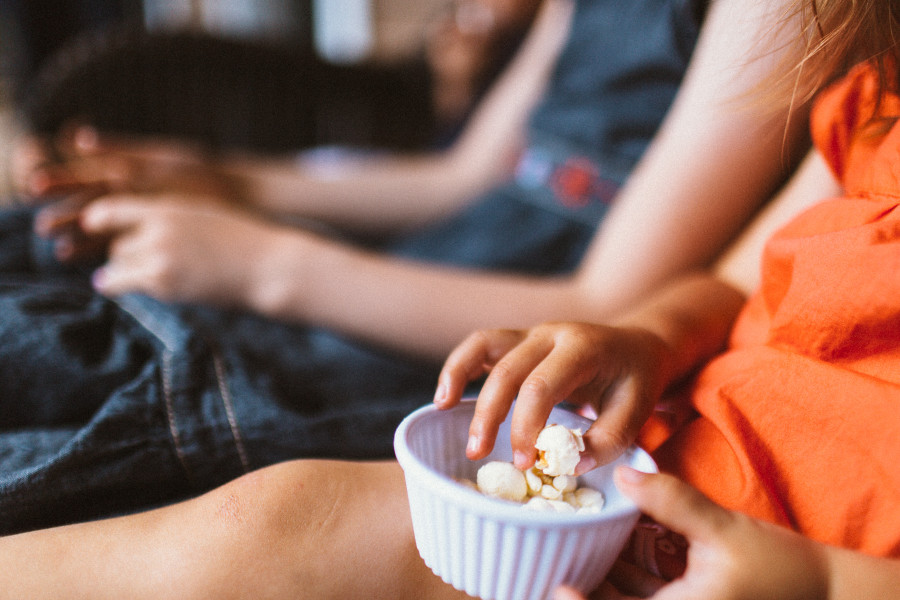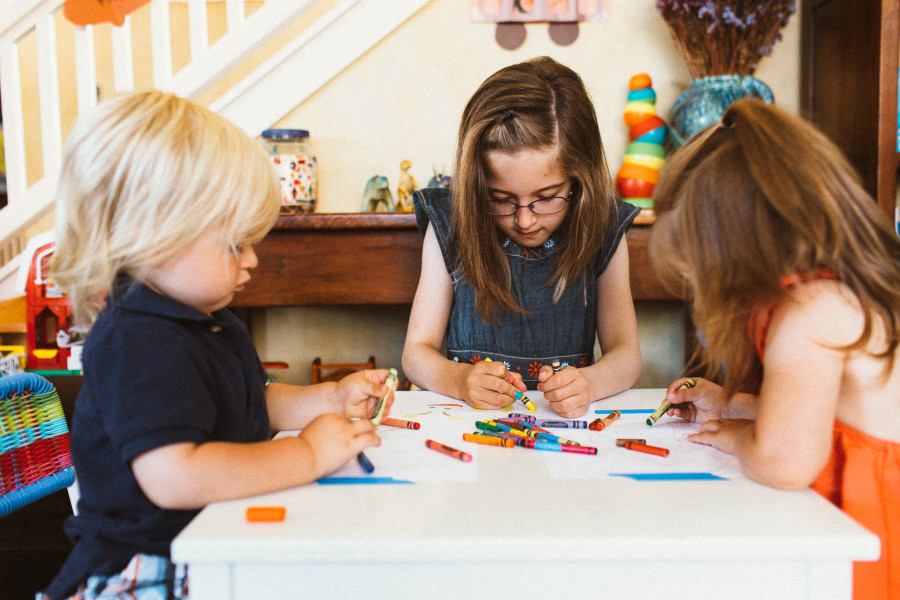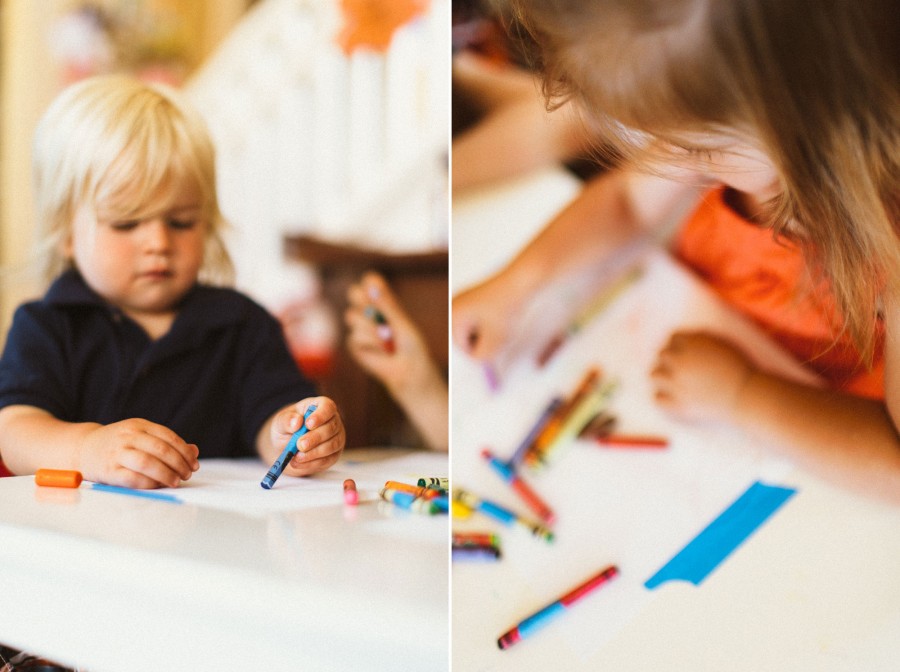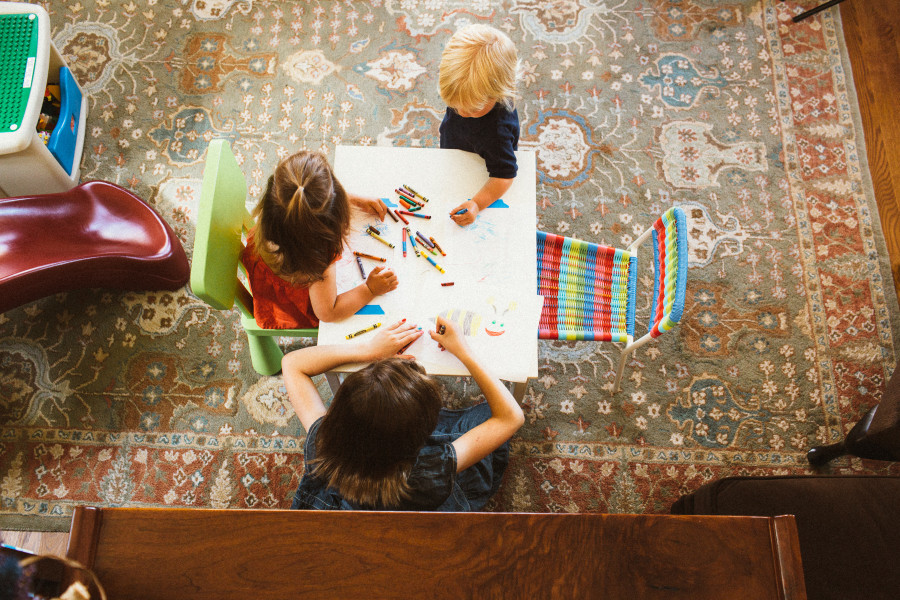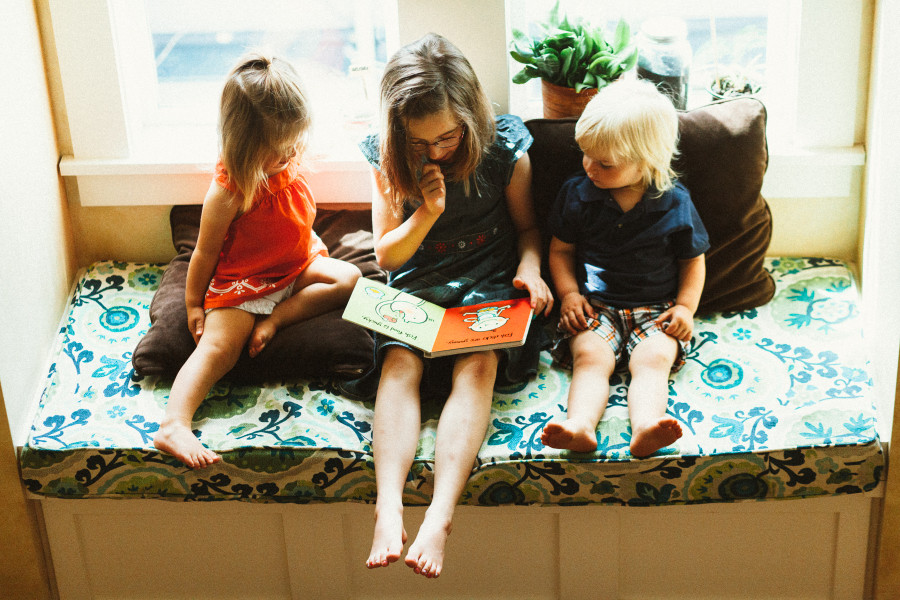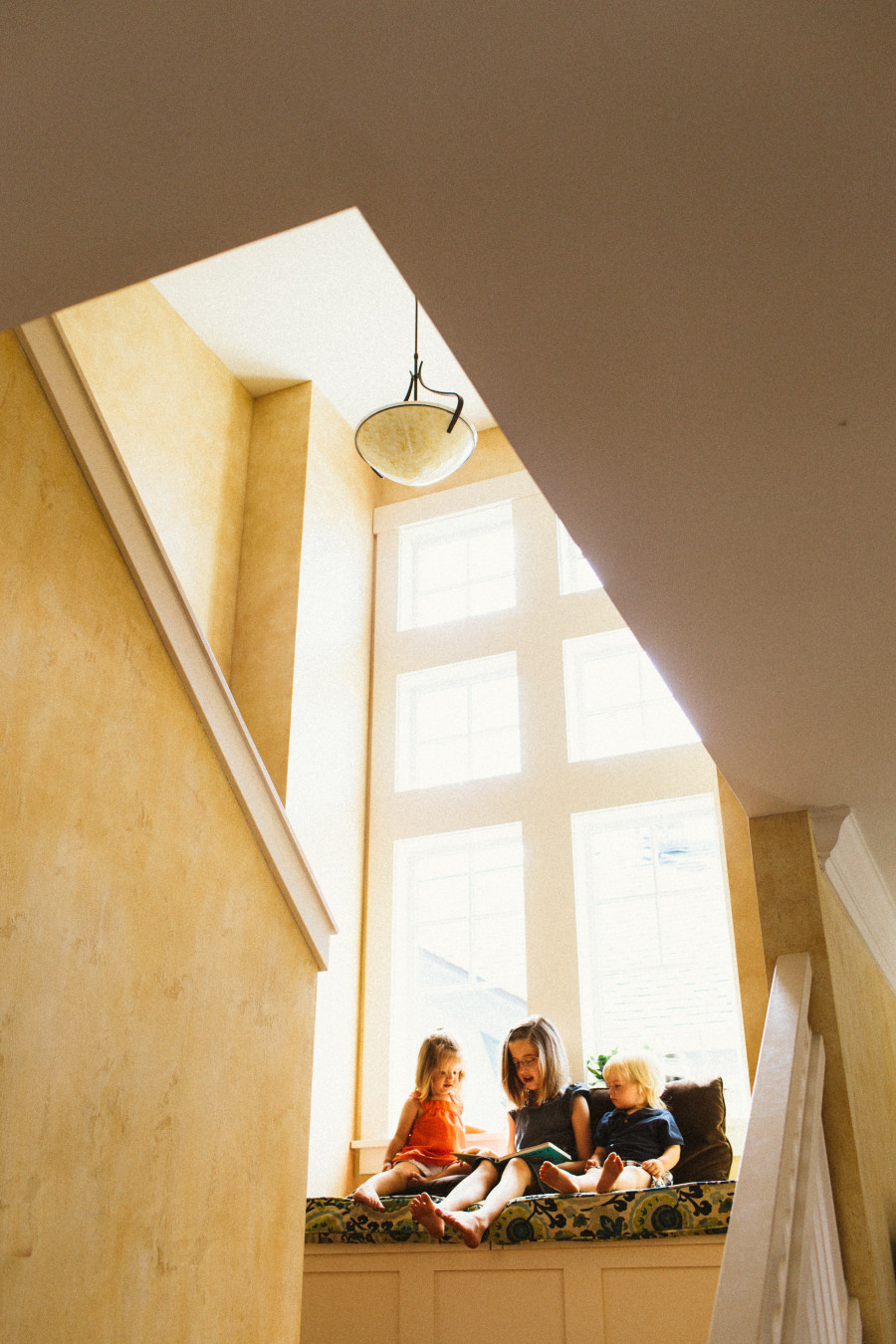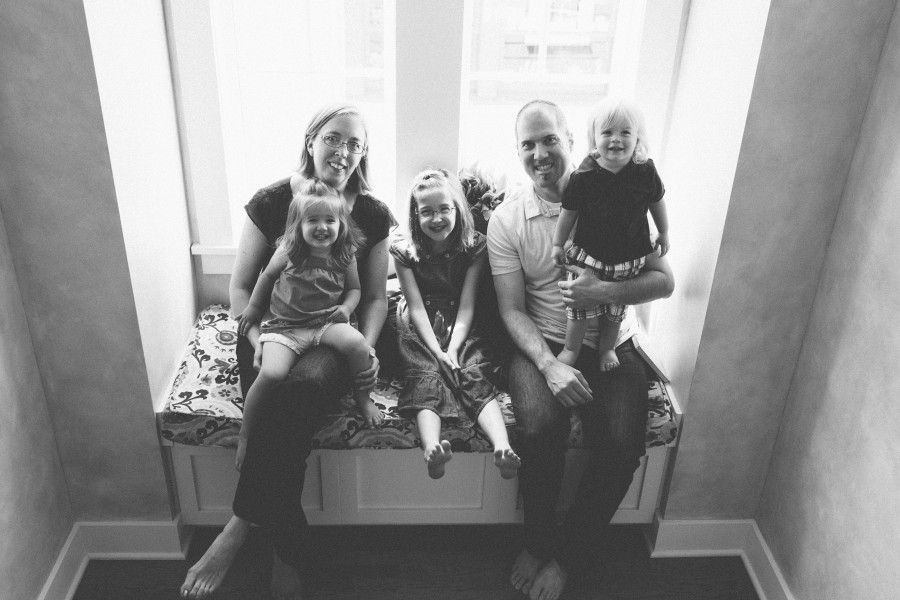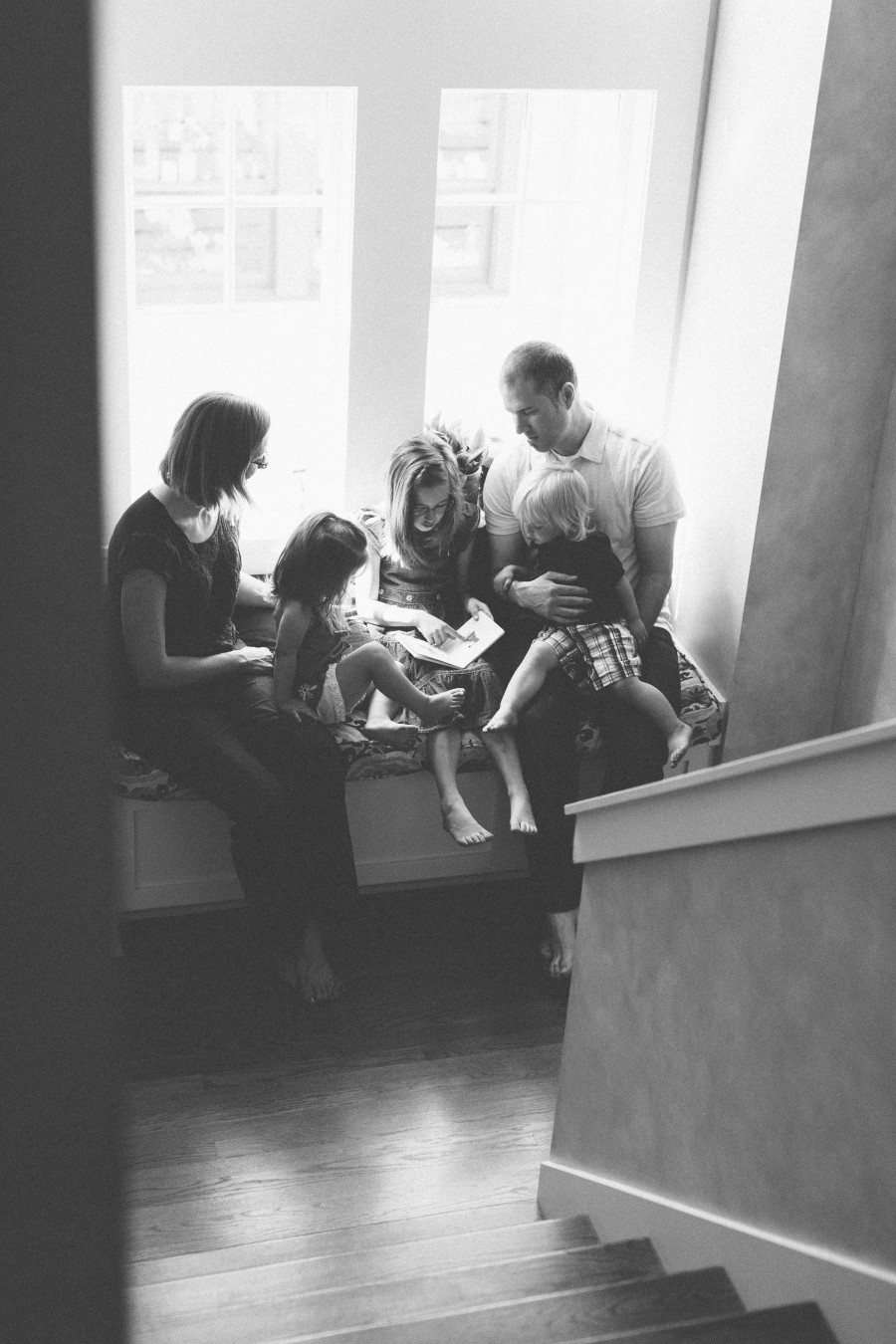 Inspired to update your family photos? Give us a shout!