It's December – the perfect time for some Seattle holiday family photos! There's lots of Christmas cheer around to share and capture on everyone's smiling faces, don't you think? So much to celebrate and be grateful for during the holidays in Seattle!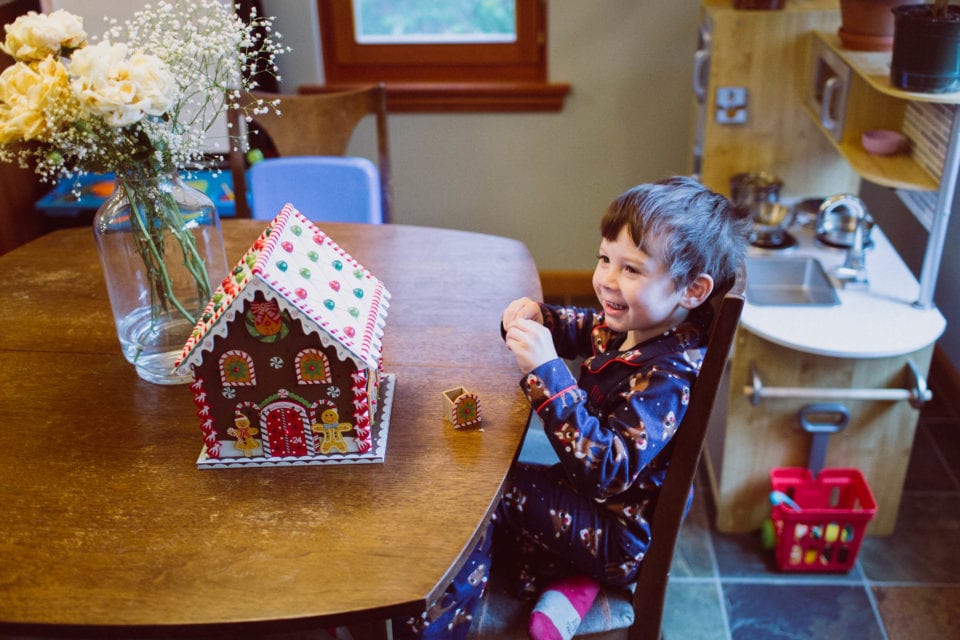 This photoshoot is a reminder of all the tiny little things that we do as a family, which brings us joy. We watched this family of four decorate the Christmas tree and make a Gingerbread house. They did all of it in their most comfortable clothes! Who said you needed fancy formal wear for photoshoots?! The cute prints and the familiar coziness bring in a freshness to the pictures! Besides, it perfectly depicts the vacation vibe of the month as well. We know it's cold outside, so why not capture the indoor laziness and holiday spirit? We already had our fair share of outdoor fun when we previously gathered for Bob's corn family photo shoot with these adorable people. But this time, we sure had a great time photographing them all spreading the merriment of the occasion around the house!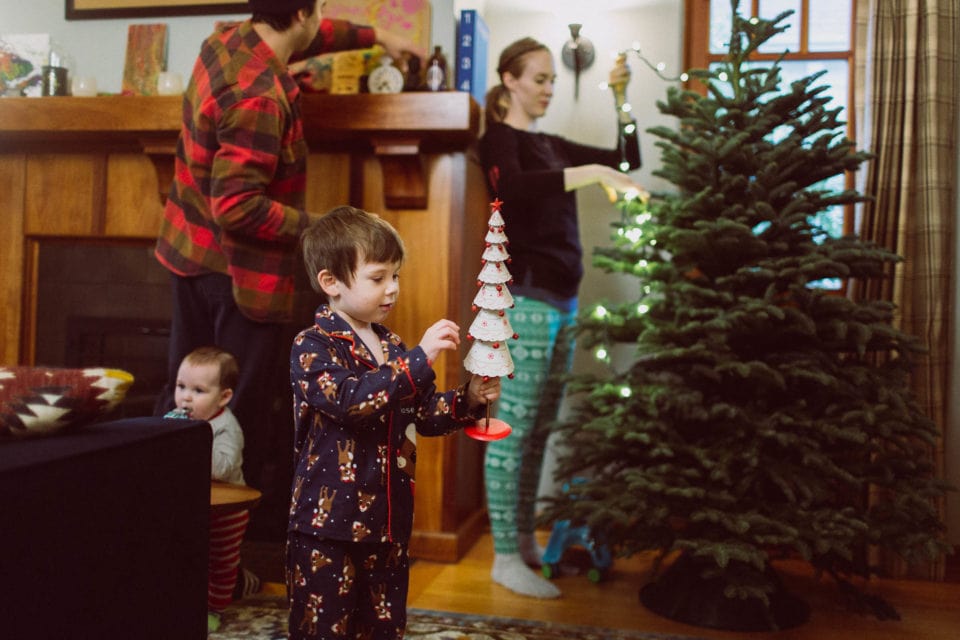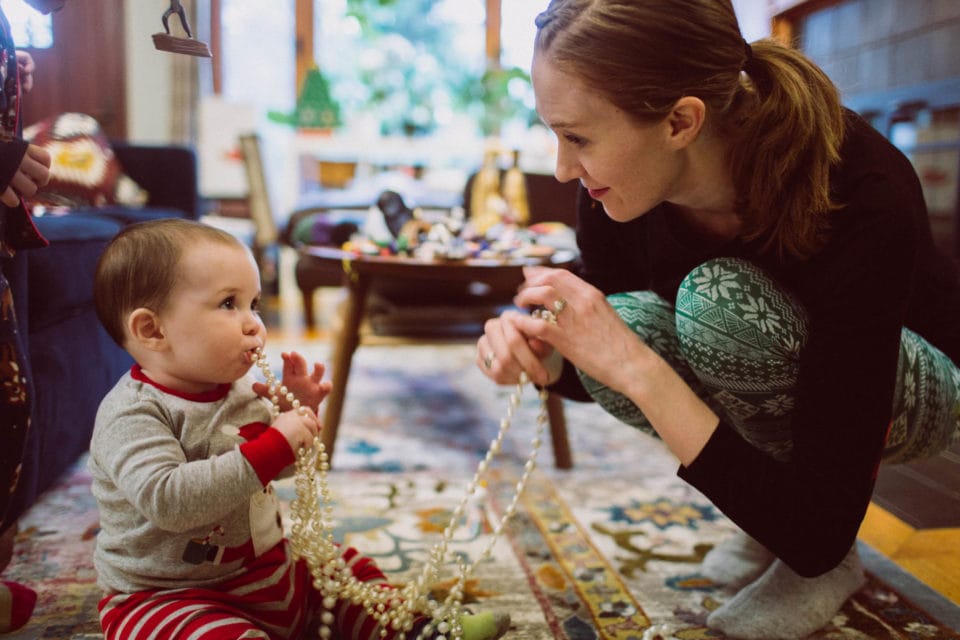 The dedication with which the two little ones helped their parents was very adorable to shoot. The elder one collected all the things that could be used to make the Christmas corner look brighter. From the shiny white sparkling tree to the three wise men – he set them all up on the table and helped with the festive preparations. Likewise, even the little one contributed fairly, encouraging the family with cute cooing noises and happy laughter — and of course, getting into trouble at the same time!
To begin with, it's the kids who help us remember the child in our hearts and make the magic come alive! These Seattle holiday family photos particularly call for a high-spirited celebration.
Take a look at this family's joyful moments captured for the season, it'll definitely warm your hearts. Similarly, you can also glance at our California holiday shoot too from a few years ago!
Photos are meant to make such moments permanent – to make you look back and put a smile on your face even after the festivities are over. So, contact us if you'd like to have your own holiday memories captured!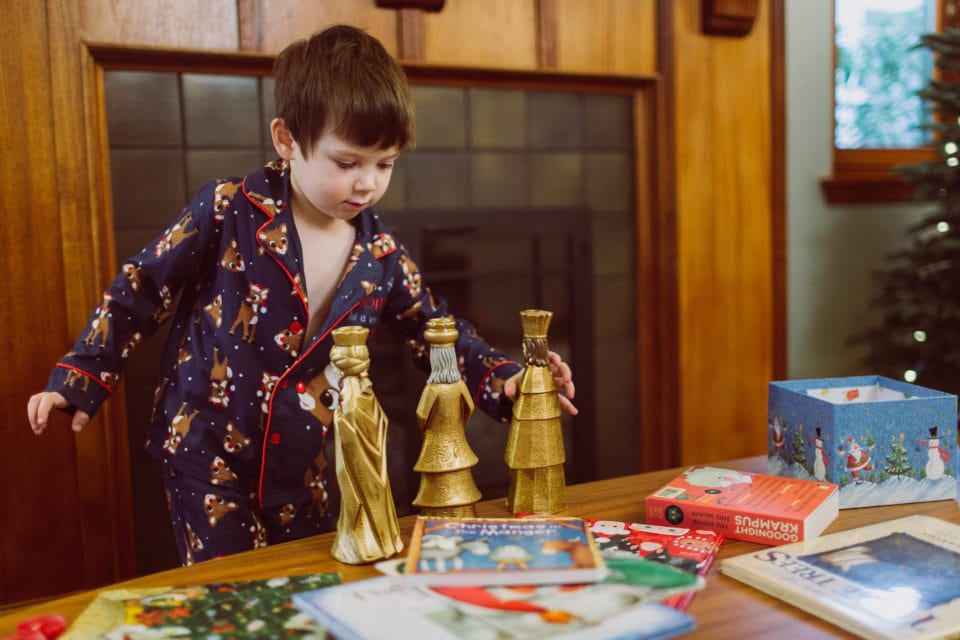 SEE MORE OF THESE SEATTLE HOLIDAY FAMILY PHOTOS FOR A CHEERY BOOST!