Not so long ago, we had the privilege of doing event photography in Seattle for The Max Foundation – a non-profit global health organization that believes all people living with cancer deserve access to the best treatment, care, and support. We couldn't agree more with this. Hence, when they approached us for this event called The 2019 Maximize Life Gala, we were so grateful to be a part of it.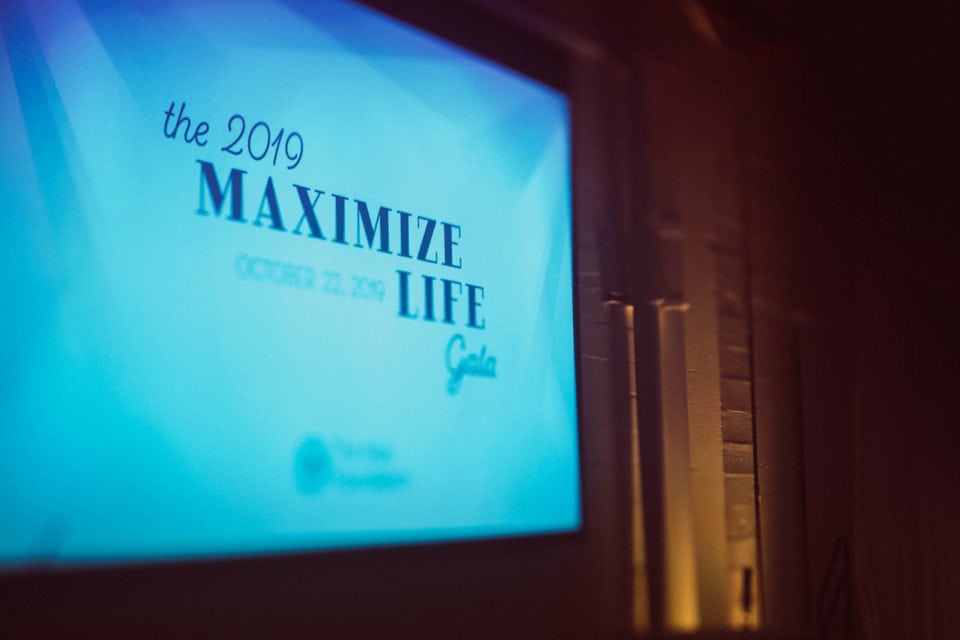 Whenever an organization plans to host an event or a party, event photography is one of the top points on the list. Why do you think good quality event photography is so important? 
1) It creates publicity: Photographs taken during the event are superb for uploading on your social media accounts and act as vital marketing tools. This publicity creates a buzz about the work your organization is doing and attracts more people to be a part of it. 
2) It creates awareness: Good event photography raises awareness about the brilliant work you're doing. If you want to reach your clients and audience, this is the way to go!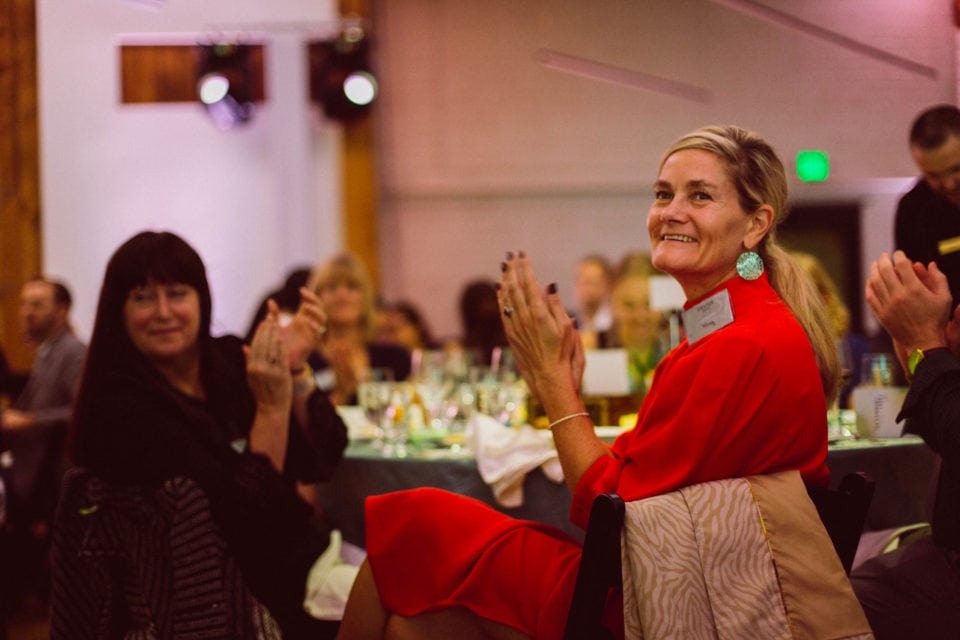 Investing in great photographers can also make your event look more credible. Annual day celebrations, Foundation Day parties, and Fundraising events, offer an opportunity for you to engage with your clients as well as communicate with your donors and sponsors here in Seattle. 
Talking of fundraisers, I just remembered that we had photographed a school event – the Ballard Beaver Bash and it was so much fun! For any event, we prefer discussing the timeline in advance to get a clear vision of the type of images you're looking for. 
Every event is different and your purpose behind it must be visible to your audience as well. That is where our expertise comes in! With a team of professional photographers (keeping in mind the appropriate number to cover the event), we are super comfortable and experienced in working collaboratively with the other vendors handling your needs. So you can be sure that everything will run smoothly. We also offer quick turnaround times for large events so that you can make the most of the immediate energy and buzz all over social media. 
We love capturing the vivacious energy at these Corporate events and there is always a sense of purpose to it. To help The Max Foundation with their noble cause was nothing short of an honor for us.
Looking for Seattle event photography partners? Get in touch with us – we've got you covered! 
TAKE IN THE ENERGY FROM THIS SEATTLE EVENT PHOTOGRAPHY!