Here we are – sharing Seattle Eastside headshots that we took for a business company based on the east of Seattle! Covid-19 has surely increased the need for stronger digital presence since most businesses are more active online. Now clients largely depend on the faces behind a brand name when interacting with companies online. So there's every reason to be taking headshots even more frequently!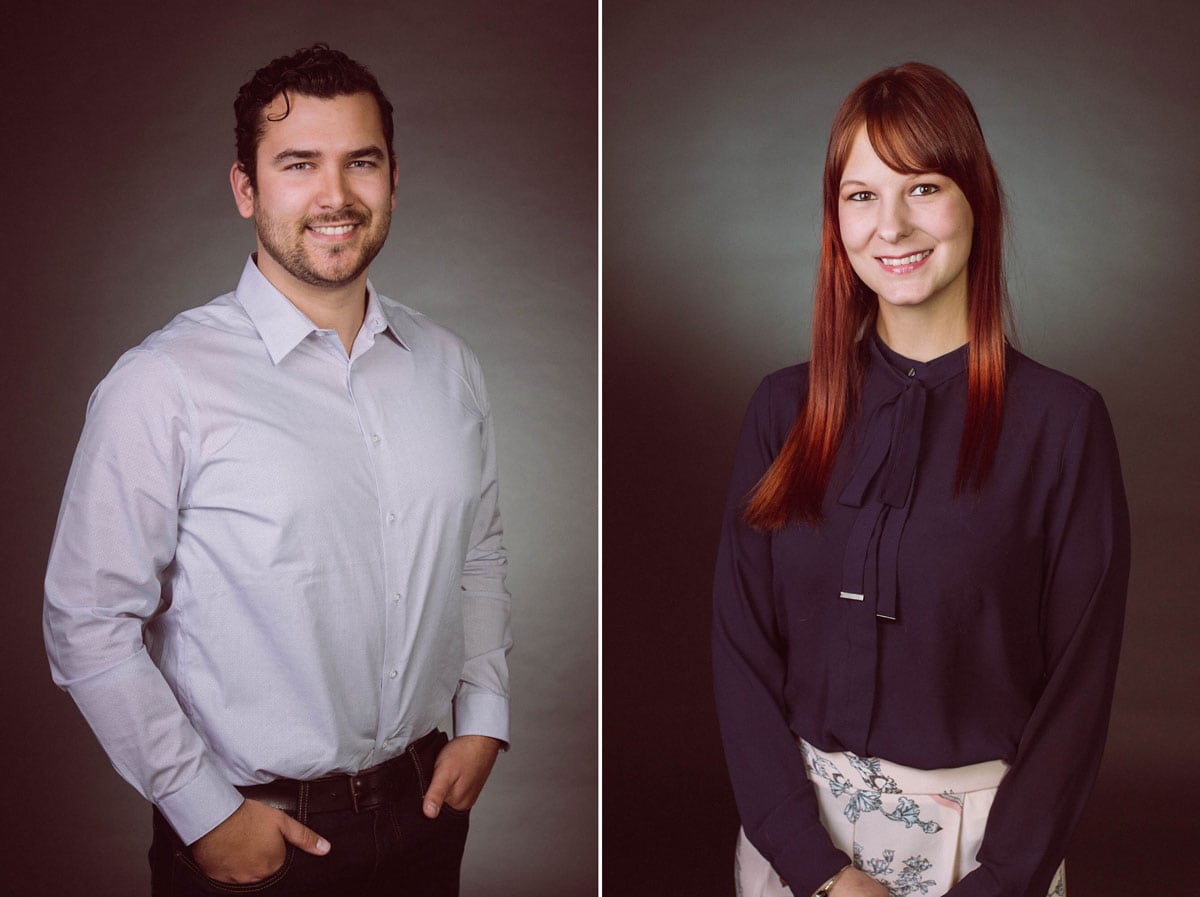 It is all about personalization these days. No matter how big or small your company may be, people always want to know who's running it. And the purpose of headshots – at its very core – is to capture your personality closely. So when clients see your photo on the company website or your profile, they get a complete picture of the person that you are. It's like your first impression – but digital.
Besides clients, our colleagues get to know us better through internal presentations these days, given our socially distant situation! And with new employees, hired during the pandemic, it becomes crucial to have a picture of yourself or your team that portrays you at your best in a single look.
As you can notice in the Seattle Eastside headshots below, there are a million benefits of getting headshots done every now and then. And a company shoot done for a team has its own perks. You can decide on a dress code (or not!), the background or even color combinations of your outfits that you may want to try as a team.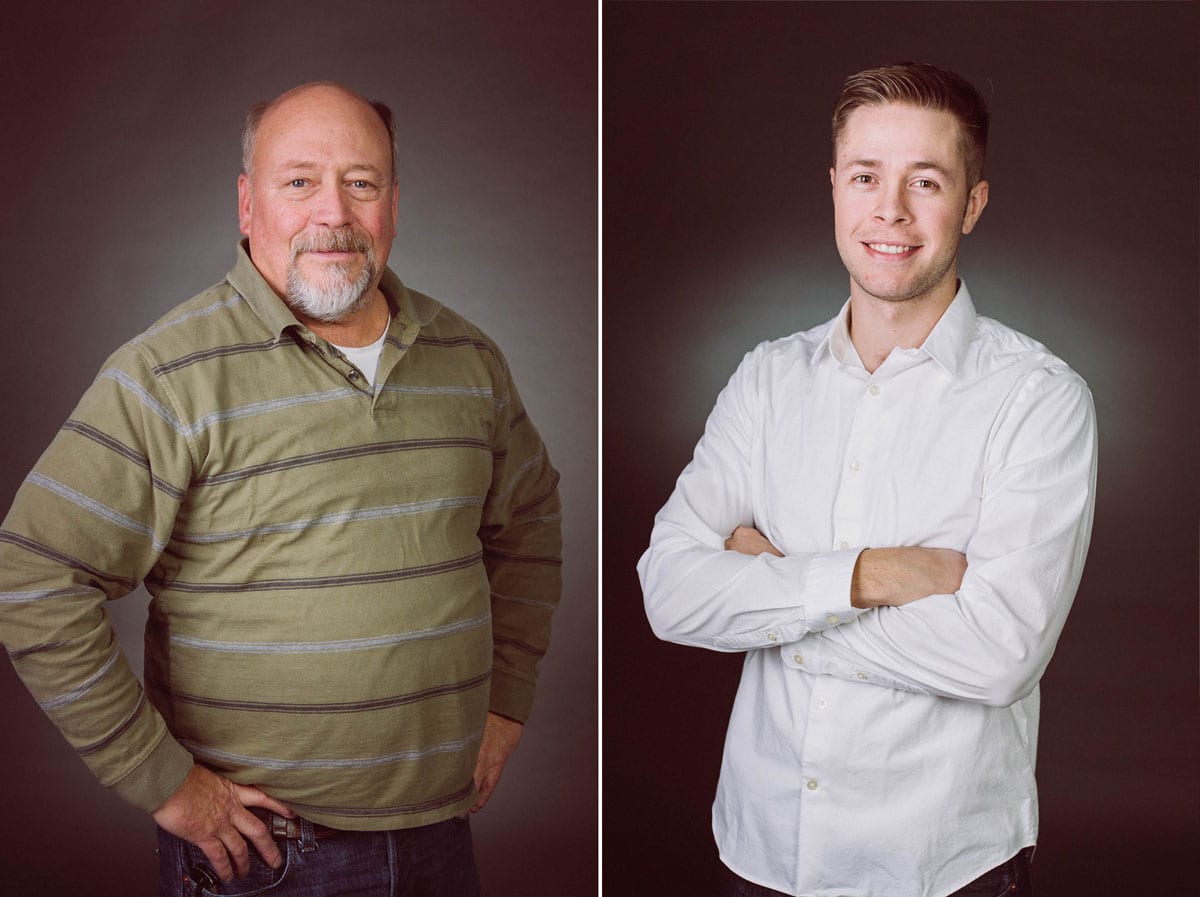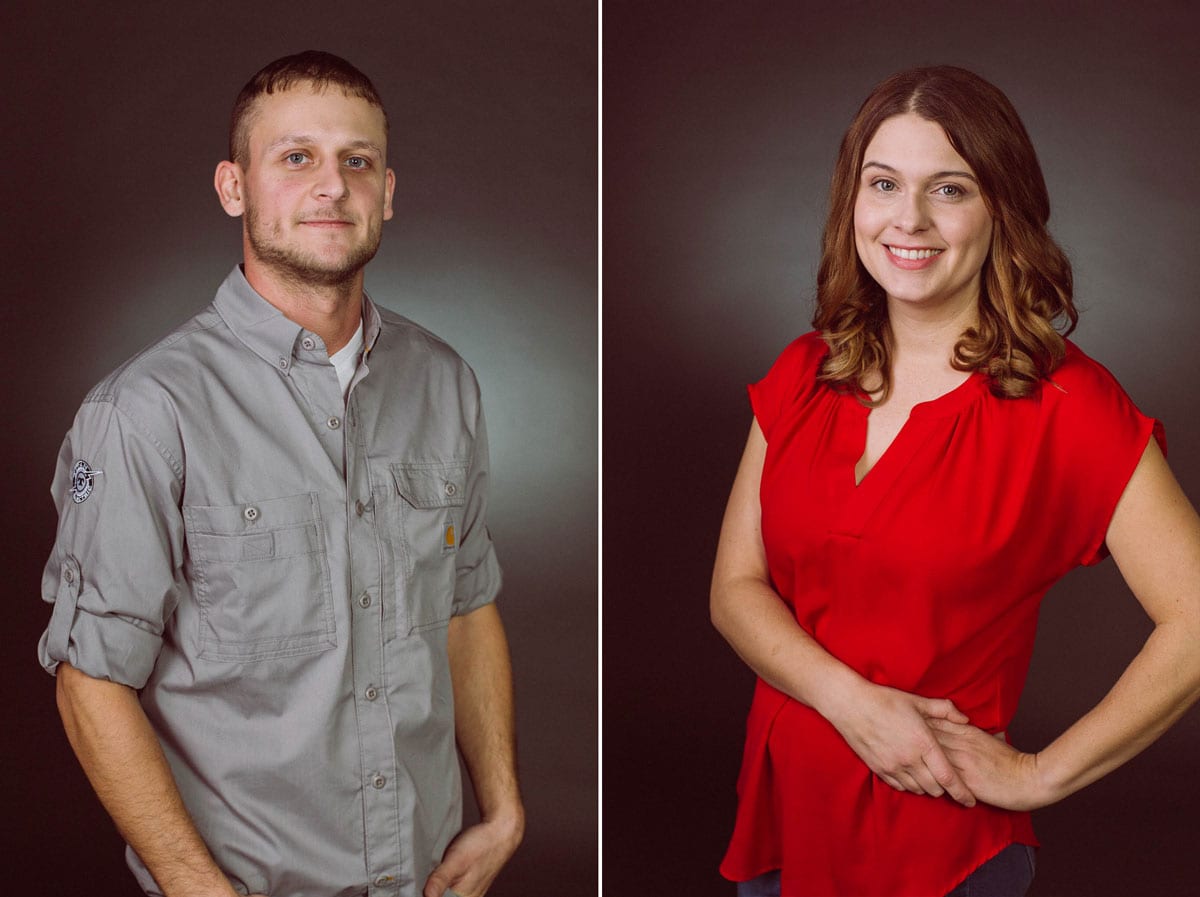 I love how everyone is dressed in simple yet formal and elegant outfits. Balancing the formal and informal is a talent in itself and all the members here seem to have that gift naturally! We bring our own expertise and experience to help coach your team through all the elements of posing. To me, these pictures really give a sense of teamwork and collaboration. The background in contrast, makes sure that everyone is completely seen and has the spotlight. After all, headshots are all about focusing on you through a close-shot. The pictures here are some of the best ones among the Seattle eastside headshots. When you look at them together on their webpage, you can clearly see how well their headshots as a whole team have come out. (Just don't forget to scroll till the bottom of their page!)
If you haven't updated your last headshot yet, get in touch with us! Whether you're an individual or a team, your headshot pictures are always going to uplift you and your company.
Apart from professional headshots, we can explore more headshot ideas in Seattle or you can come up with new ones even. We're always excited to experiment with headshots, or any kind of photography for that matter!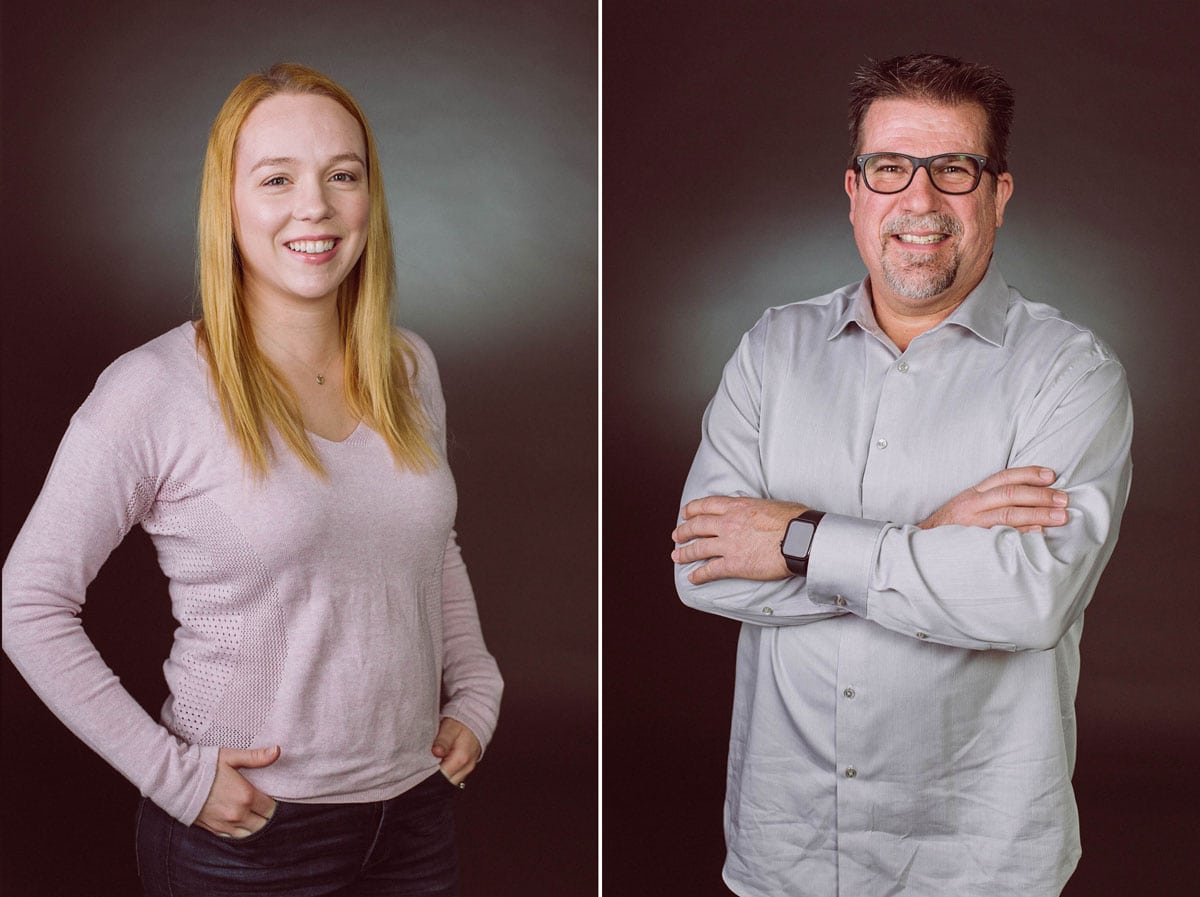 KEEP SCROLLING TO TAKE A LOOK AT SOME MORE SEATTLE EASTSIDE HEADSHOTS!