We do so many headshots, we thought that we'd go ahead and share some headshot ideas in Seattle for you to try! 
Headshots are very fascinating because they have so much potential for creativity. You will be tempted to get yours done once you're through with this post!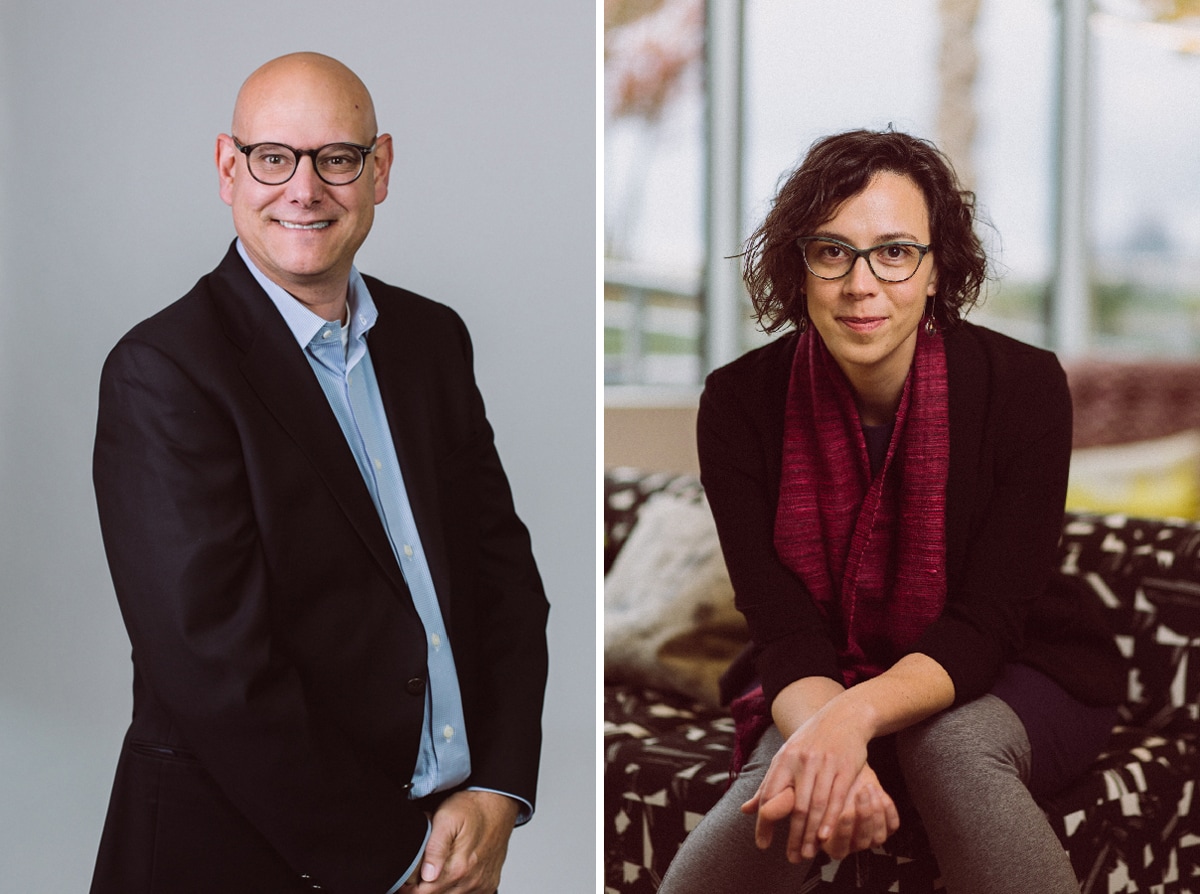 There is a wide range of headshots that we've done over the years – from Yoga Headshots Seattle Event Photography to Professional Headshots of individuals, and sometimes just headshots-great-people/">great headshots with great people at our annual photo mixer. 
Whether it is a plain, simple wall at home or your casual hangout staircase, we promise great headshots anywhere. You can get them done outdoor and indoor, in busy spaces and stark rooms, with furniture in the frame and with nothing but you in the frame.  There's no limit to background – we love challenges! 
And don't worry, we won't let your self-consciousness get in the way of capturing your most easy, natural expression. These photos can vouch for it!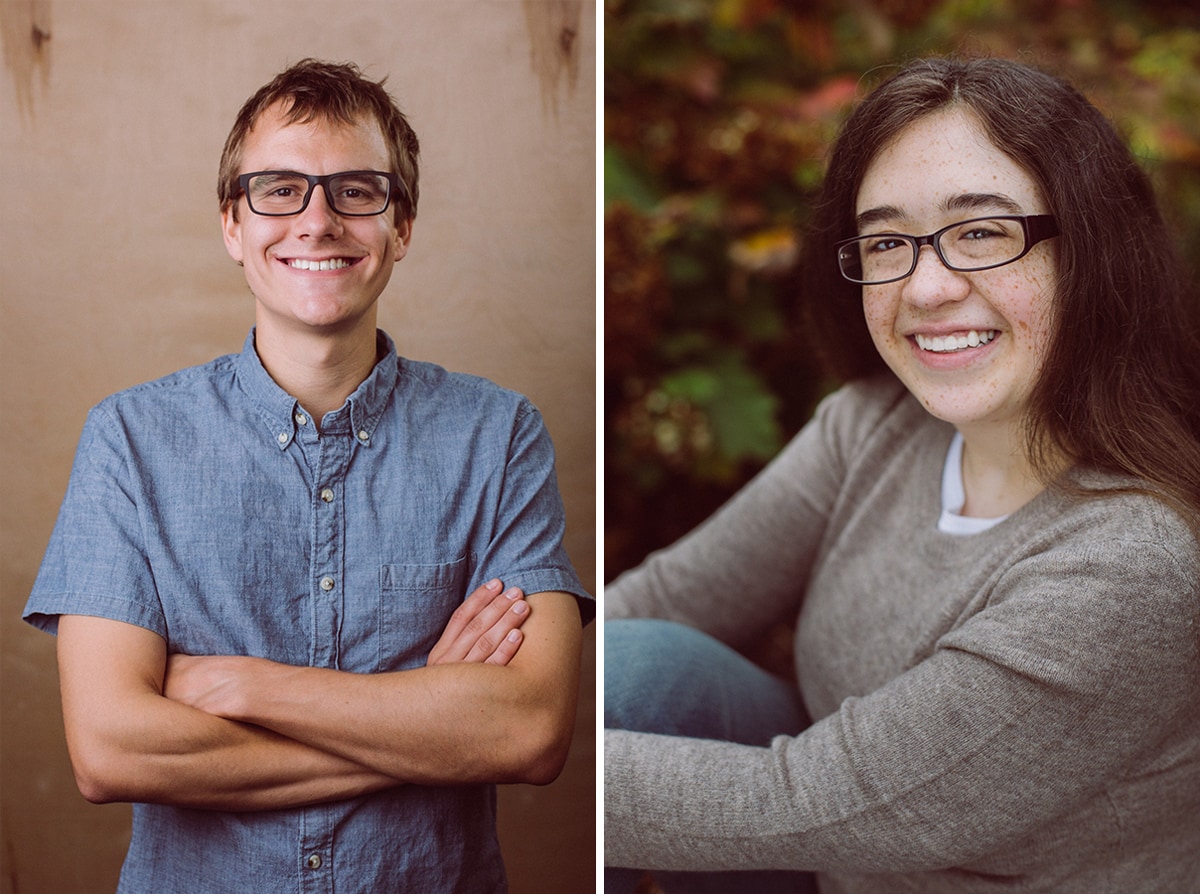 We work to help you smile in a way that makes your eyes shine, show your confidence radiating from within, and hopefully just catch a little of your unique personality.   I love the two right above this paragraph because I feel like there is a spark in both of their photos that just makes me want to get to know them a bit more.  
If you pause while you look at our headshot ideas in Seattle below, I think you'll begin to notice the little expressions, postures, and attitudes that set these people apart from others.  
If you're an individual or a business company seeking good headshots of yourself, don't be shy to reach out to us. We'd love the opportunity to help you and your company stand out from the competition with the best headshots around!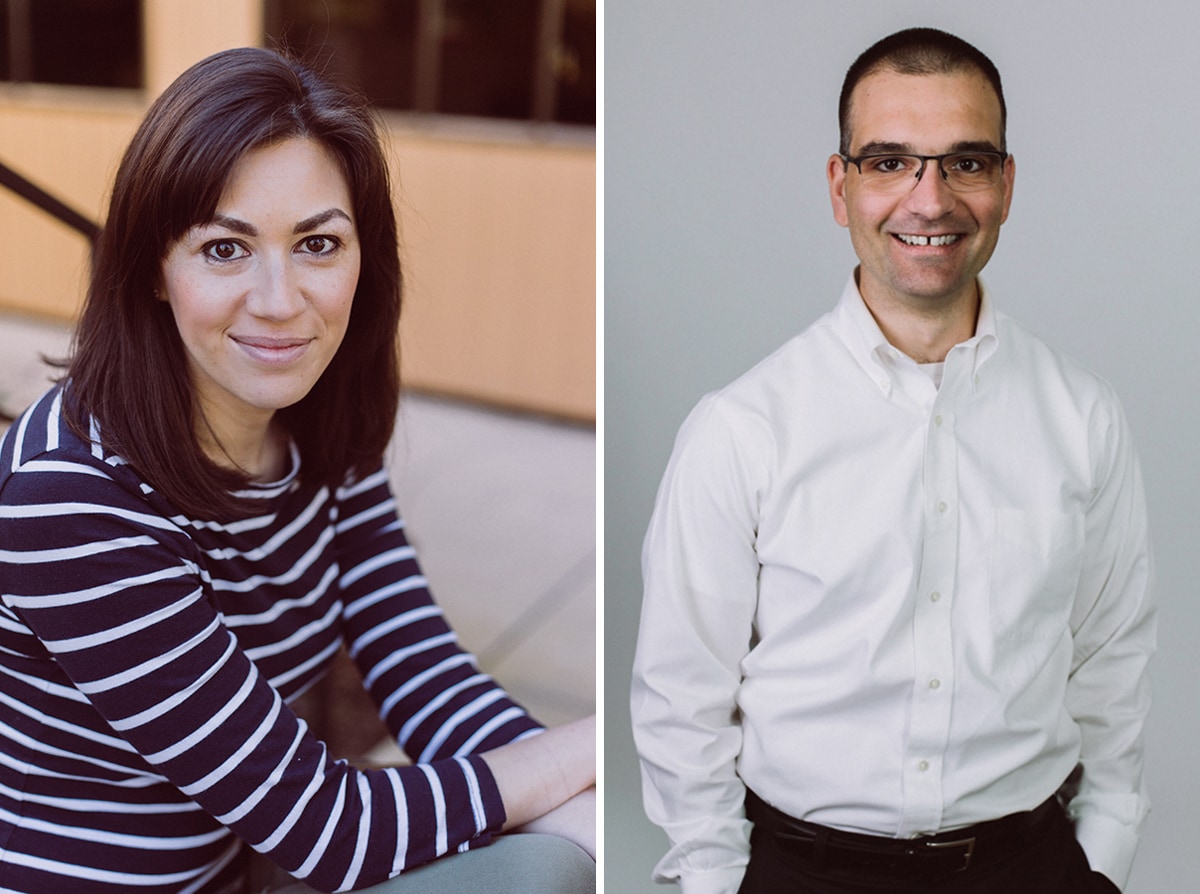 HERE'S SOME MORE FROM OUR HEADSHOT IDEAS IN SEATTLE!