Looking at this Mother-Daughter Photo Session in Seattle is definitely going to make you shower your mom or your daughter with hugs and kisses. The relationship a parent has with his/her children is always very special, but the bond between a mother and daughter is irreplaceable.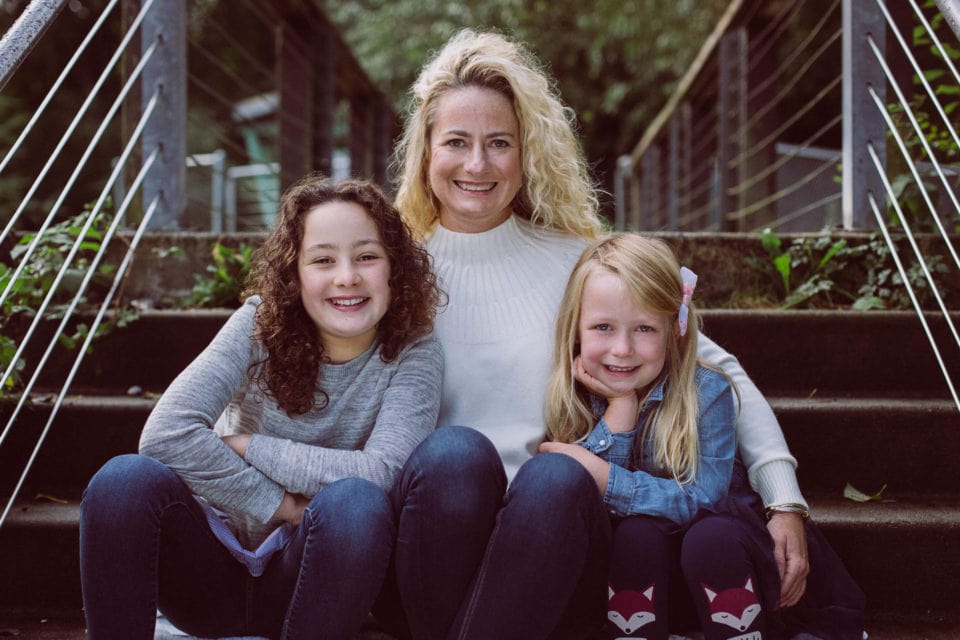 It's very important to create memories with your children as they grow older. These happy moments stay with them forever. We also believe that you should capture individual photos of your kids with each parent, no matter how many family photographs you already have. Every child shares a different kind of relationship with each parent and it's through pictures that we can capture that essence.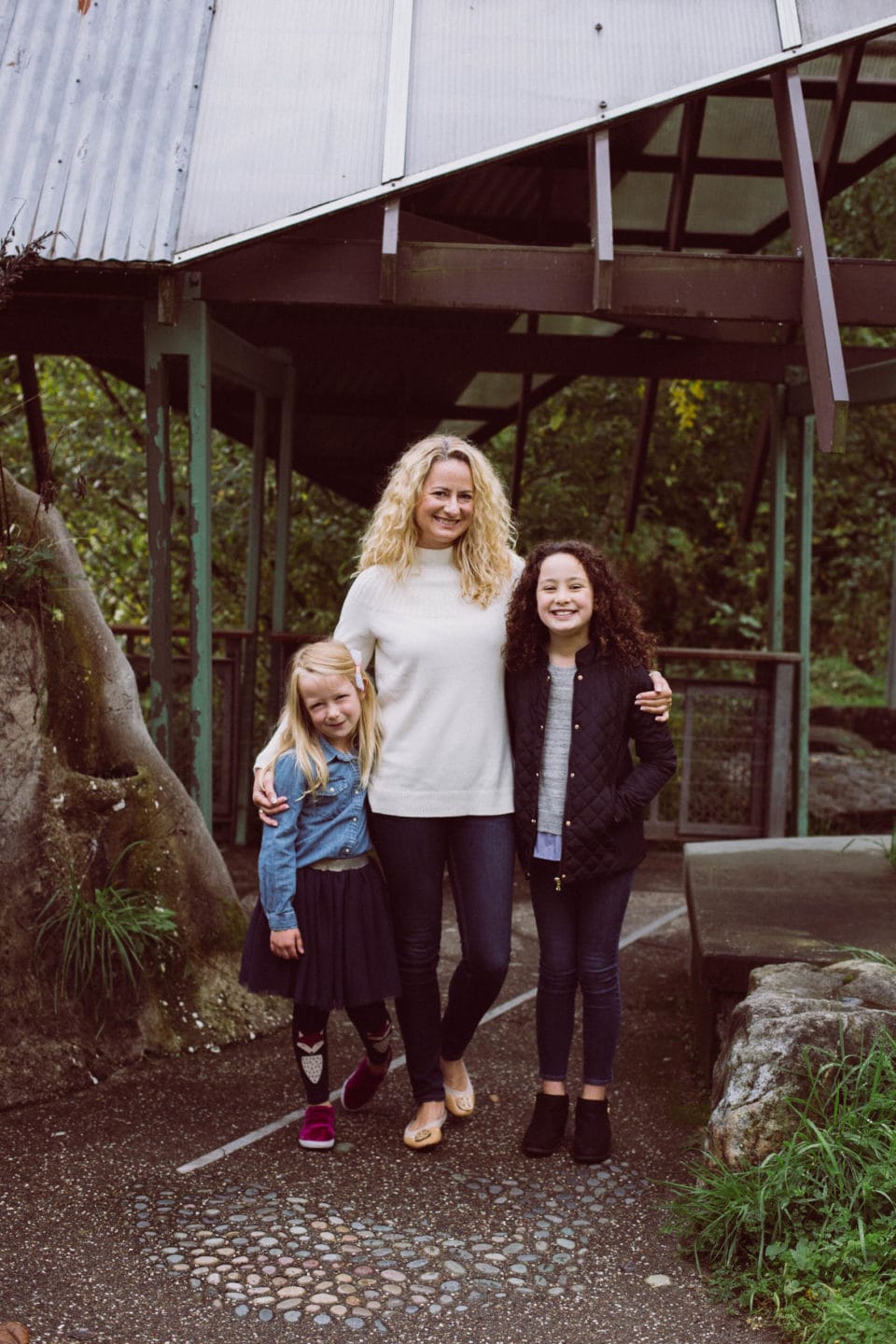 Not that any relationship needs one special day to be celebrated, but with today's busy lifestyles having a single day dedicated to someone surely simplifies things. There are several occasions – Birthdays, Graduation days, Mother's Day, or even Valentine's Day – when you can opt for photo shoots. Speaking of special days, did you know that there is a Daughter's Day? It's celebrated every year on September 25, which is also a wonderful time of the year for photography sessions here in Seattle. Years later when you go down the memory lane, these photographs will mean the world to you.
This isn't the first time we've done such a thing. We shot some Capitol Hill family photos a while ago. As we all know how rainy and unpredictable Seattle's weather can be, we had this shoot at a local bookstore. However, we conquered the wet grounds for this mother-daughter photo shoot. We were lucky enough to have a quaint little neighborhood park – Meadowbrook Pond – for our daytime adventures. Often we look far away for beautiful locations but all it takes is one stroll down the block to find such simple treasures.
What we really loved about this shoot was the interaction between the girls. They were such natural posers, so comfortable in front of the camera. Playful and happy, their smiles added that extra sparkle to the photos. 
Want to make everlasting memories with your kids and add sparkle to your special days? Get in touch with us!    
FEEL THE FUN WITH THIS MOTHER-DAUGHTER PHOTO SESSION!