This set of Capitol Hill family photos is sure to give you some warm and cozy feelings. If you're a Seattle-based family, you'll be able to resonate with this rainy afternoon, mother-son activity. We've all been there—keeping ourselves occupied when the weather isn't the best.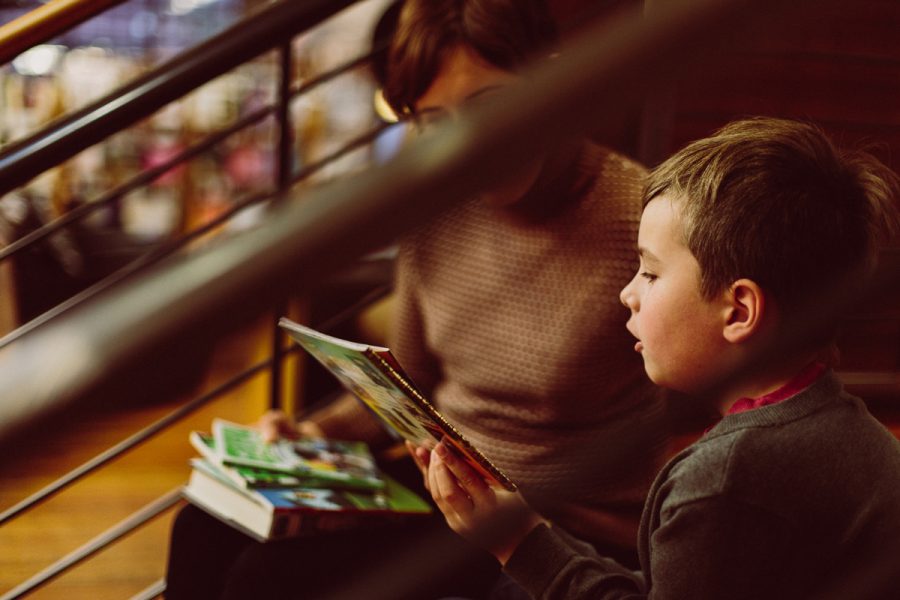 When Sara asked us to help capture a few special moments of time with her son, we were delighted to help out.
As always, we love to work in the places that people feel comfortable and the places that mean something to them. Sharing the afternoon together at Elliot Bay Book Company was something the two of them might actually be doing on a rainy day after school so it felt like the perfect location.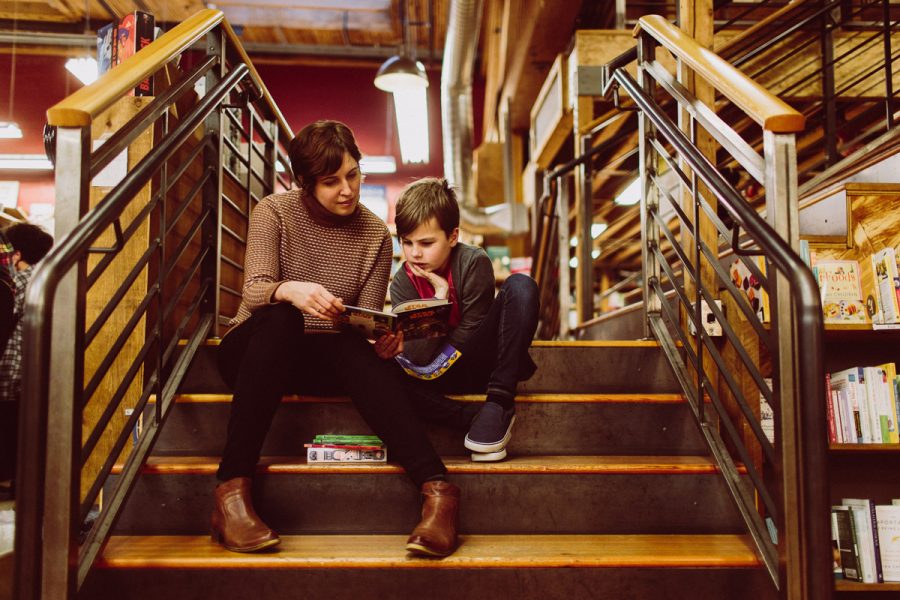 I think you're going to love these Capitol Hill family photos. So keep scrolling and start dreaming up your own shoot! What's the happy, comfortable place that we'll find your family next?
BE INSPIRED WITH THESE CAPITOL HILL FAMILY PHOTOS!