This Port Gamble Wedding was SO much fun to experience—everything from the personal meaningful elements of the bride's wardrobe to the private fireworks show at the end of the evening.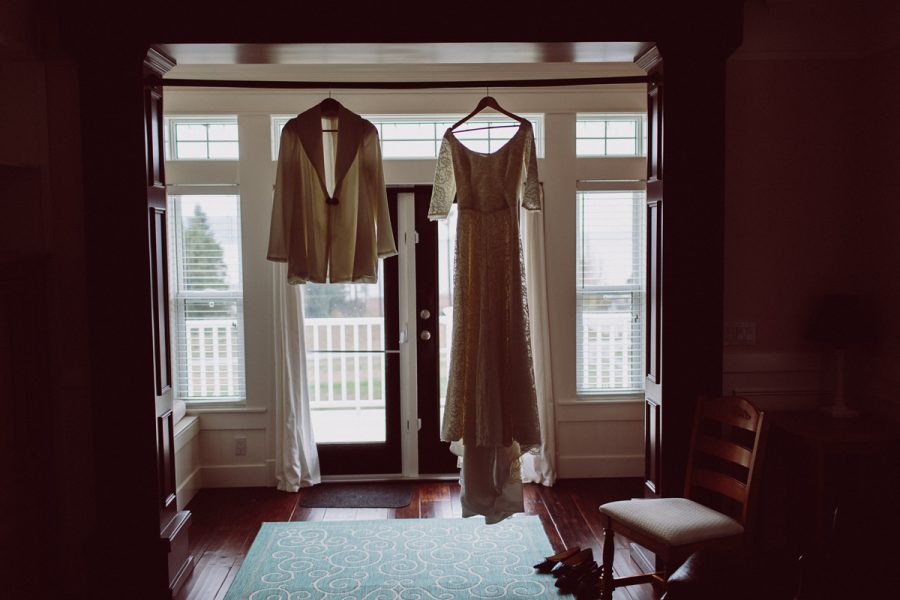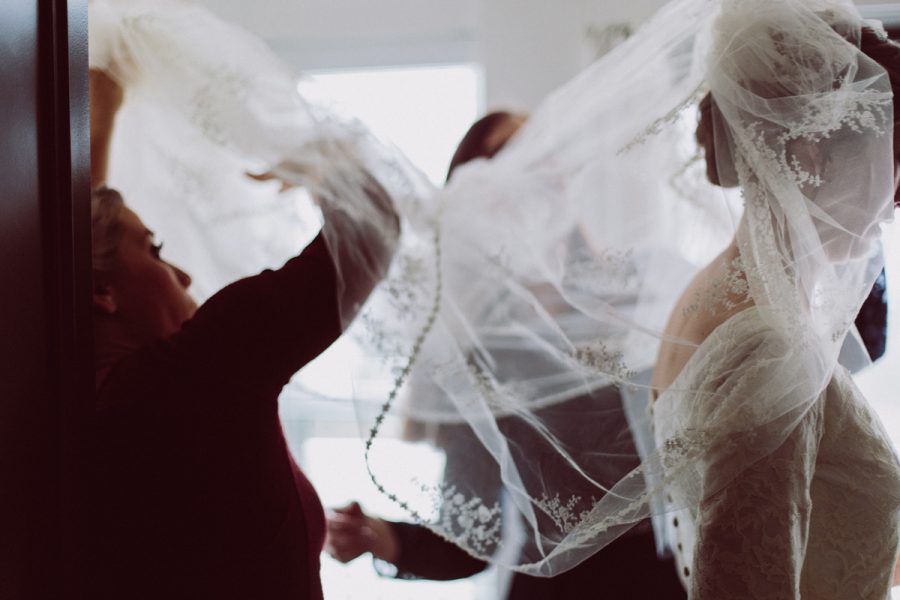 Jon and Allie were a delight to work with and had seriously thought through so many elements of their day. Allie's dress and jacket had been worn by other women (from other generations) in her family and was just the classiest. Her veil was long and dreamy that we couldn't resist featuring it in so many photos.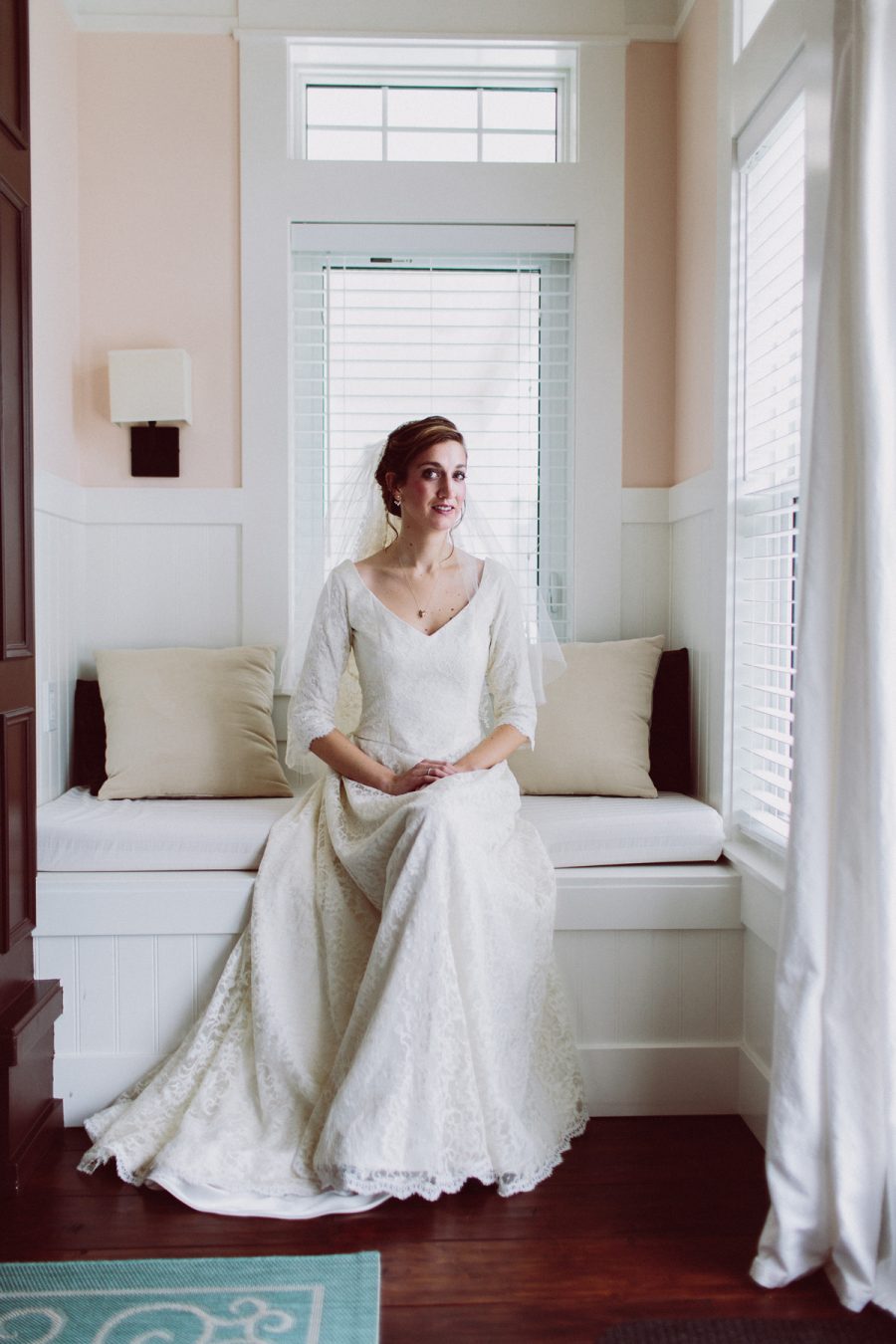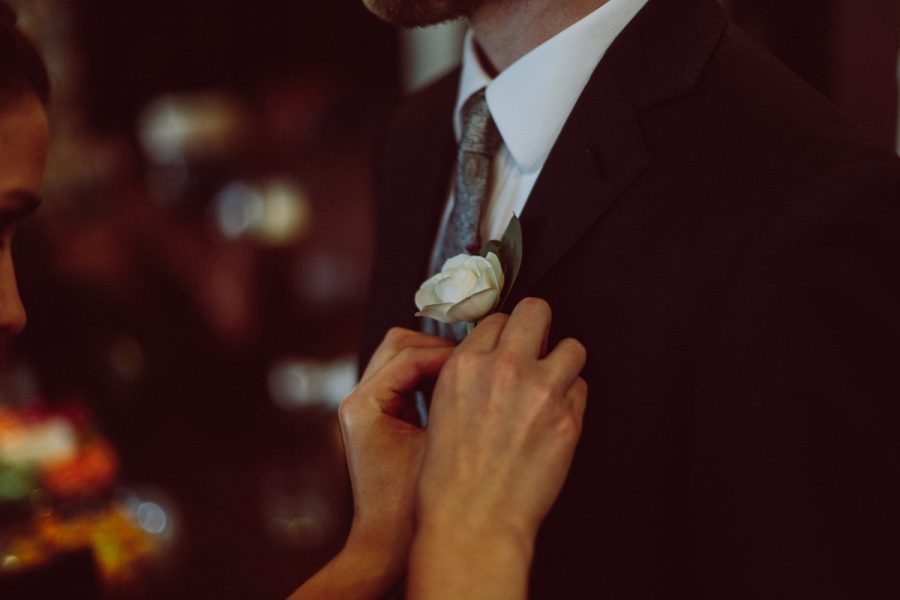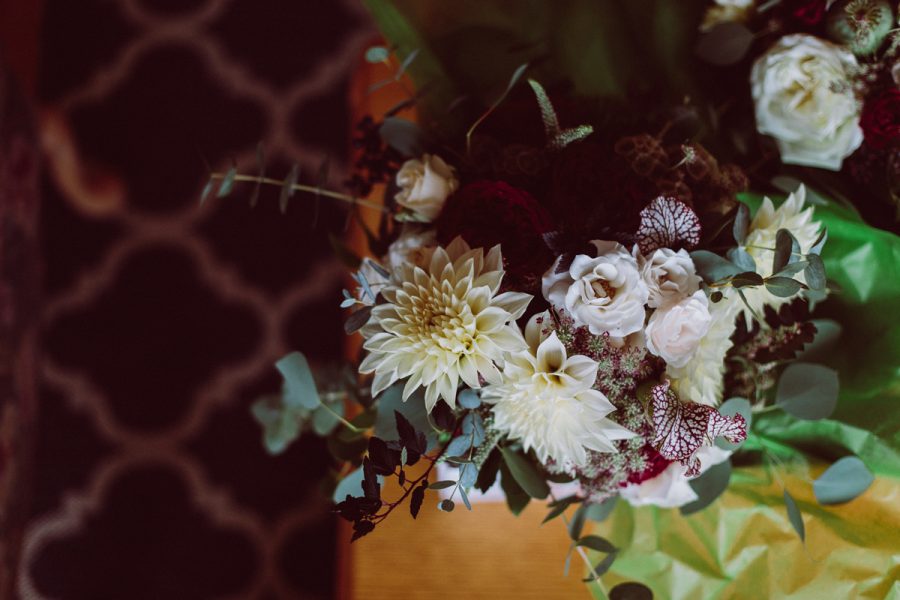 The two of them loved spending time together and the laughter flowed easily—which always makes for a great time for us as photographers. When you're enjoying yourself in the moment, it will show in the photos.
Port Gamble is so well set up for weddings. The chapel was quaint and beautiful and the perfect size for their friends and family. The festivities continued just down the road at the Hood Canal Vista Pavilion. Allie is a huge fireworks fan and they'd arranged a private fireworks show to cap off the evening. She even got to push the start button for the show. It was truly an amazing event and one we'd be happy to relive.
ENJOY THIS BEAUTIFUL PORT GAMBLE WEDDING!