Life with kids is rather non-stop. I've been sorting through our family photos from the past year, and for being photographers, you'd think we would have tons of photos. But, it seems in the midst of the day-to-day busyness, we just don't get out our cameras often enough. Maybe this is true for you too?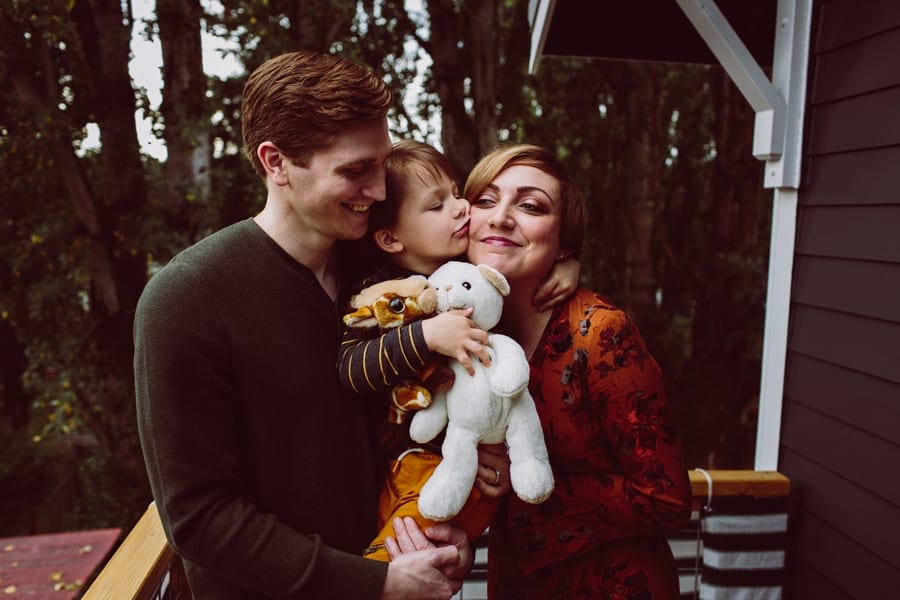 I am in love with this set of Greenwood family photos because it captures those day-to-day moments that are so hard to capture on your own. Reading books, playing with toys, cuddling on the couch–the day-to-day realities of life with kids, but just not things you usually take photos of. (I also love seeing these moments in this other set of Shoreline family photos).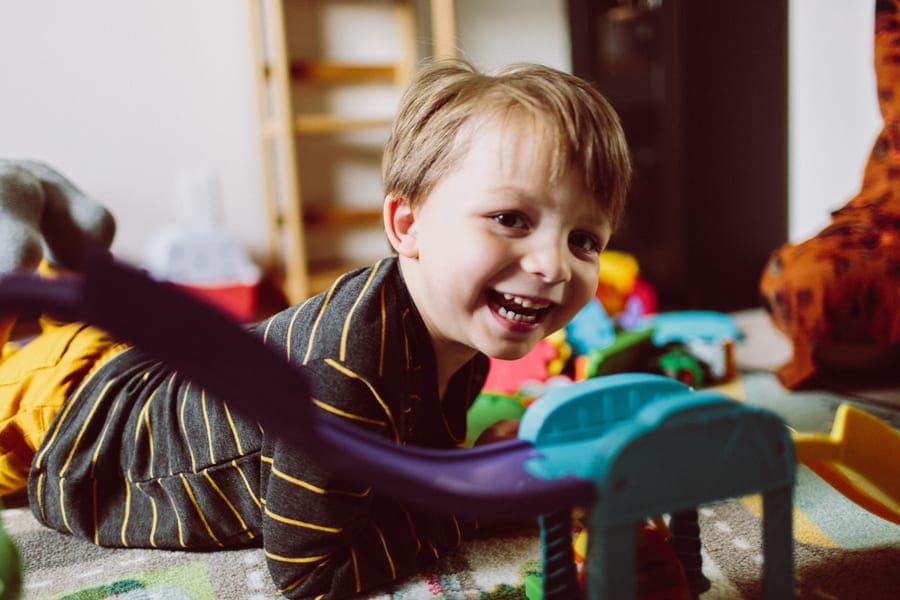 The other reason I love these photos is that the whole family is there. I have found that doing a photo shoot actually creates a memory for the family. It's like a little special time where the focus is to just spend time together. We often get too busy to just dedicate an hour or two to spending time playing all together as a family. But, during a photo shoot, that's just what happens. It's a win-win.
SEE MORE GREENWOOD FAMILY PHOTOS BELOW!