Some morning shoots are just magical—like these Shoreline family photos. To me, they capture the essence of a slow, warm family weekend morning. We find that shoots with no agenda don't just feel relaxed, but they also end up looking relaxed, comfortable, and peaceful. Maybe all family shoots should be at home on a lazy Saturday morning.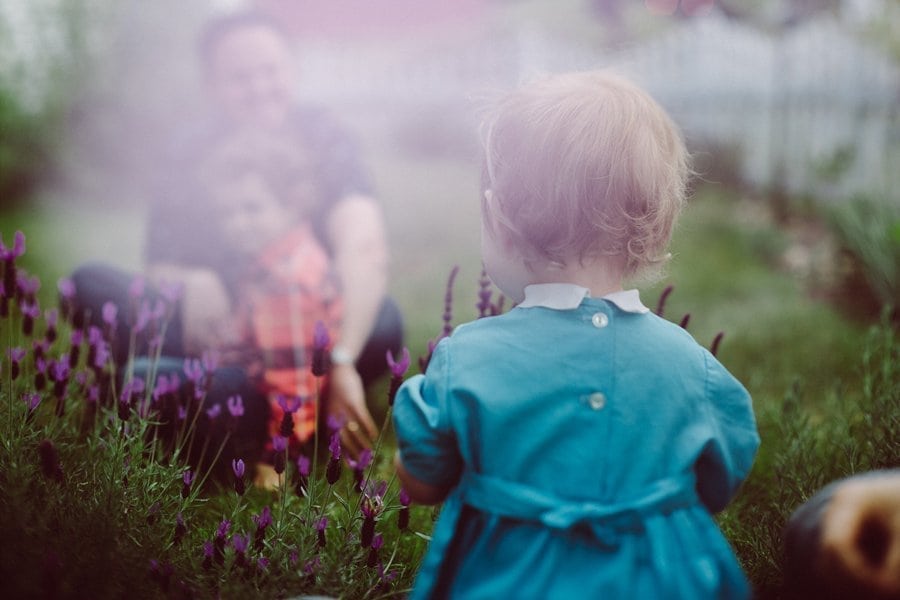 We've had the chance to work with Kris and Kira before so you might recognize some of the faces in these photos. Their family has grown and they moved into a new home which was a great excuse for a new set of family photos. Not that you ever need an excuse. We believe it's OK to capture any phase of life—whether it's a milestone birthday or a quiet, everyday Saturday at home. All moments are beautiful and worth remembering.
So take some time to soak up these photos and then look around your own life and soak up the beauty you see there.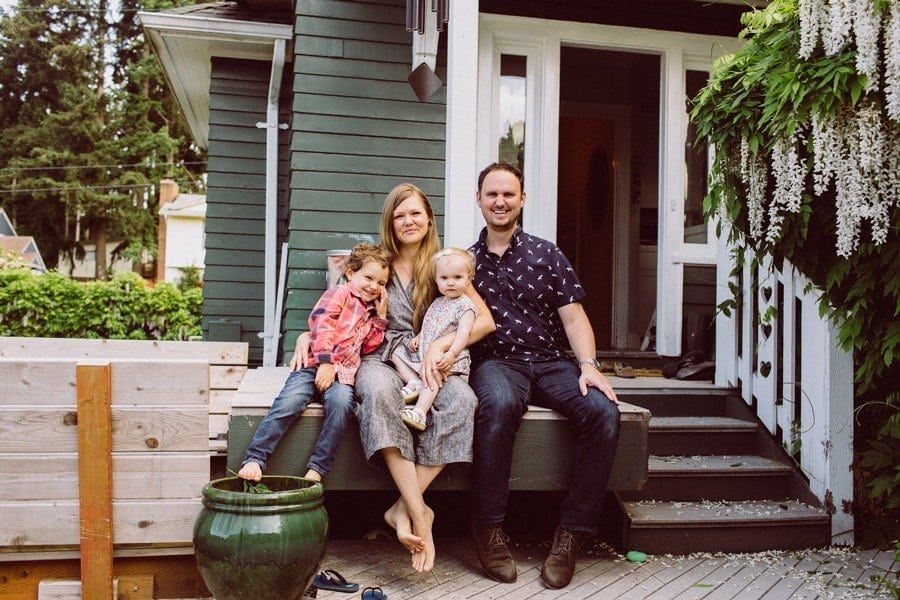 SOAK IN THE BEAUTY WITH THESE SHORELINE FAMILY PHOTOS!