Have you heard of The Inc? These Seattle co-working photos are so fun to share because we're such huge fans of this co-working space. It's like we get to introduce you to our favorite secret—and one of the main ways we're able to stay self-employed while also being parents!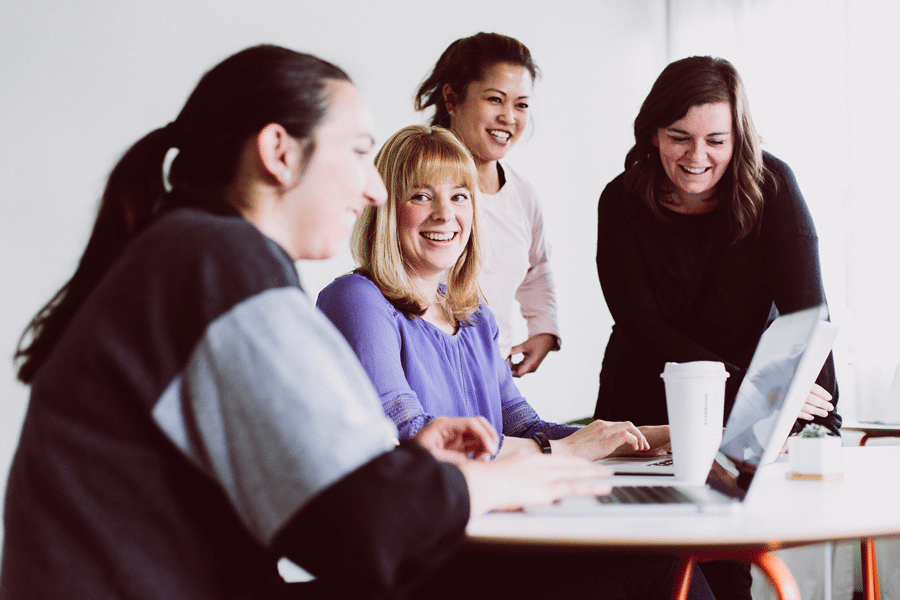 The Inc is a co-working space with onsite childcare. What could be better than that? I'm a huge fan of efficiency so the ability to drop my child off and work for the ENTIRE time (not lose any time commuting!) is a big win for me. We love both the concept and the people who are making it happen. I cannot recommend it highly enough. You should go in for a tour. Or, you can just browse these images we made to get a sense of what it's like.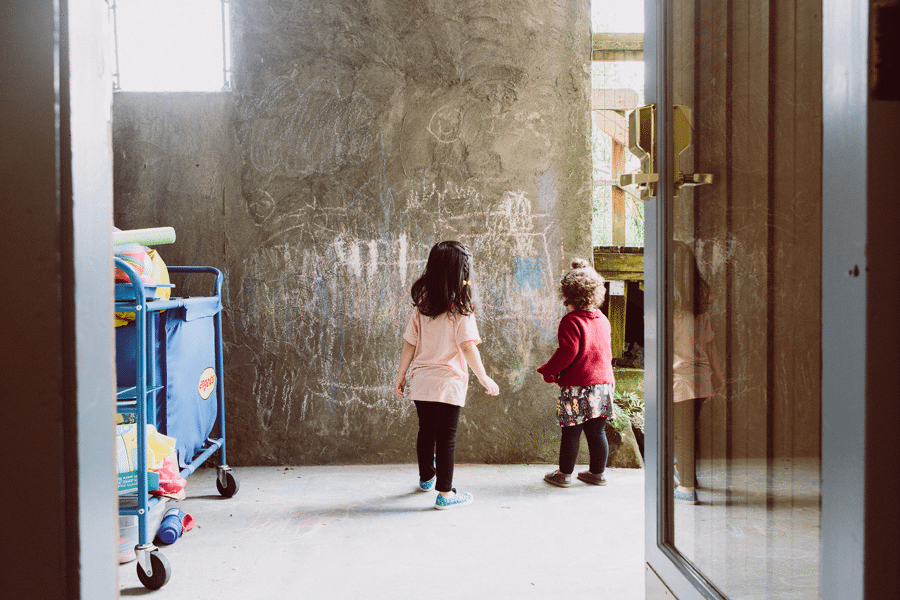 SEE MORE OF THESE SEATTLE CO-WORKING PHOTOS BELOW!