Grandparent family photos! We just love this idea! Every grandparent I know LOVES having photos of their grandkids and this shoot takes it to the next level—photos with their grandkids.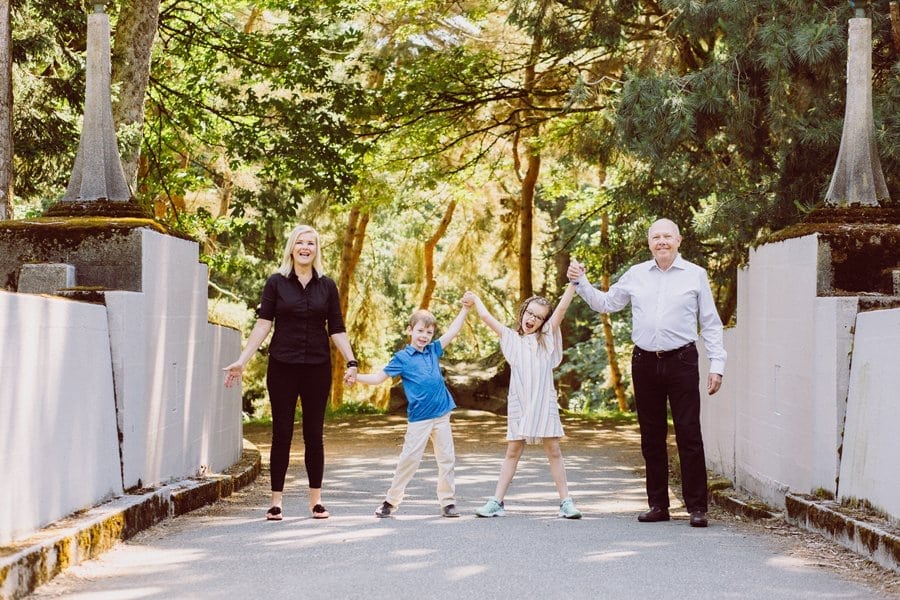 In normal, everyday life, it's not easy to capture photos with the people we love. I have SO many photos of the people I love, but not many of me with them. When I think of the type of photo that will stand the test of time and be a legacy photo, I want myself in it. I think that's what I love so much about this shoot. It's not just a quick photo on a phone before the drive to the airport. It's an intentional way to celebrate & honor the special place grandparents hold in your children's life.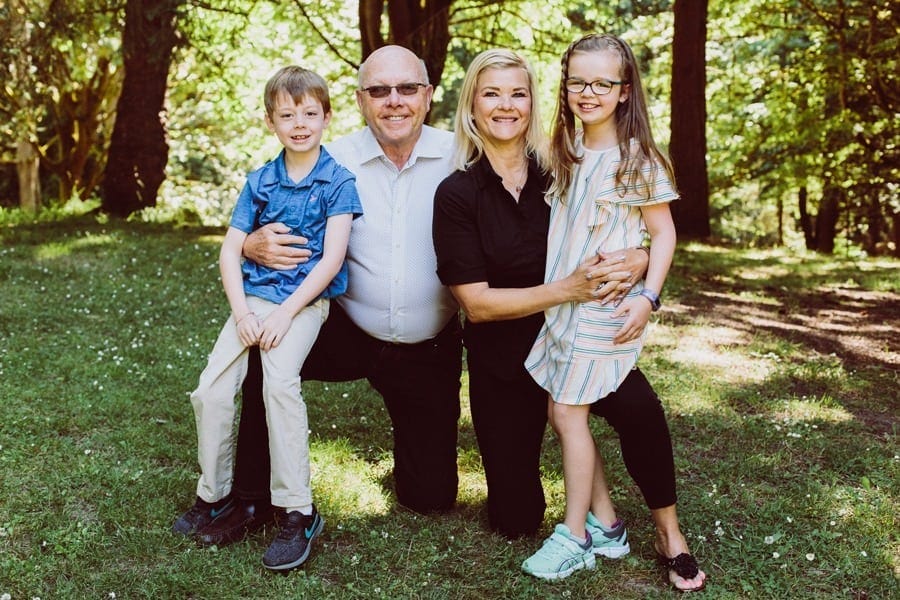 SEE THE REST OF THESE GRANDPARENT FAMILY PHOTOS BELOW!