I've been in a lot of dentist offices in my life (wink, wink), but this was our first time doing dentist office photography. It was so fun! It was nice to be there NOT getting work done on my teeth.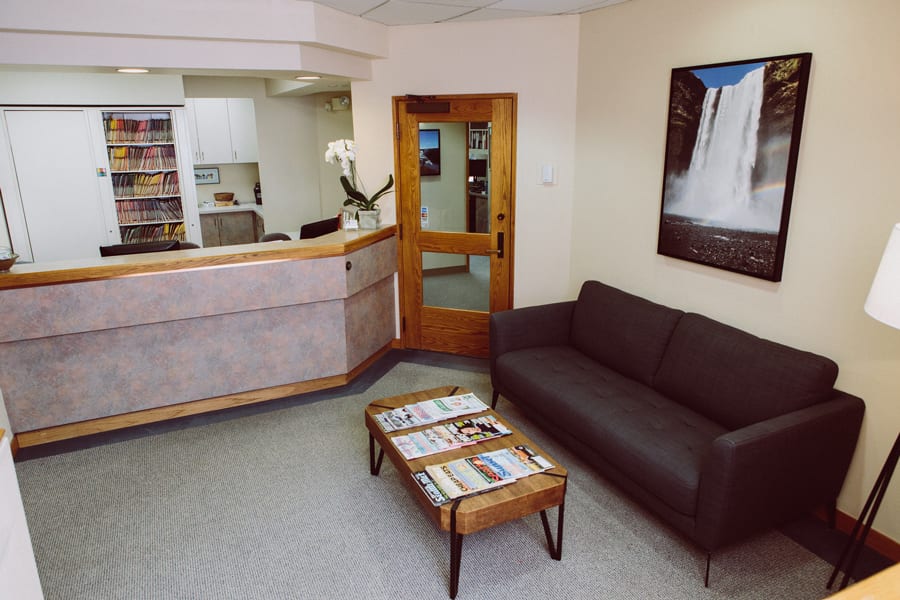 As we've mentioned in other posts, we believe that every business, no matter the industry, can benefit from having photos of their work space and team. In the dental industry, it seems especially important. Since many people don't love going to the dentist, it can be so valuable for them to see the environment they will be treated in and see the faces of the people they'll meet there. It can take some of the fear and unknown out of going to the dentist. That is why we loved doing this dentist office photography!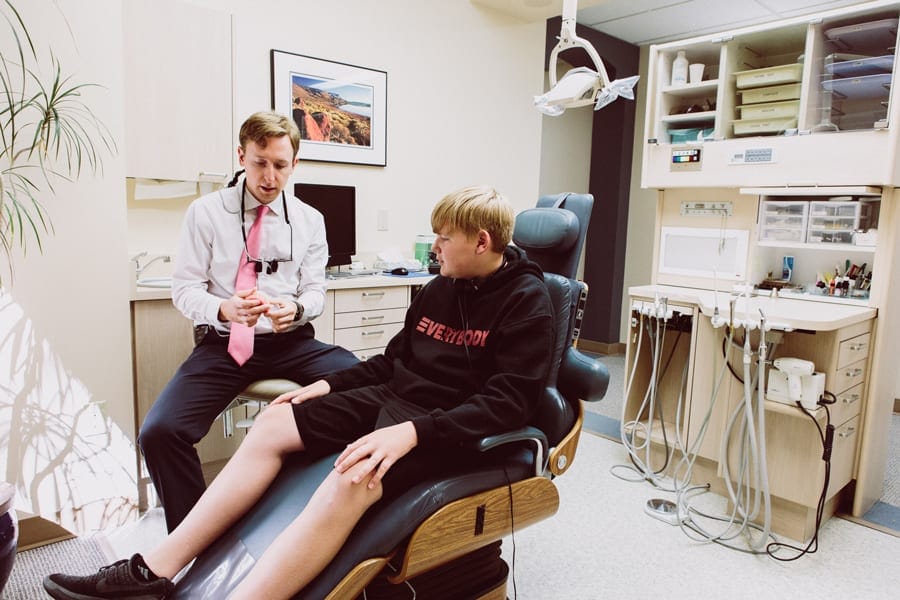 If you're looking for a dentist and like the look of these friendly faces, let us know and we can point you in the right direction 🙂
CHECK OUT THIS DENTIST OFFICE PHOTOGRAPHY BELOW!