One of our favorite requests is to have a company ask for branding photography and headshots. This shoot with the team from this Kirkland company was right up our alley.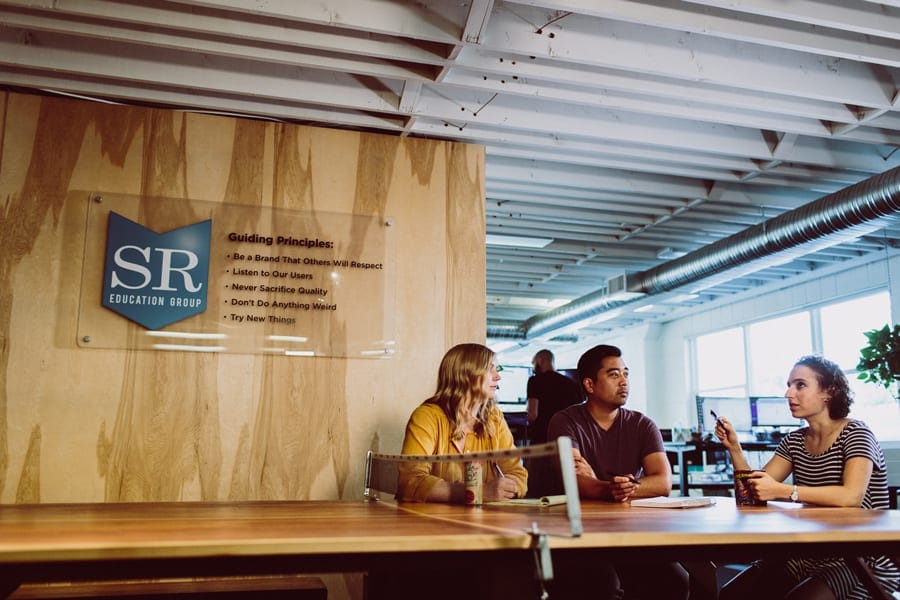 No matter what your industry and work environment is like, you can benefit from having images that tell the story of what you do. Think of it as a way to let clients see more of the inner workings of your company and a way to gain their trust. Branding photography gives potential clients a quick impression in this very visual society.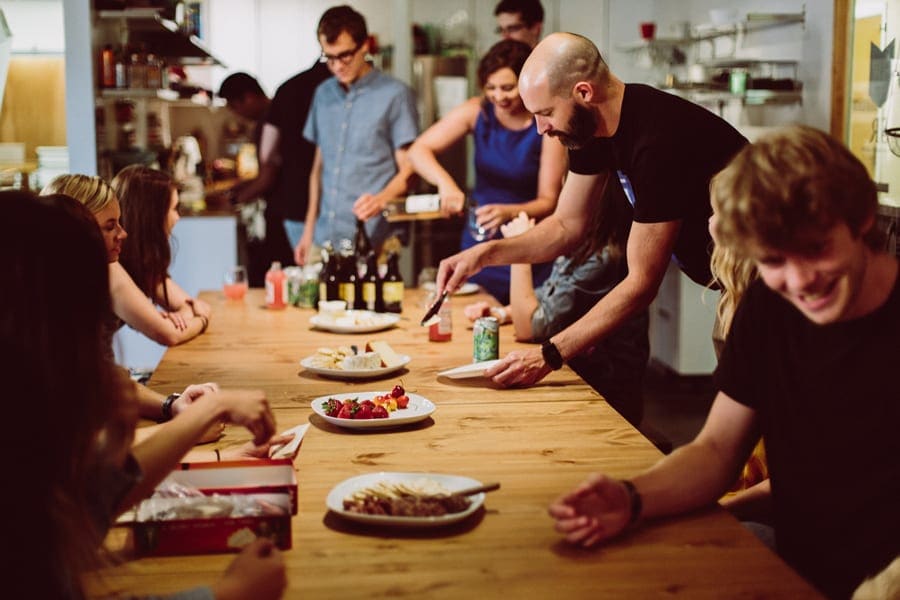 BROWSE THROUGH THIS BRANDING PHOTOGRAPHY AND THESE HEADSHOTS BELOW!