Fall family photos have their own charm like every other season. The trees shed the old leaves to make way for new ones – quite a magical setting to capture!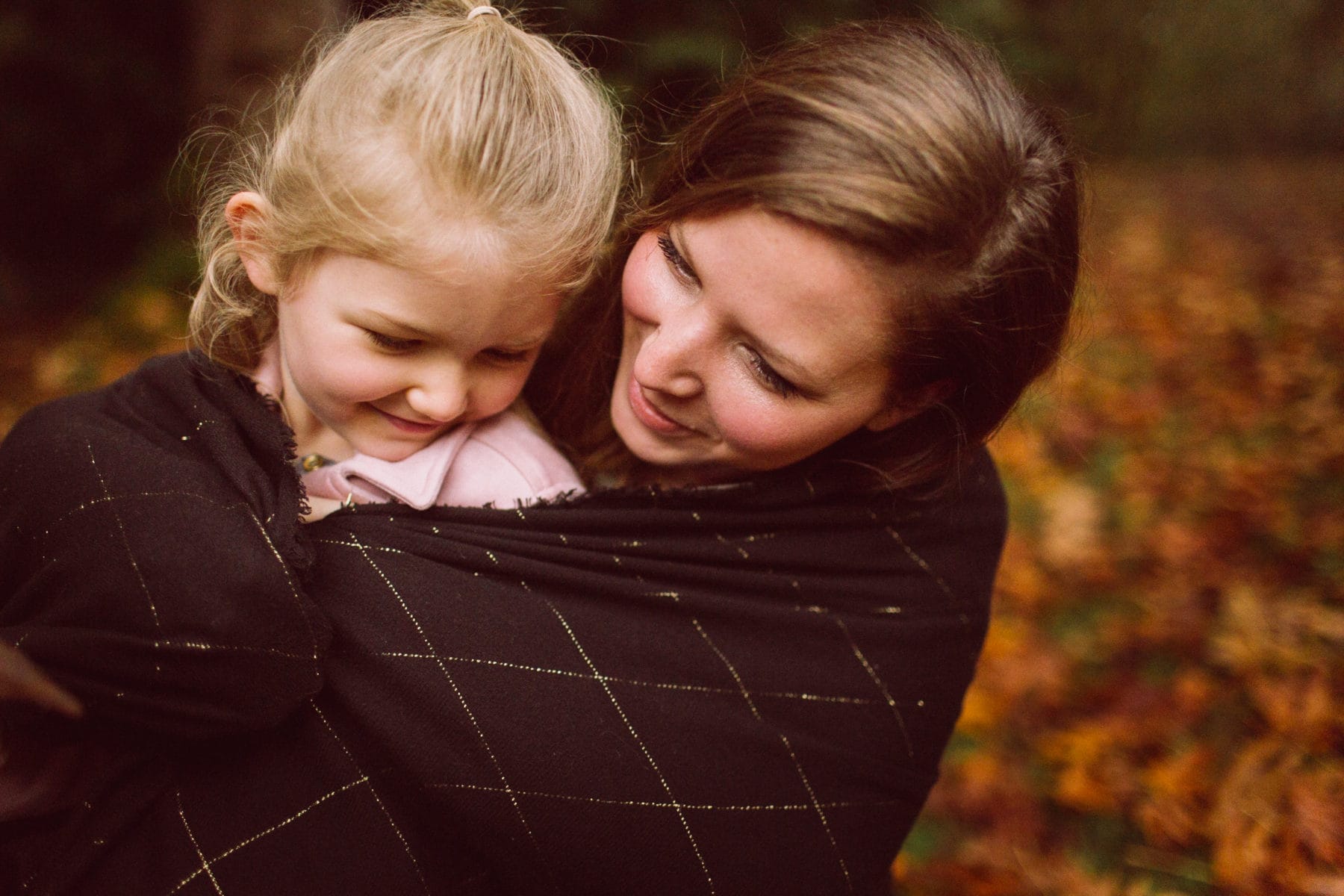 Woodland Park  is usually a beautiful shade of golden-brown during fall. It transforms into a perfect place for a cozy family photoshoot.
This sweet family's joy at being together melts my heart a little bit whenever I look at their photos.  The happy faces in the pictures make the bright leaves look dull in comparison.  The mother-daughter photo above, in particular, feels like the coziest, sweetest moment of the shoot.  I feel like Dan knocked it out of the park on this particular shoot.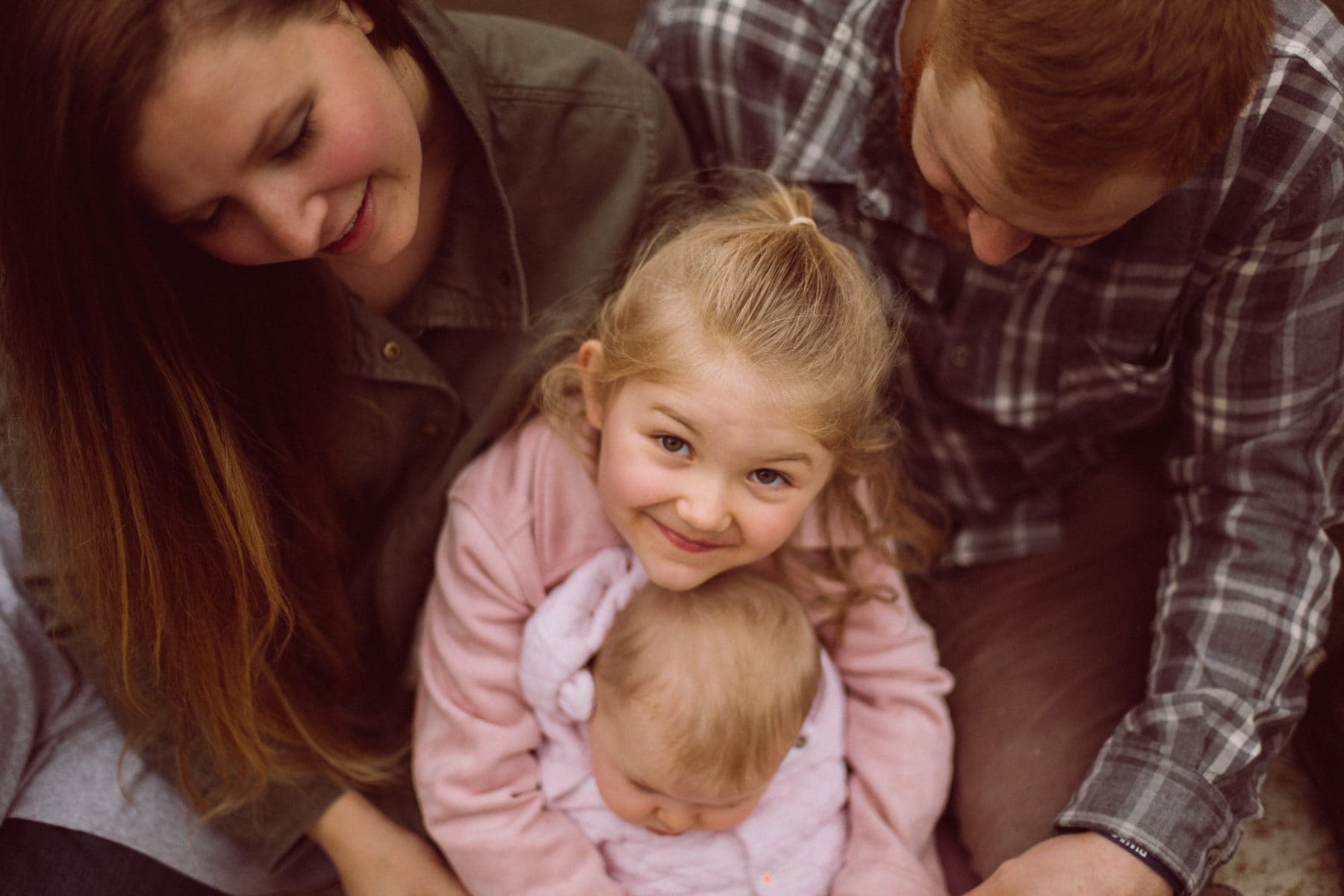 Change is a constant in our lives. We sometimes wouldn't even realize it if it weren't for the seasons. Fall, Spring, Summer and Winter – each have their role to play.  I love the way that the fall causes us to sit a little closer, touch a little more, and show our affection in a more physical way.  That's why these photos truly qualify as cozy fall family photos.   Huddle together as the cold winds close in on us!
In the past, we also had the opportunity to do a similar photoshoot in springtime and get some amazing Apple Orchard family photos.
It takes moments of reflection, often through others and sometimes by ourselves to actually notice where we've come. Photos are a essential way to help us notice our interactions and the changes we are constantly undergoing.  I think of this older sister looking back on these photos and her interactions with her younger sister in a year, in two, or in ten years.  What a special way to see these early days and an incredible memory to have.   
So contact us in whichever season you like and we will capture your memories for you!

SEE MORE OF THIS SEASON'S FALL FAMILY PHOTOS!