Here are some great Seattle headshot examples for you to look at, if you've been in search for one. There is always – ALWAYS – room for more headshots. And I must add that updating your headshots helps keep your online presence fresh and relevant.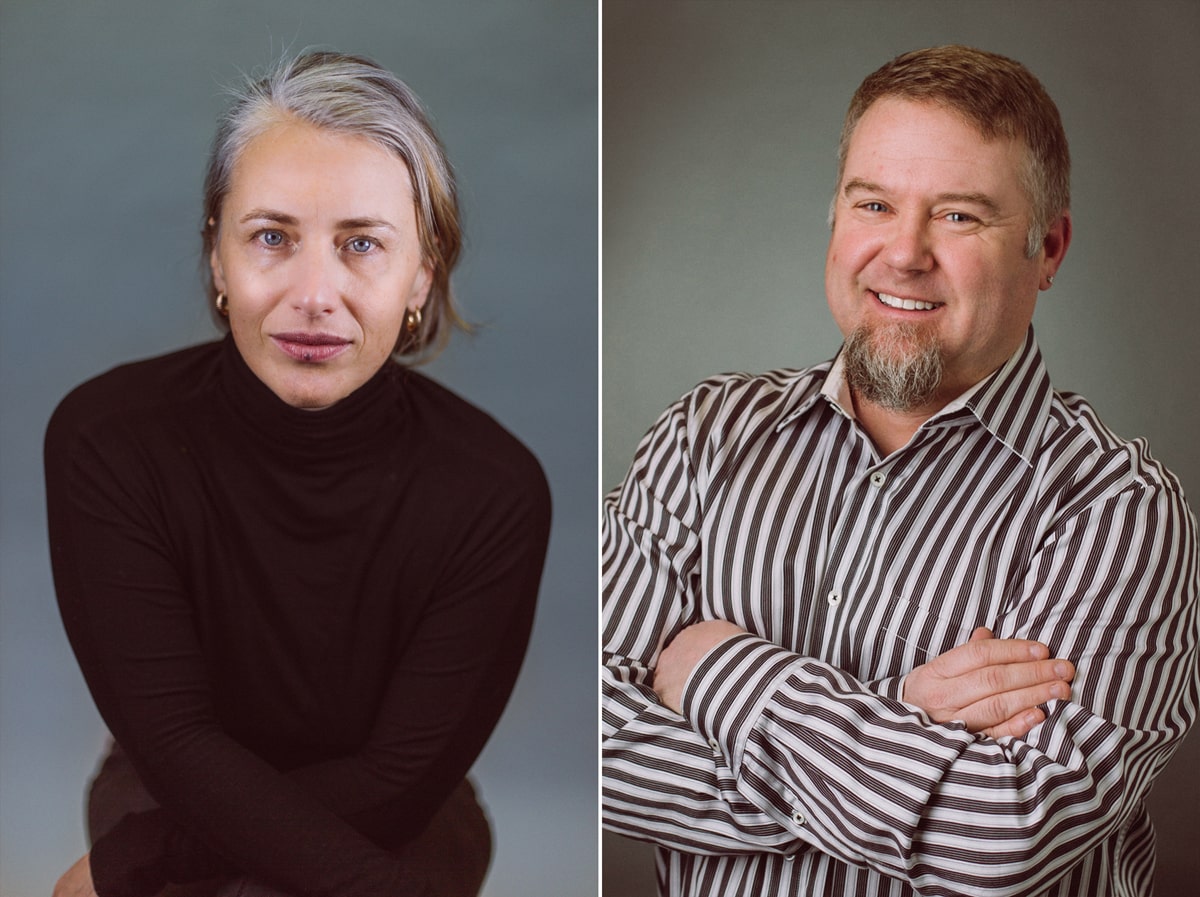 When was the last time you changed your LinkedIn display image? We know the struggle when choosing the appropriate profile picture to upload on your account. It's hard to strike a good balance of warm, but also a professional look simultaneously. We know those thoughts too well and are here to guide you through these types of decisions.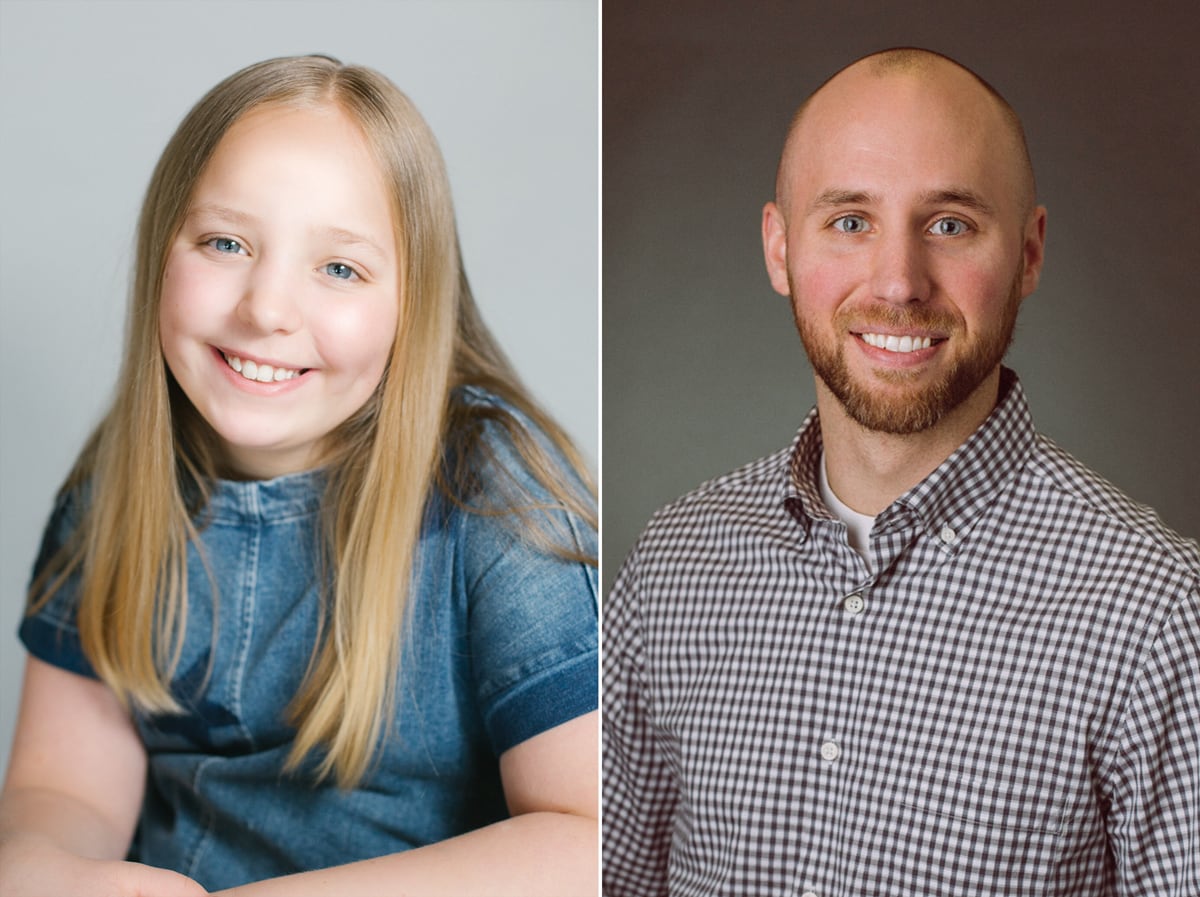 Taking a headshot is not like taking every other picture. It goes way beyond that. The intent of the headshot needs to shine through the picture. We spend time both before and during the shoot listening to your vision to help ensure this happens. Our goal is to get you as comfortable with us as you'd be with a friend right from the start. Your ease makes the best of our clicks extra special.
Different headshots demand different settings. If you know your niche, then a background that best describes your passion will enhance your profile, like the headshots-sarah/">Urban Headshots of Sarah. And if on the contrary, you're still exploring or undecided, we guarantee to click the best – just like our headshots with a touch of color. We promise to make it amazing enough to be featured in our next set of Seattle Headshot Examples!
headshots aren't all serious all the time. You can have a lot of fun with them. Be sassy, be sweet, goofy or anything you like. Just be yourself and tell your own story to the world that you wish to. 
So what are you waiting for? Get in touch with us now to get some good headshots!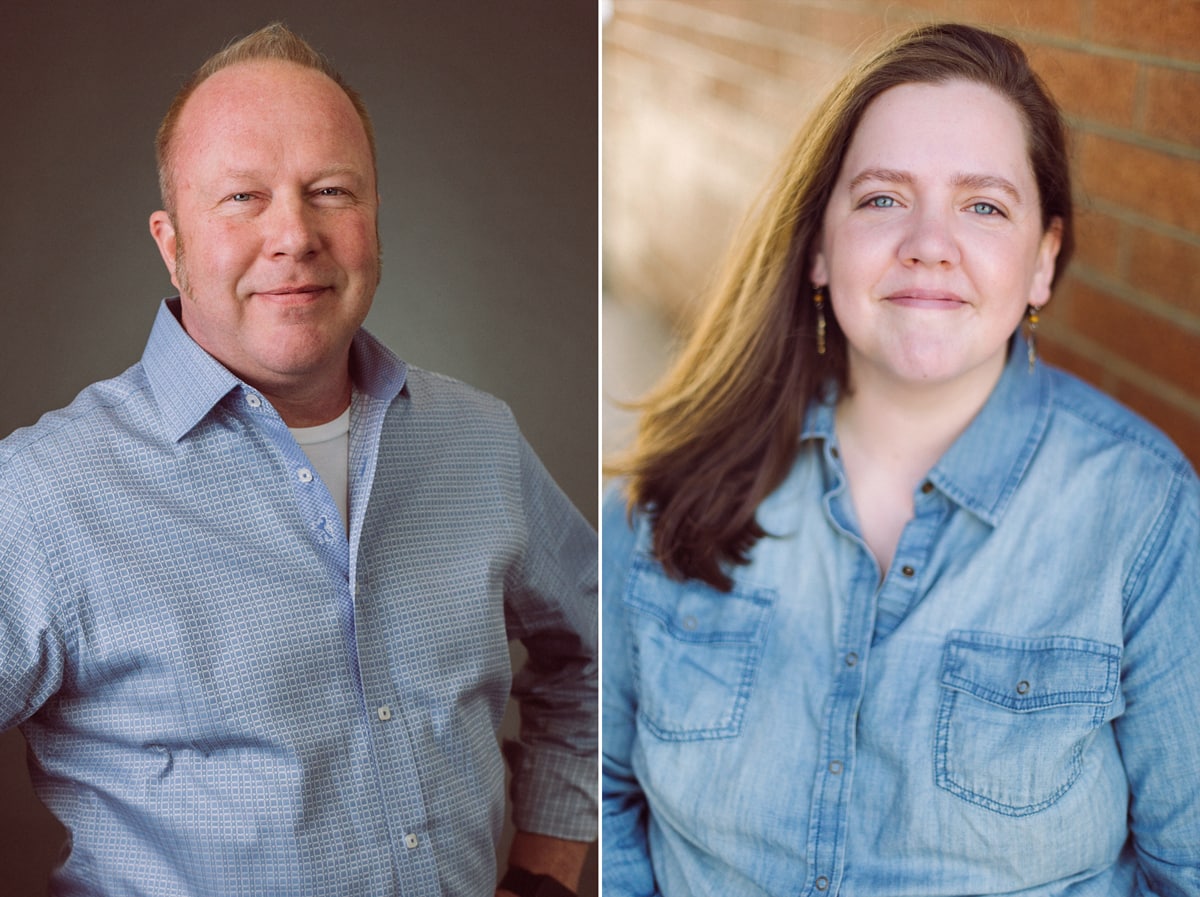 SEE SOME MORE STORIES THROUGH THESE EXPRESSIVE SEATTLE HEADSHOT EXAMPLES BELOW!