We love doing yoga photography. So much of the photography work we do is fast paced—catching a moment at a wedding or a 7 year old running by at a family shoot. Now, we love those fast paced shoots, but there is also something refreshing and beautiful about the slow pace and precision of doing yoga photography.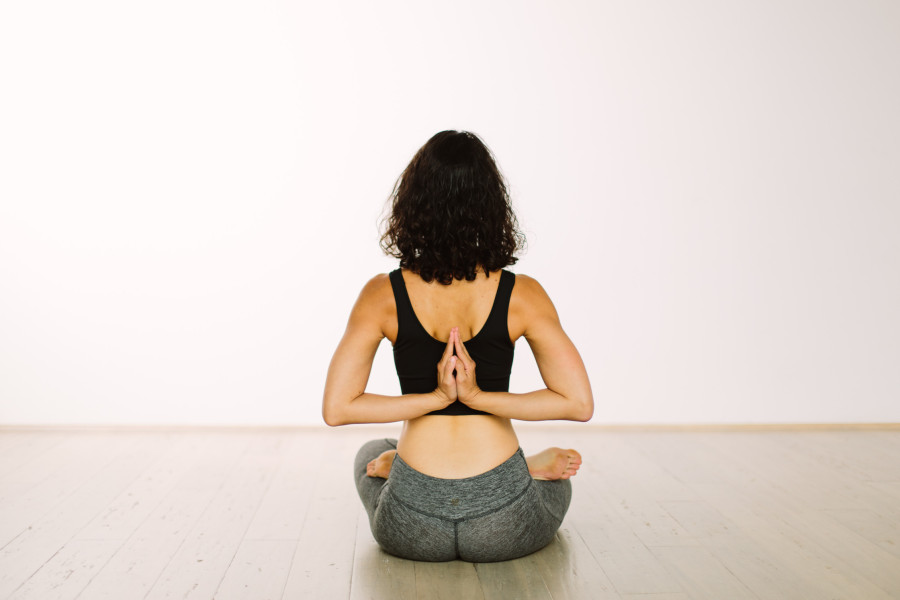 We get fine tune everything about the photo, from the lighting to the backdrop to the best angle to highlight each pose.
I think you'll love browsing through today's set of photos. Maybe you'll even be inspired to hit your mat.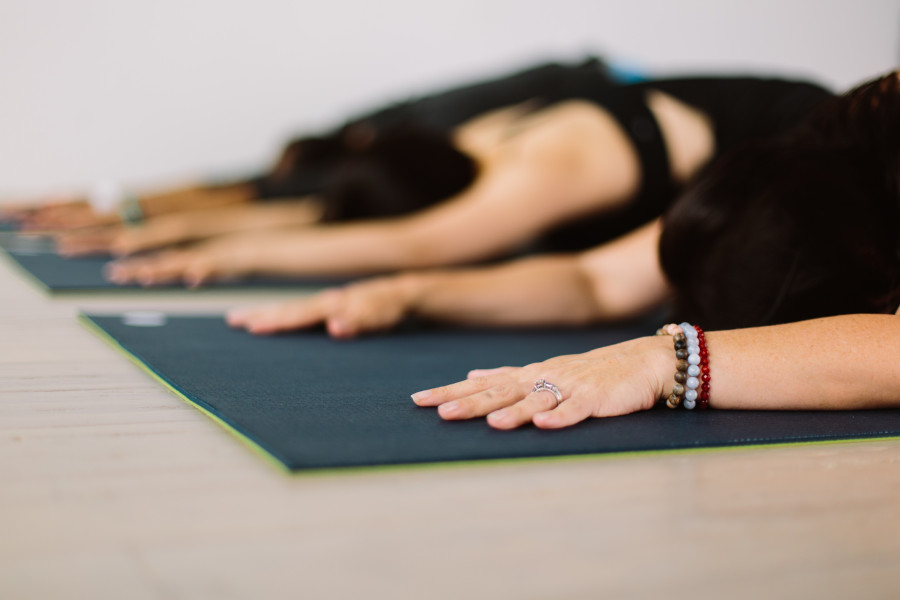 Enjoy this collection of Seattle yoga photography!