Our home page describes our company as "Narrative Lifestyle, Wedding, Family, and Commercial Photography by Seattle Photographers Dan and Stacia Cumberland."
What does lifestyle photography mean?
I wanted to take a moment to talk about what we mean when we say "narrative lifestyle photography".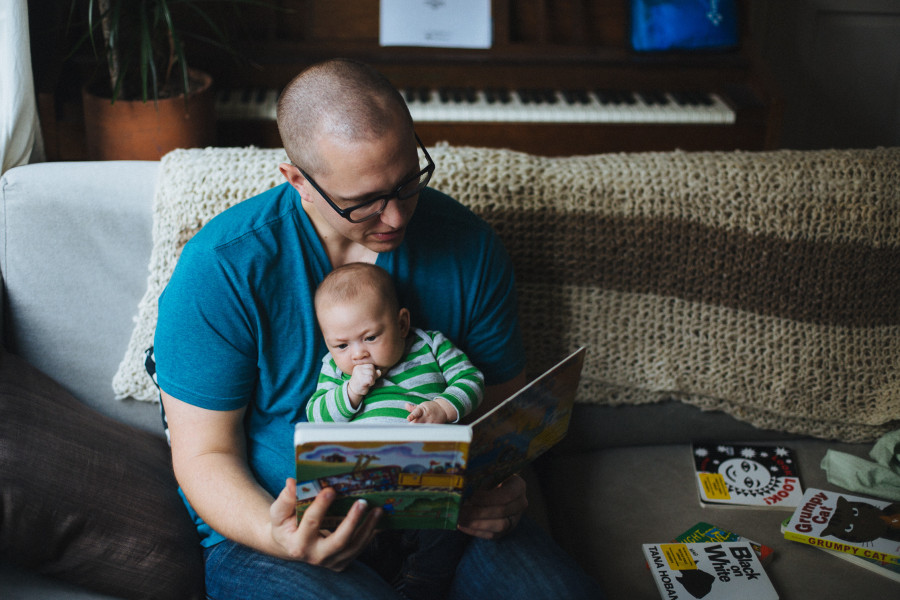 Before I get to the lifestyle part, I want to talk about the word narrative. A narrative is a story. Narrative photography is simply a set of photos that tell a story. It's not a story in the traditional sense of a hero or heroine overcoming some obstacle. Instead it tells you something about the subject(s). Narrative photography is about telling authentic stories through images.
Lifestyle means that we make images that highlight who a person is in their life. Instead of setting up the kind of family portraits that we all had taken at Sears as kids, we make pictures that show a family having fun doing something together. It tells a story about them doing their life, in the style that they live it.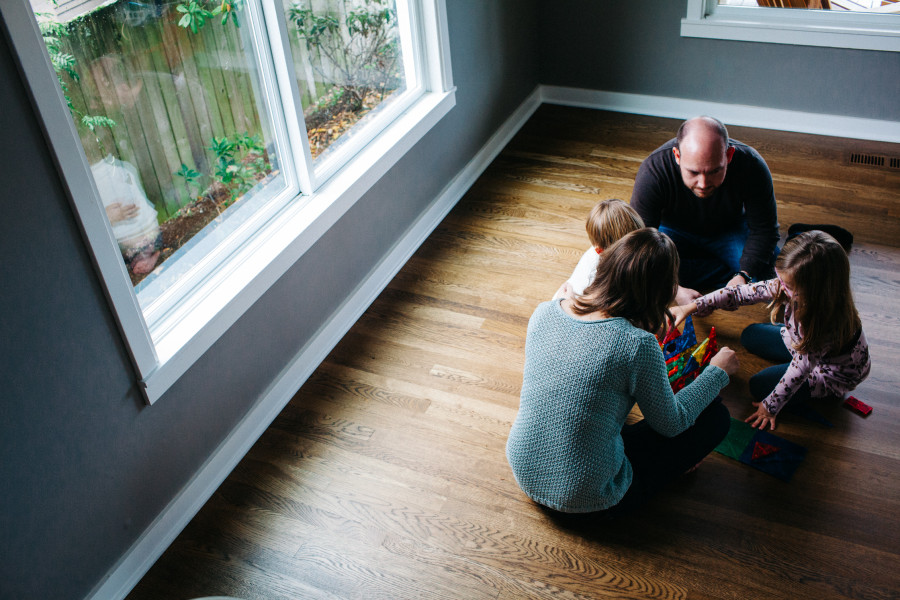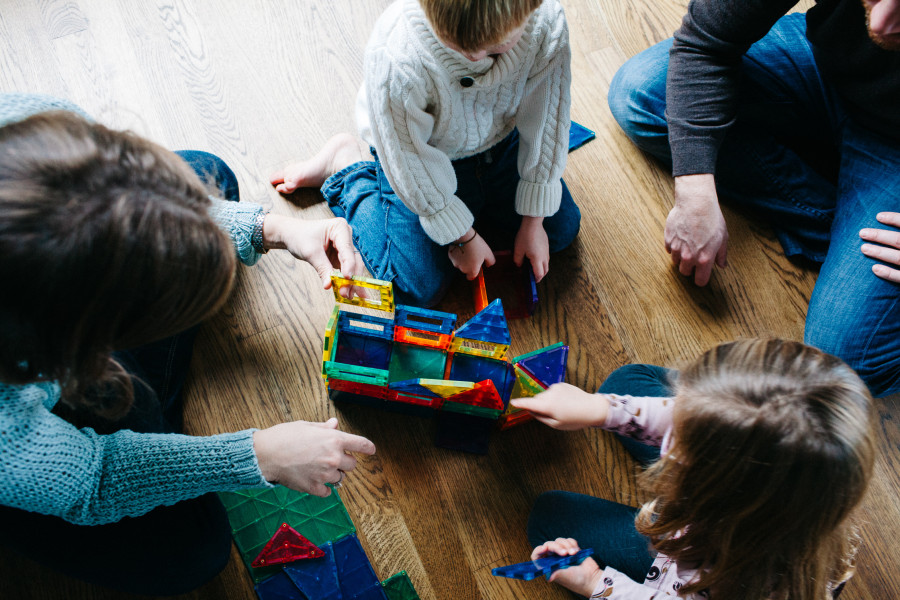 Maybe they like to eat ice cream on their back porch. Maybe they like to play at the park. Whatever that family does and enjoys together, that's the narrative we want to tell.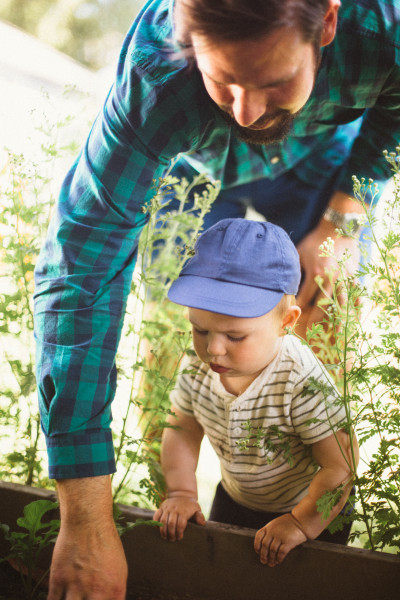 Lifestyle photography is about highlighting who people are and what they love to do and the beauty and joy in the way they live their lives.
We do this because we believe that everyone has a story to tell and everyone is beautiful in some way. We use narrative lifestyle photography as a tool to tell those stories and to create authentic artifacts of who people and families are at a given time.
Hence the tagline: remember who you are.