Some days are just so much fun. Bill and Nette's Within Sodo wedding was one of those days. The weather was perfect and Bill and Nette were in great spirits the whole day. With expert help from Holly and the crew at Perfectly Posh Events and with a wonderful group of friends and family gathered around them, they were able to relax and enjoy all the thoughts & dreams they'd put into their day.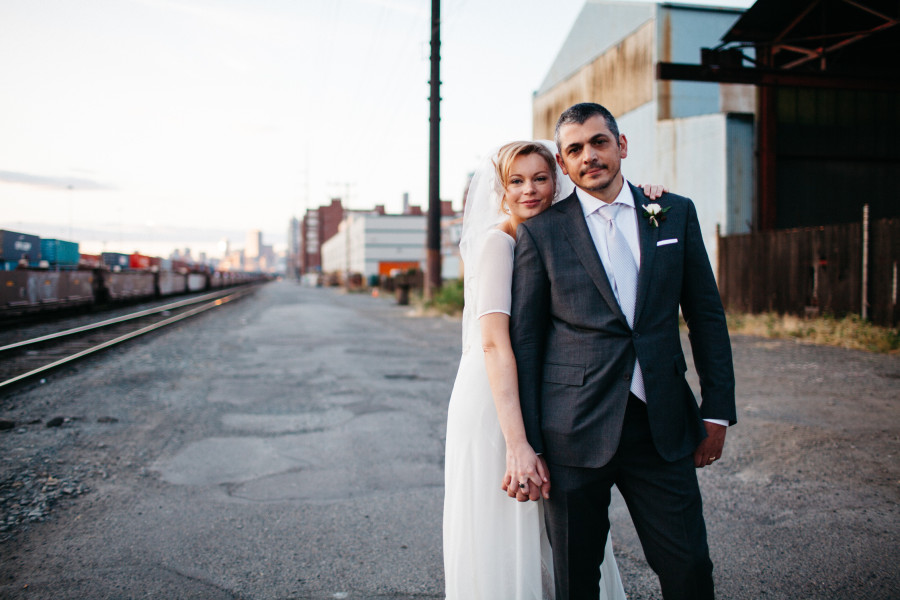 They had three food trucks show up to provide the food for dinner—creating a Food Truck Extravaganza, as they called it. And, instead of a first dance, they treated their guests to a karaoke special. Within Sodo was a beautiful space to host their celebration and Rachel at Butter and Bloom made everything shine with her stunning flowers arrangements and cake. It was a delightful day, full of planned and even a few unplanned, but heartwarming surprises.
Enjoy these moments as you look through the photos. If you like what you see, let Bill and Nette know in the comments below!
Bill and Nette's Within Sodo Wedding