These West Seattle Maternity photos have us all warm and fuzzy inside. A quiet early morning on the beach with two lovely people and their little one on the way. What could be better?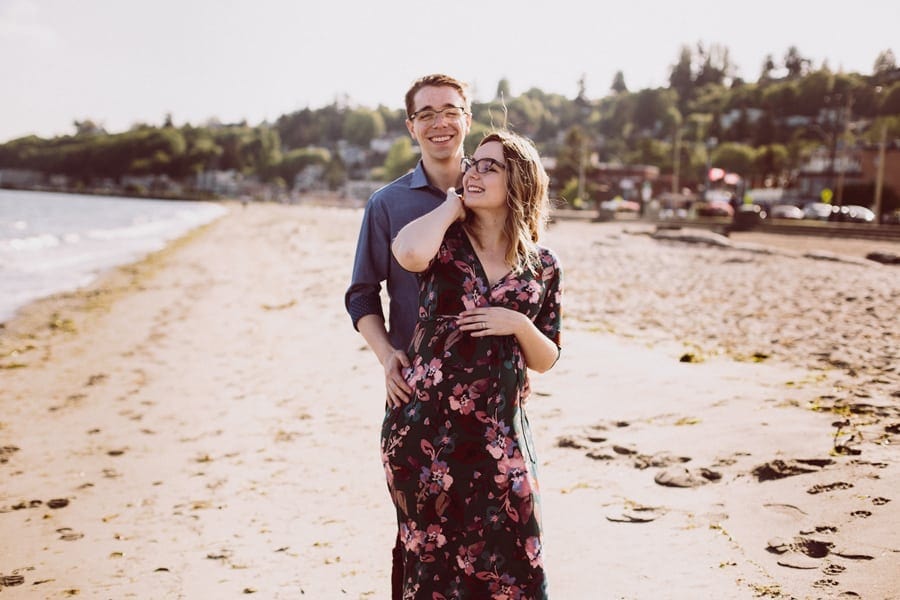 Arthur and Amanda are repeat clients—our favorite kind of client. You might recognize them from their engagement photos at discovery park or maybe their Tacoma wedding. We invest ourselves in your shoot and getting to know you, so basically we want to be there for ALL your big life moments from here on out. Like friends, not just photographers.
Get in touch if you're looking for new friends. Just kidding (sort of!). Get in touch if you've got some big life moments that need documenting. We want to come alongside you and help capture these important moments.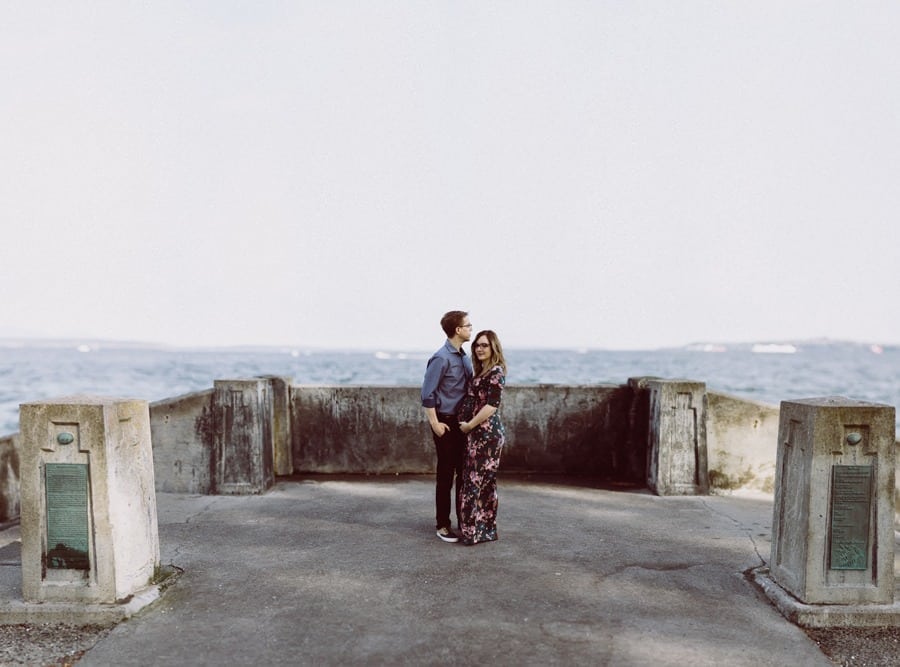 SEE MORE OF THESE DREAMY WEST SEATTLE MATERNITY PHOTOS BELOW!