Alex and Monica had a beautiful and intimate wedding at Heritage Hall in Kirkland. It was one of the smaller weddings that we've shot, so it felt really special to be a part of it.
Alex, Monica, and Monica's daughter, Anya, looked stunning on the big day.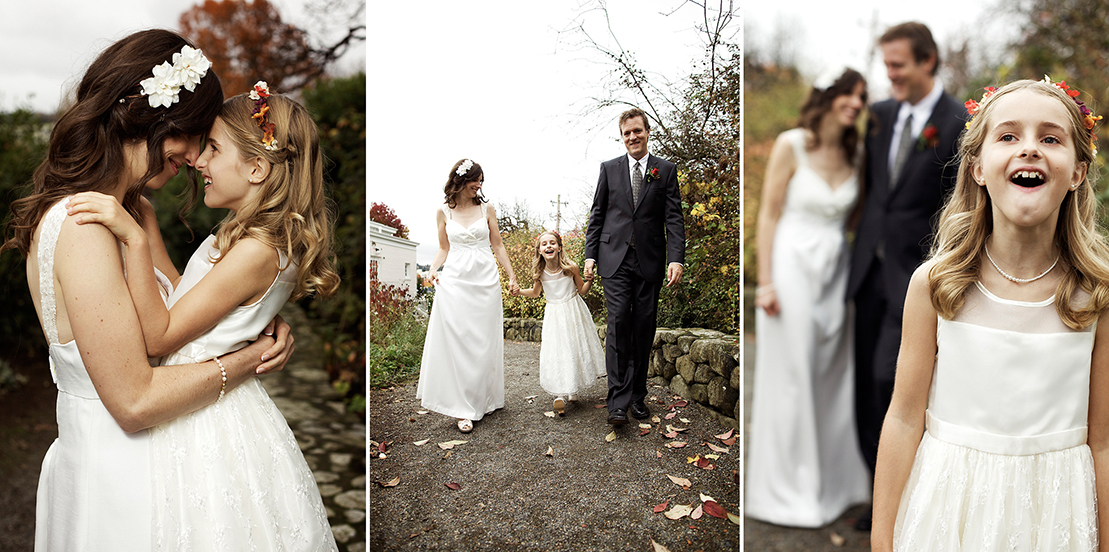 We walked behind the hall and along the edge of Heritage park— with Lake Washington stretching out before us.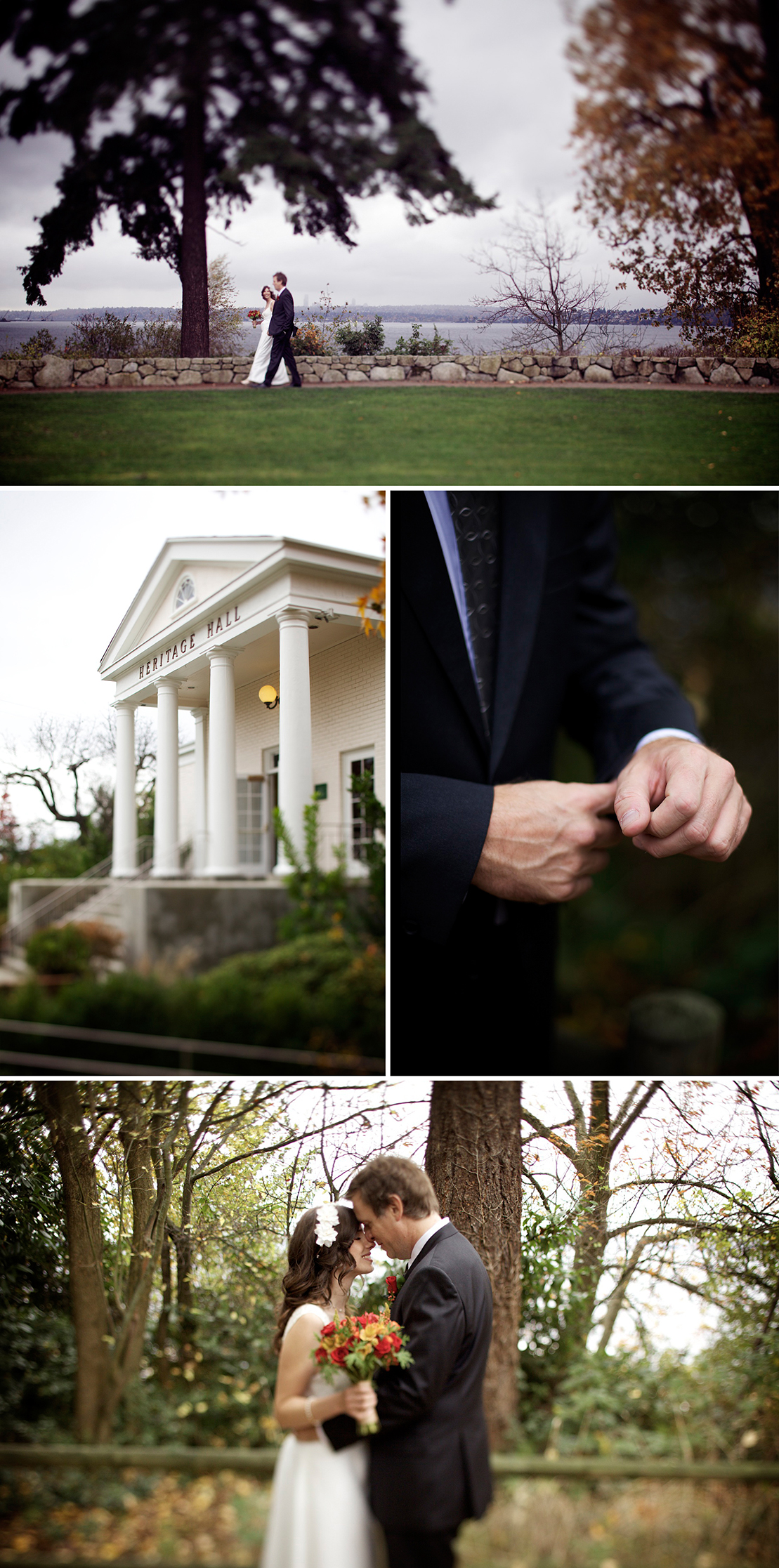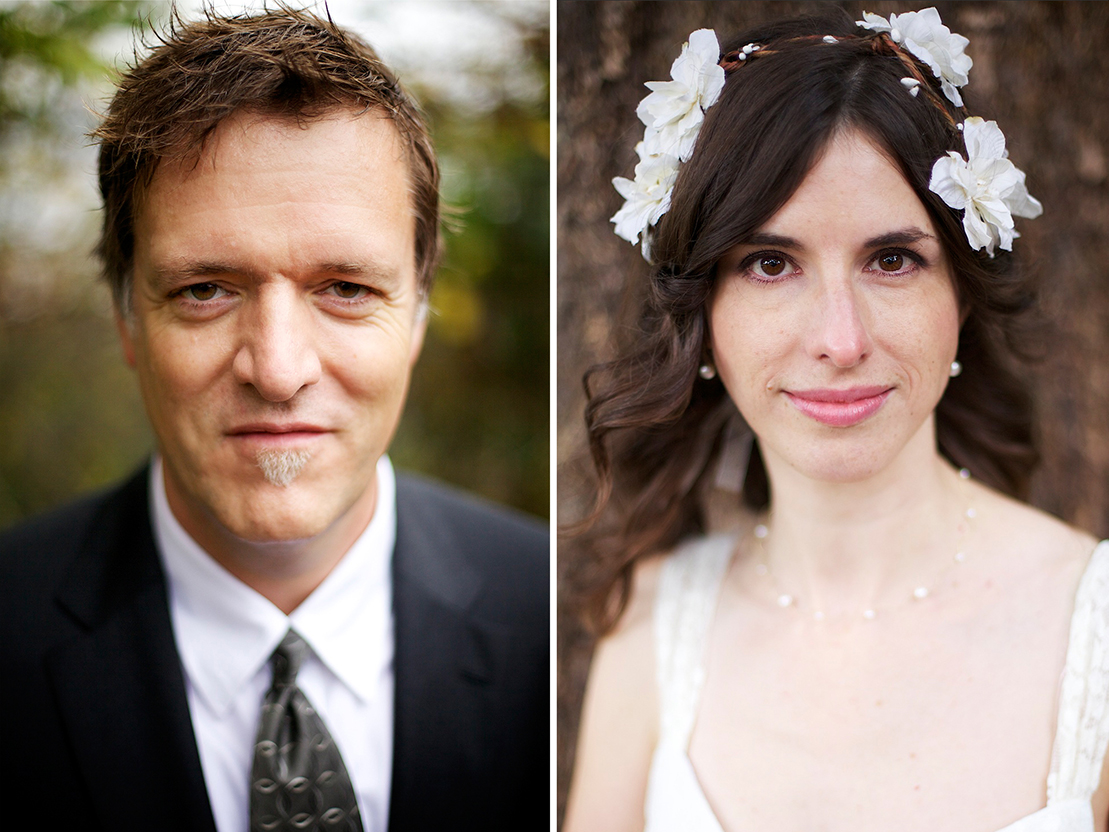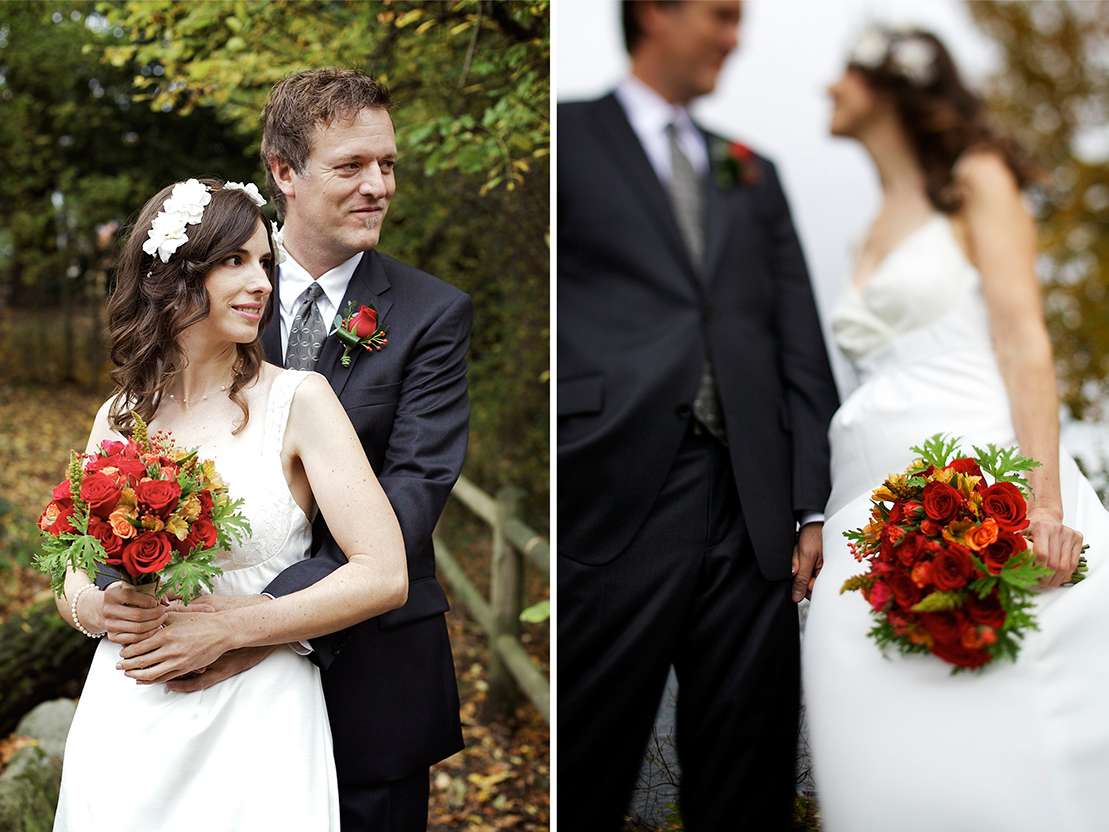 The whole day was tender, as Alex and Monica committed to each other and to Anya. It was really beautiful to see the three of them working through what it means to create a family together. We think their beauty and tenderness just shine from these pictures.