If you're looking for a place to host an enchanted summer celebration, consider having a Washington Park Arboretum wedding. No, this isn't a commercial—just our unsolicited opinion. I think the photos that follow will speak for themselves.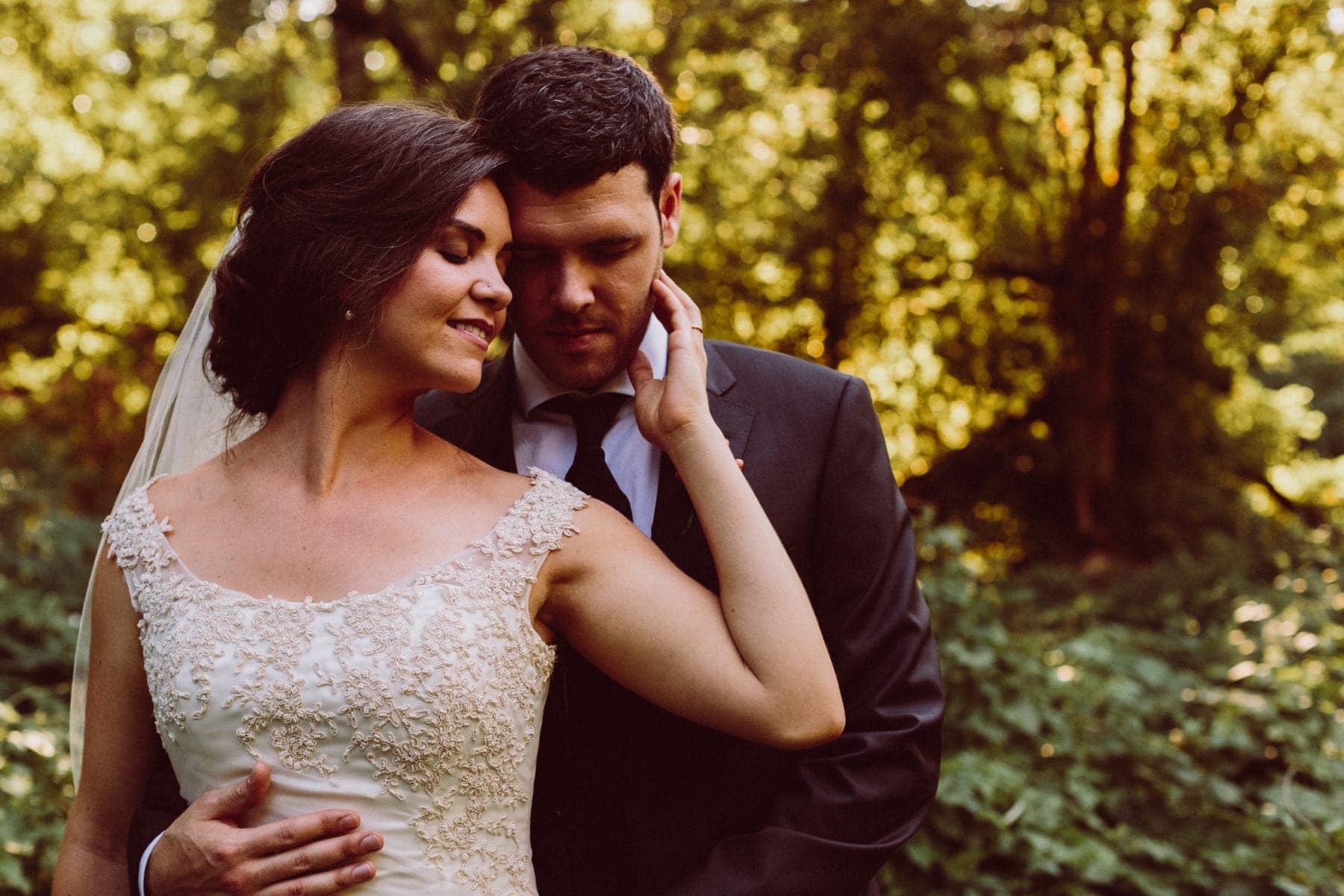 Katie and Jason planned a beautiful and meaningful ceremony at the magnificent St. Joseph's Parish, followed by a reception at the Washington Park Arboretum. The cozy courtyard of the Arboretum is surrounded by a square of trellises, covered in stunning foliage and offset with globe lights. It's really magical.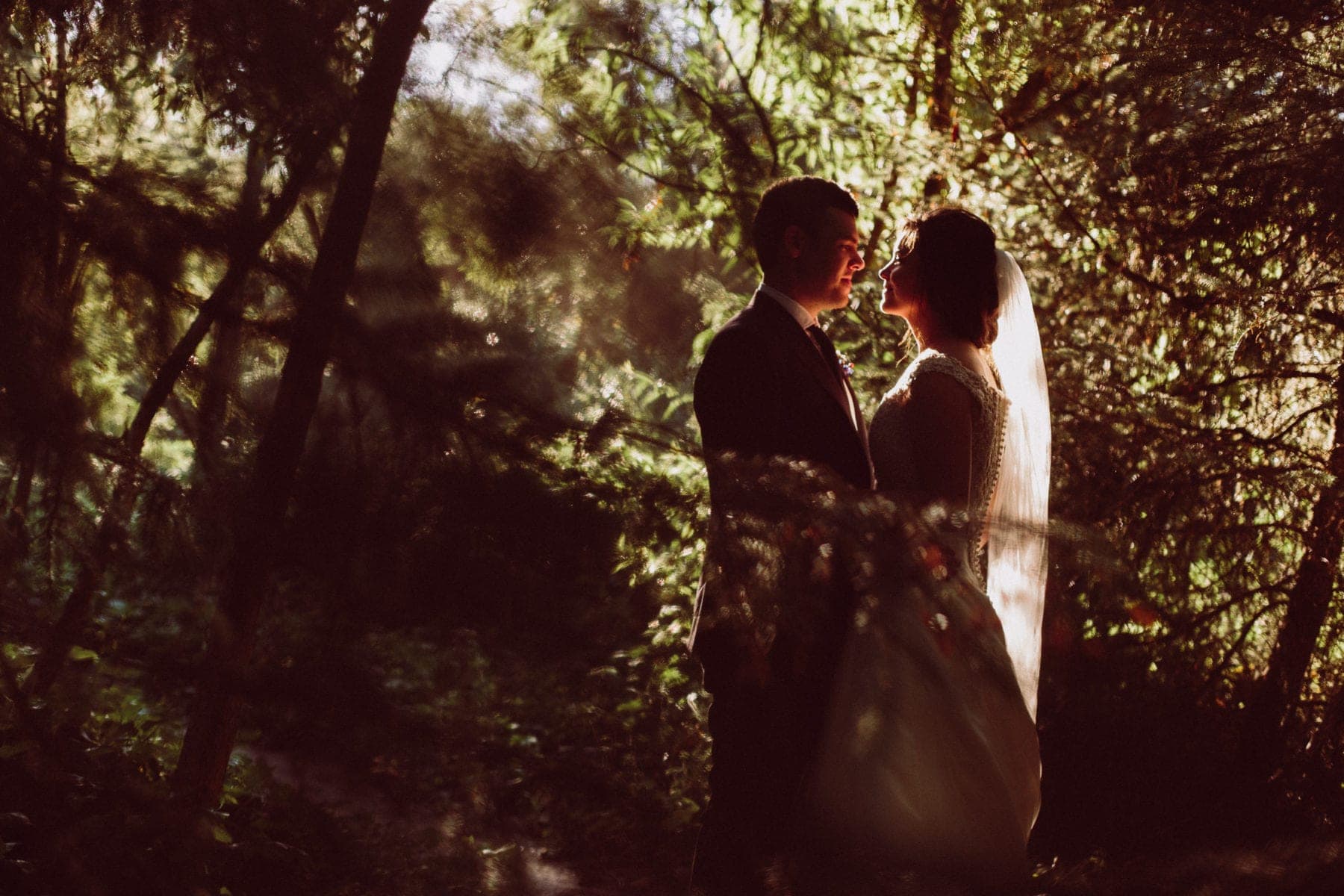 Between the warm summer evening, the enchanted setting, Katie and Jason's very obvious love for each other, and the thoughtful elements the two of them planned in their day, it felt like the evening should just keep going and going, allowing everyone to soak up the beauty.
I think you're going to love the glow and love in these photos. Maybe you'll find some inspiration for your celebration?
Enjoy this Washington Park Arboretum Wedding!