It's really fun to have a diversity of headshots in our portfolio—like this Seattle corporate photography collection. Headshots can vary so widely based on the person and on how they are going to be used. Dan is our headshot guru and he loves the challenge of helping create a unique look that fits a person's needs exactly.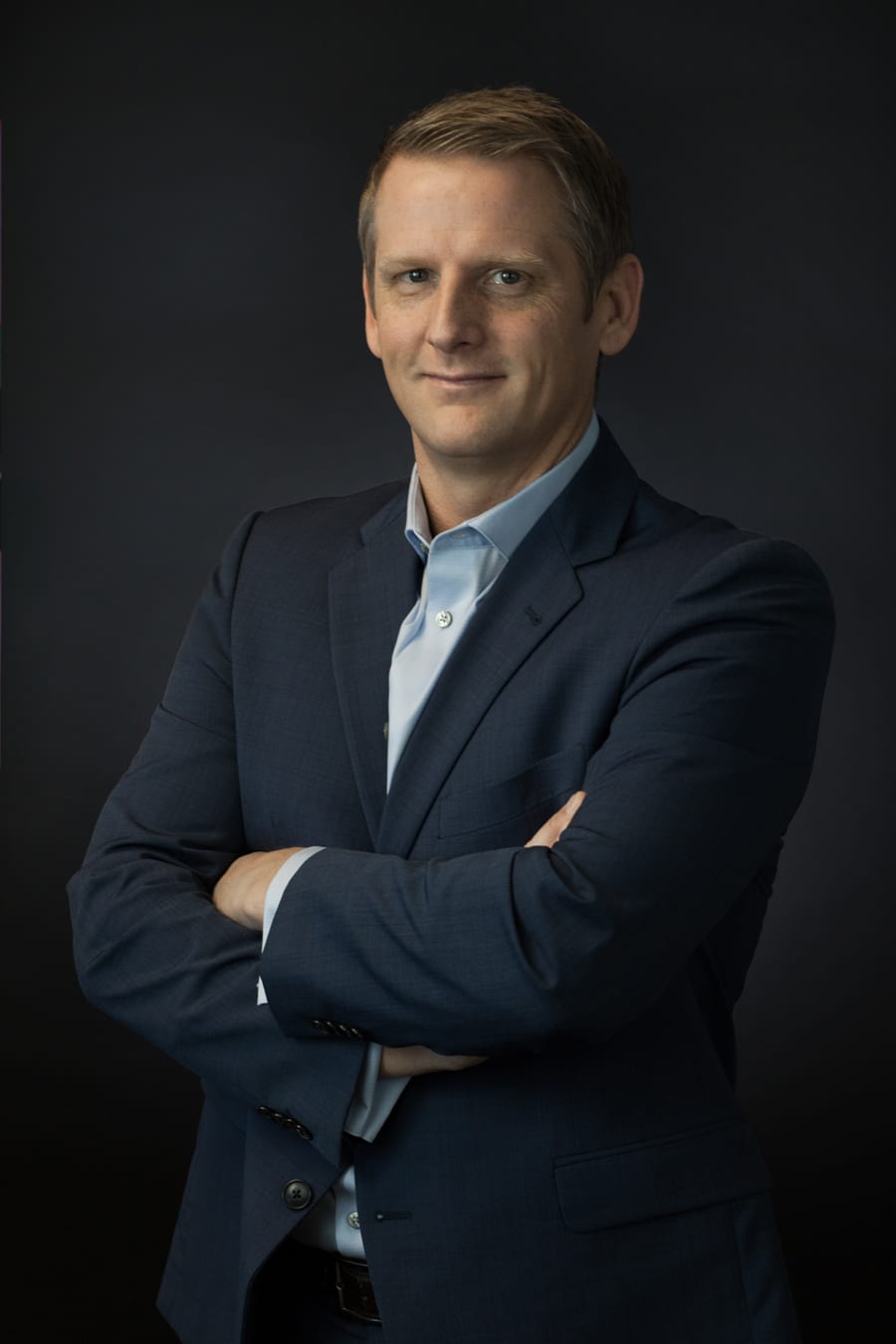 When PDSI approached us about these headshots, they had a very specific vision in mind. They needed these photos to match the headshots of several other of their locations to help create a seamless look for their nationwide team. Dan masterfully recreated the lighting set up and editing style and created these striking images for them.
Take a look and let us know what you think. And get in touch with your own Seattle corporate photography needs. We'd love to be of help!
Enjoy this set of Seattle Corporate Photography!
(The dog is just a bonus).