Today's blog post has sharks—real sharks! This is a Point Defiance Zoo and Aquarium wedding and it's just so fun! We'd never been to the zoo and aquarium before we were preparing for this wedding. It's a really great zoo and I'd recommend it the next time you're in Tacoma. And, if you decide to hold your wedding there, give a shout! We've loved all the Tacoma weddings we've been a part of.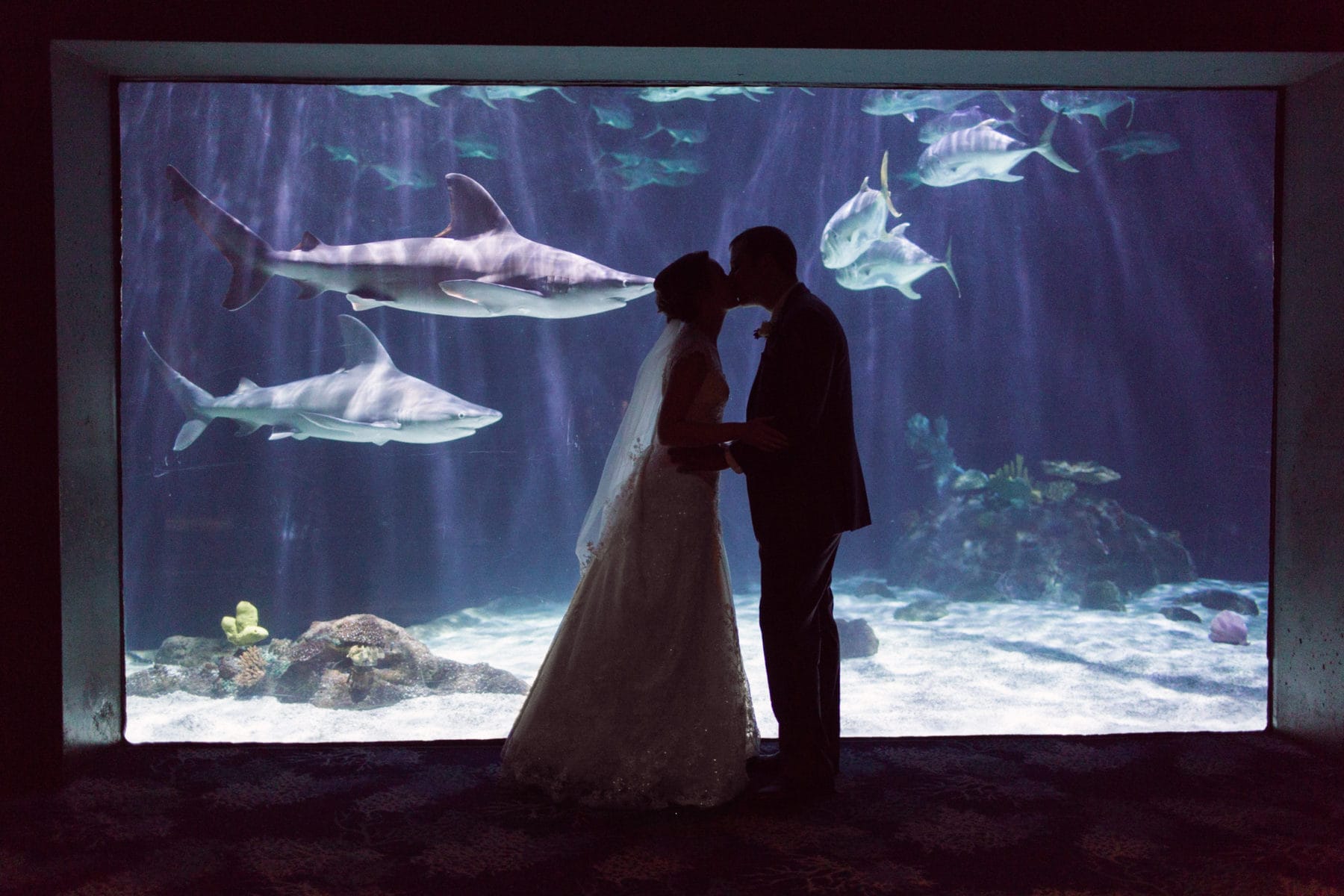 You'll see a few glimpses of the grounds in these photos, but don't get distracted by looking for the sharks and miss the bride and groom. You might remember David and Dayle from a few of their engagement session photos that we shared a while back. Dayle pretty much smiled ear to ear the whole day and David was equally enraptured with Dayle. This wedding was a long time coming and you could just sense their joy and deep love and friendship.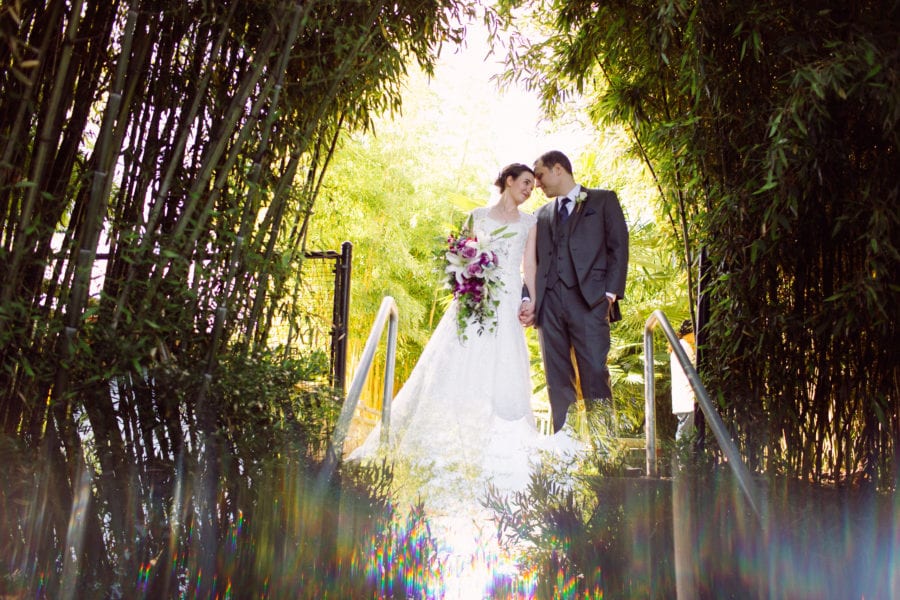 We were grateful to be witnesses to them joining their lives together and to have the chance to celebrate with them.
Enjoy this Point Defiance Zoo and Aquarium Wedding!