This photo shoot was full of cuddling and tender moments between this little guy and his parents.
It's one of the reasons we love doing Seattle family photography.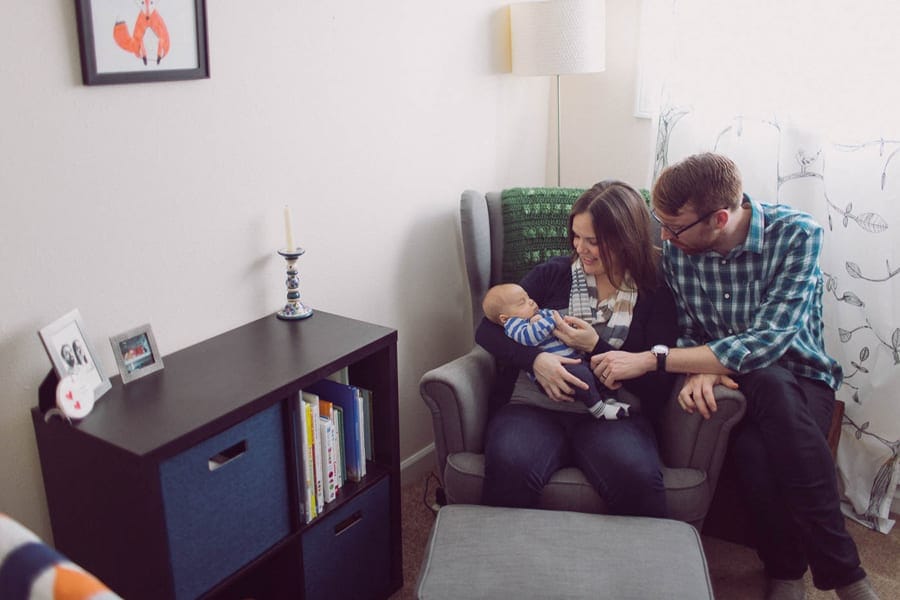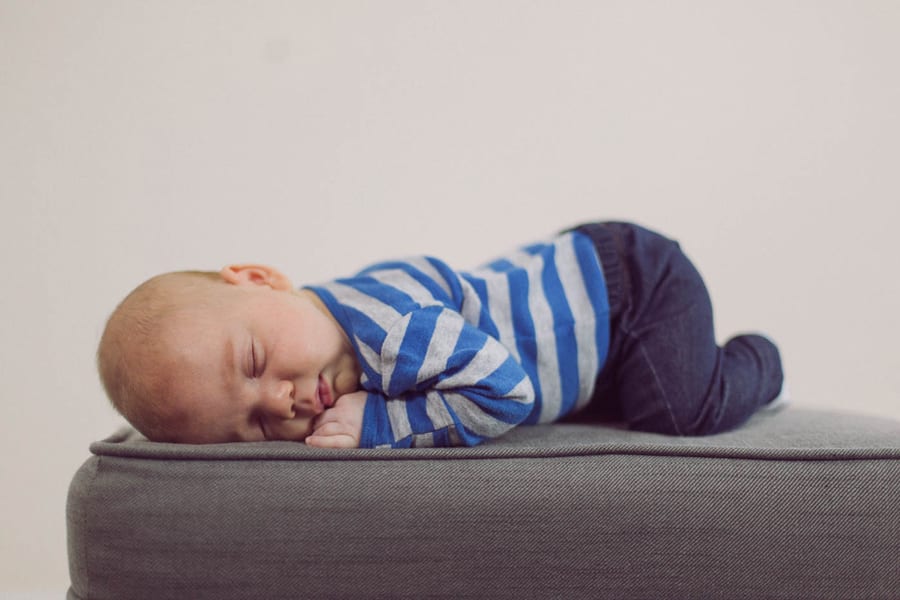 Lucas was still young enough at this point to be both asleep and awake for portions of this photo shoot. We always try to strike a balance between leaving the sleeping baby alone and waking him up and catching smiles and glimpses of his eyes. For this shoot, achieving that balance meant lots of cuddling and rocking.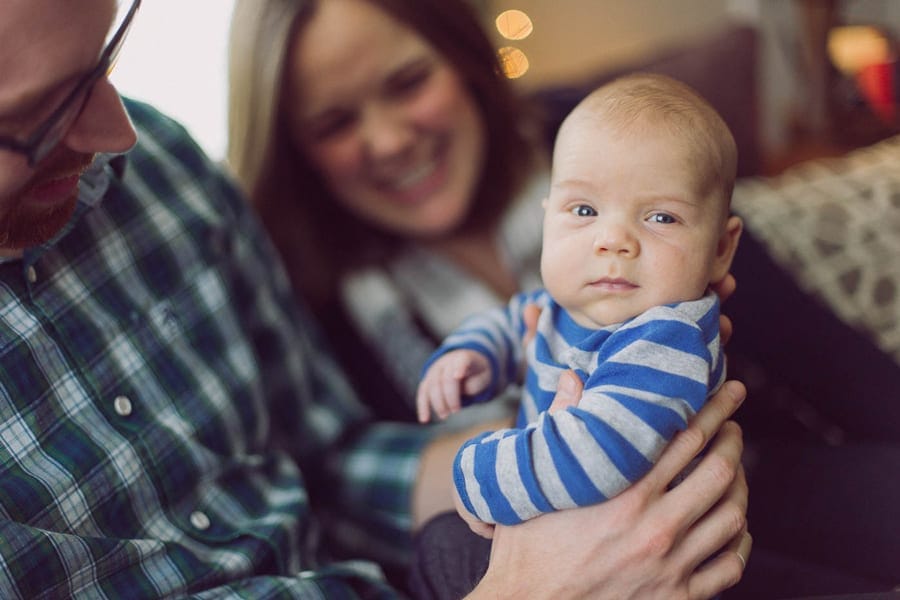 It took us forever to get this photo shoot up on the blog and Lucas has already had his first birthday by now. I am reminded of how quickly life moves for young children. It makes me want to capture more and more of it with my camera. These photos will be a valuable reminder for years to come of what those early days were like in Lucas's life. It's yet another reason we love making photos with families.
Enjoy this tender Seattle Family Photography!
And, don't forget to stop and appreciate the tender moments happening around you today!