We've had an amazing experience with every Vashon Island wedding that we've done. That island is magical, folks. Kim and Darton's gorgeous day just kept that Vashon magic streak going.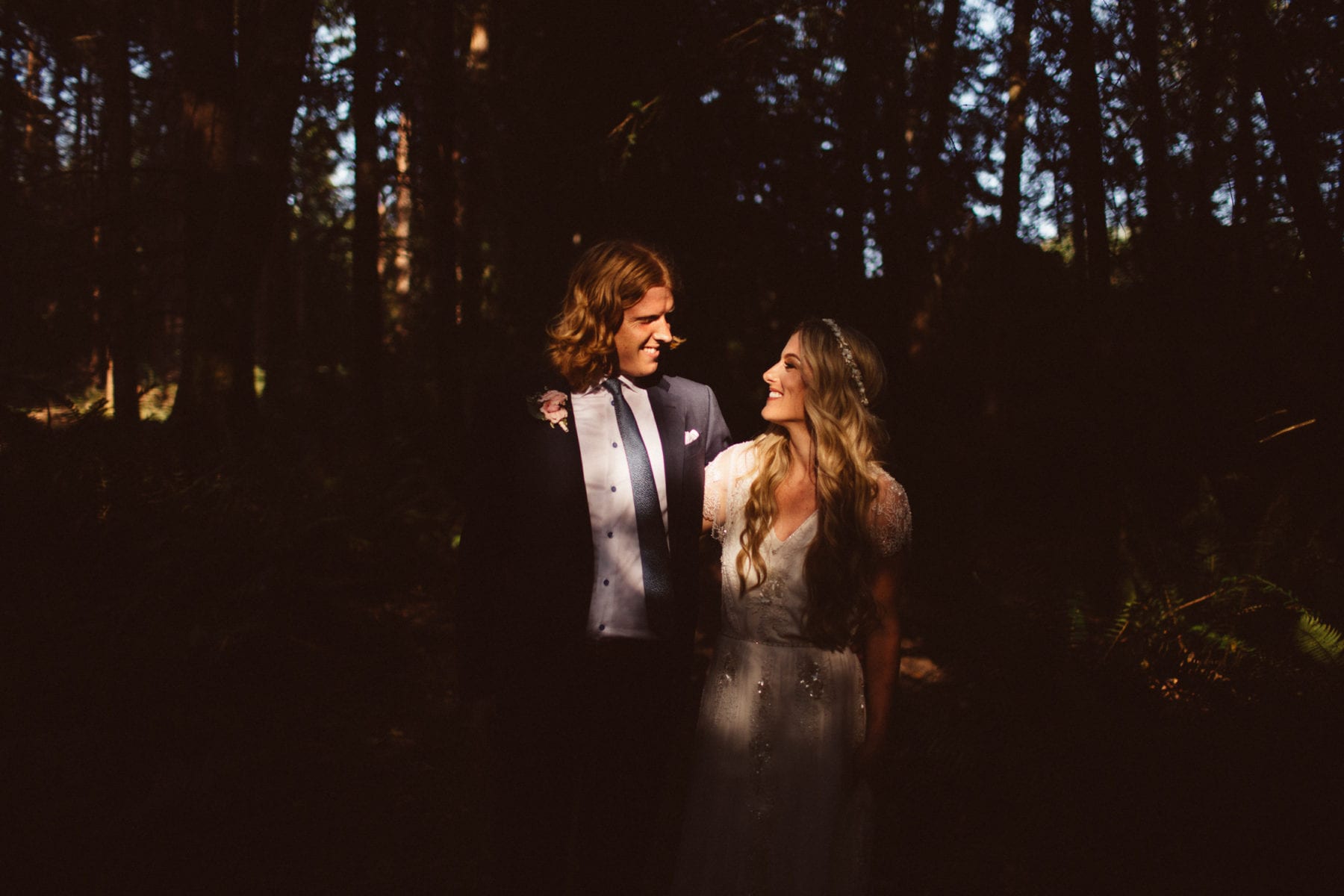 These two planned an intimate ceremony at the Burton Community Church, followed by a reception at their stunning waterfront home. It was a beautiful summer day and we couldn't have asked for better weather and light.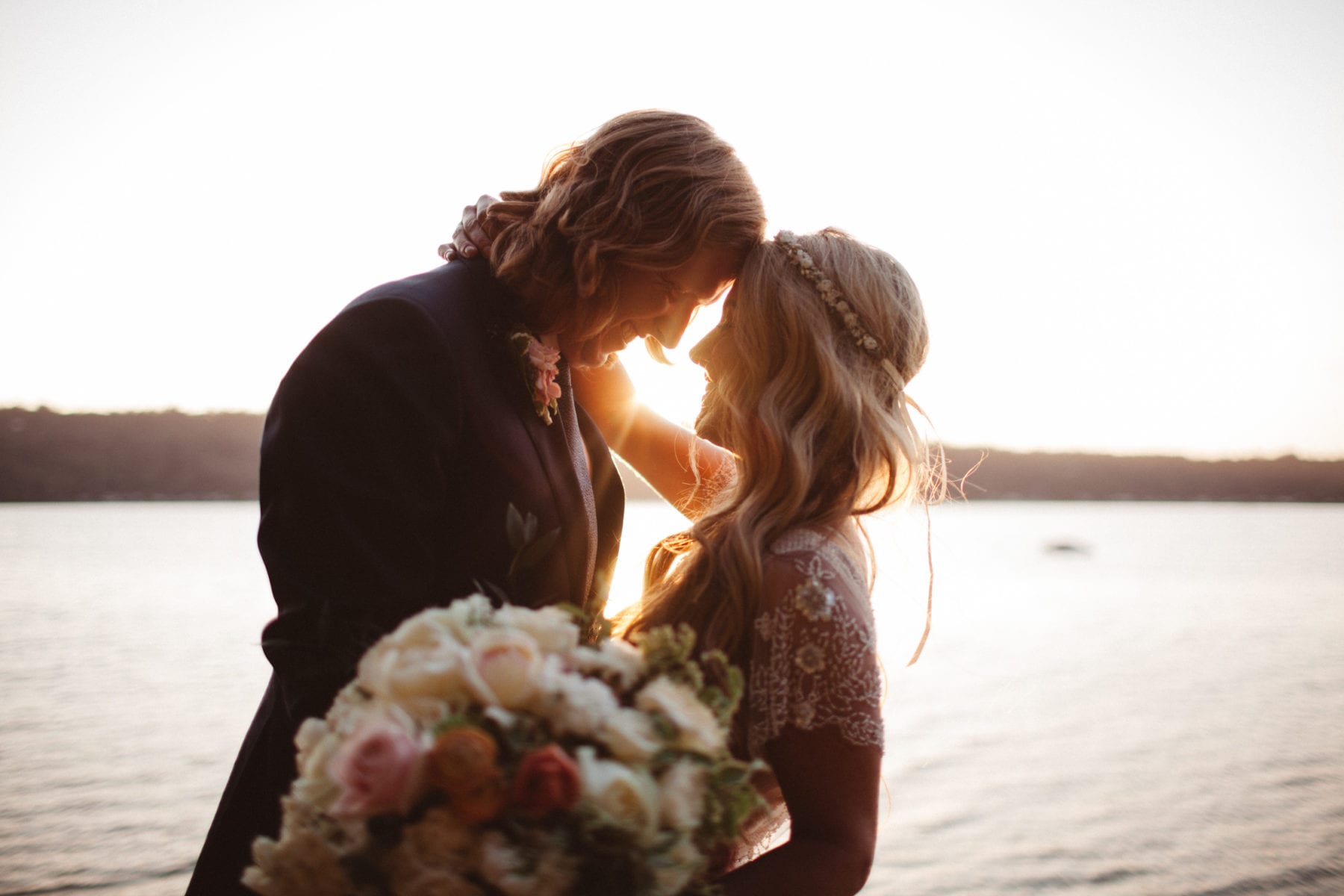 They also took us to one of their favorite secret hiking spots on the island. Kim was amazing and hiked through the woods in her dress with no problem. Also, their dog couldn't be much cuter. She made an appearance in the ceremony and followed along on the hike.
Take in the beauty of this Vashon Island Wedding!