We haven't spent much time in the Seattle Japanese Gardens, but after this shoot, maybe we'll be spending more time there.
It is a classic Japanese garden, meticulously maintained and very peaceful.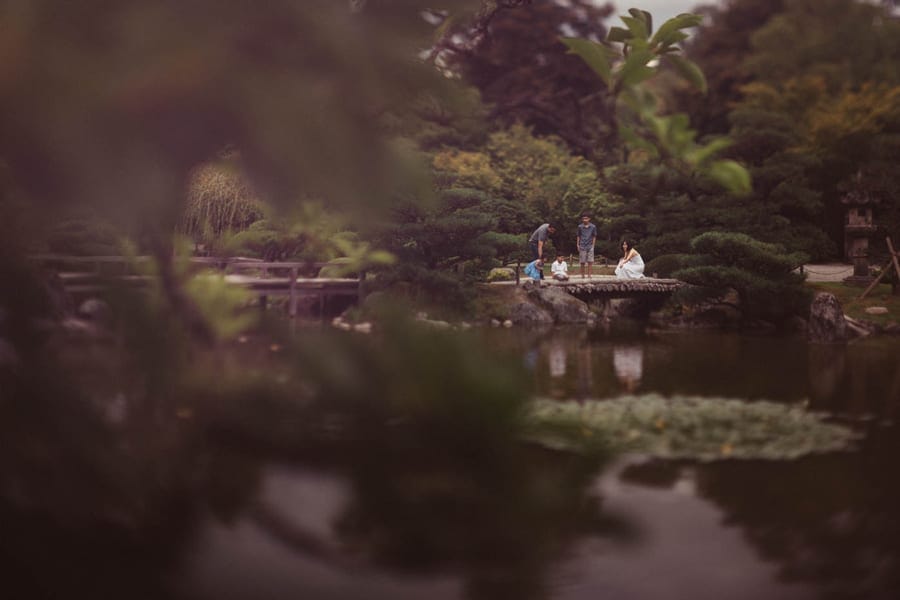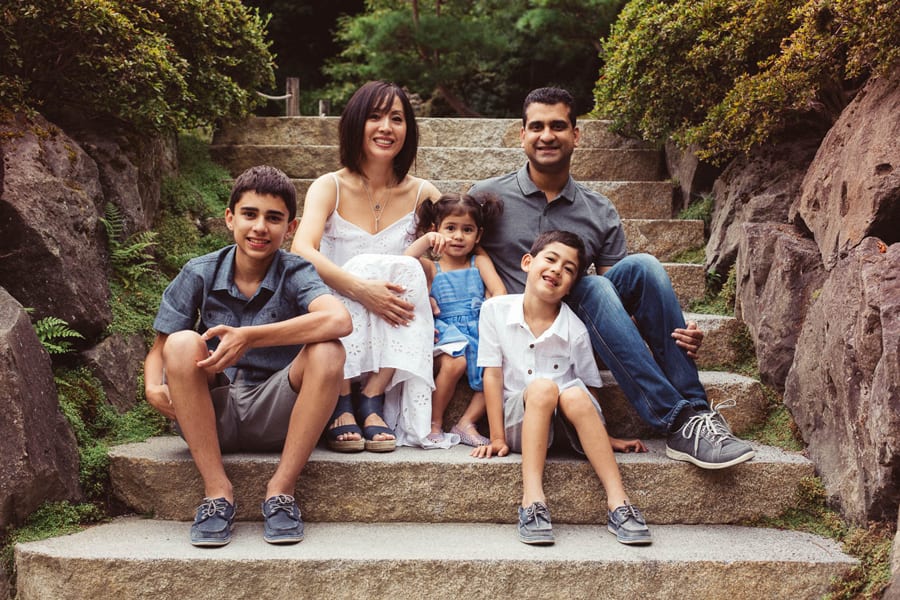 For this family shoot, it was an adventure in balancing the peacefulness of the space and the joy and energy of the children.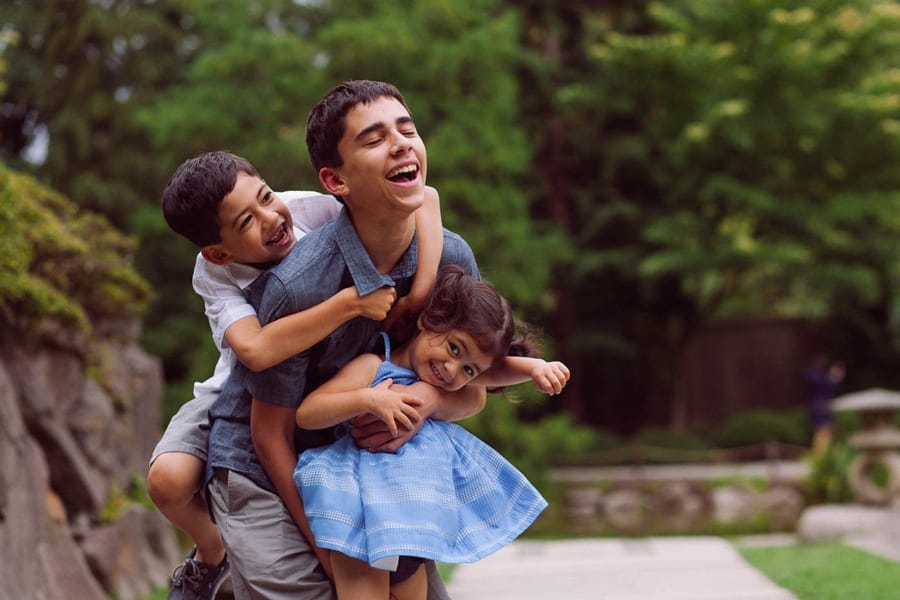 We didn't get asked to leave and I don't even think we disturbed too many people 🙂 And, the photos turned out beautifully, so I'd call it a success.
Enjoy these Seattle Japanese Garden photos!